Stuck at home due to COVID-19? Don't waste your time. Spend it learning new, higher-paying job skills. Get a personal discount on any Nanodegree program at Udac‍ity.c‍om today.
Discounts are available worldwide but note you'll need to sign in with, or create, a Udacity account in order to access this offer.
Real learning with real results
You can master real, in-demand tech skills from home with Udacity's 100% online learning platform. Learn at your pace and on your schedule.
Get fast, personal feedback on your work from our team of mentors and project reviewers. Build hands-on experience with the types of problems you'll face on-the-job through our real-world projects designed by industry experts.
Get a special COVID-19 discount and start learning to‍day
We know these are challenging times. Focus on your future, and come out of this crisis with higher-paying, in-demand tech skills and new career options. Our special discounts make it easier to take the next step in your career. Get your discount today and start learning t‍oday!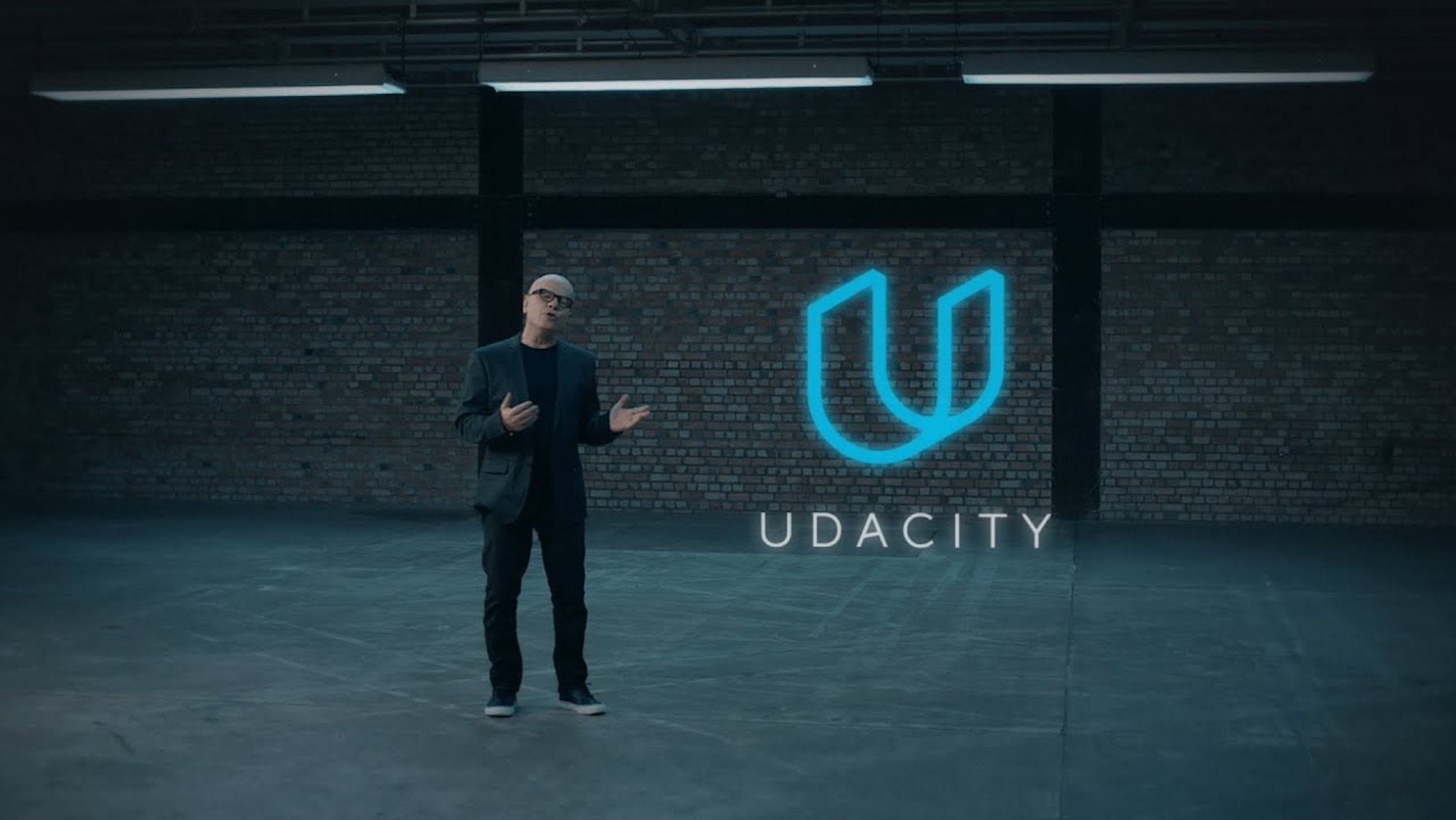 To redeem this offer, complete the above-linked application through your Udacity account. If you do not have a Udacity student account, you will need to create one to complete the application. Once the application has been submitted, you will receive a promo code via email that you can apply at checkout.



The discount applies to each mon‍th of your mo‍nth-to-m‍onth Udacity subscription OR your purchase of an upfront bundle. Sales or other taxes do not qualify for discount. This offer is not redeemable or refunded for cash. The discount cannot be used on existing enrollments or combined with other offers, it is not transferable and is limited to one per customer. Void where prohibited.
Offer expires se‍ven da‍ys from receipt of the promotional code. Additional terms and conditions may apply. Offer subject to change without notice so signup today so you can still hit your career targets in 2020.