It's expected that the Learning Management System (LMS) market will reach $28.1 billion by 2025. These systems offer various training metrics that help trainers process the right learning settings for every student.
LMS tools carry out skill gap analysis with pre-testing, to manage each learner's learning curves. Learners are managed as they are training and also adjust their training speed.
Technology has made management learning easier through e-learning. Read on to find out more about LMS and some of the best platforms to provide you with the solution you need.
What Is a Learning Management System?
LMS is a software-based platform that is able to facilitate the management, measurement, and delivery of a company's e-learning program. The software works for different companies across the globe in different cases.
Administrators use the programs to train and assess users. Here are some great examples of management learning systems:
1. Classe365
This platform offers a powerful yet simple LMS for all types of institutions. Its dashboard provides a summary of the courses. The students can view the sections, quizzes, lectures, discussions, and resources.
Enabling social learning is also possible with the discussion facility. A user can discuss and message the same to other users so that they can brainstorm. Completing quizzes, viewing uploads, and deleting the quizzes is also possible with Classe365.
With learning management systems for schools, administrators can publish or unpublish lectures, give assignments, add sections, manage resources, and assess their students.
2. TalentLMS
TalentLMS offers a simple and comprehensive platform that can be used to train customers, students, partners, and employees. It is very effective and simple to use and can be customized for either business or personal use.
This LMS platform has a responsive design that can be accessed from Android mobile devices, iPad, and iPhone. With this platform, you can create themes, add a custom logo, map an external domain, and more.  The app has a simple and minimalist interface that allows users to focus on the content.
TalentLMS is an award-winning learning system that is packed with great features at an affordable price. It is user friendly and saves a lot of time.
3. Absorb LMS
This platform is perfect for small to midsize businesses because it is affordable. It provides very extensive features and a contextual user interface that also has responsive web design. Absorb LMS is attractive and quite functional.
The app has dedicated plans for internal and external training. It has a best-in-class user interface, optional mercury module adds billboards, standout mobile support surveys, a smart approach to filter polls, several learner language localizations, and contests.
If you are looking for a platform that offers a straightforward interface design, informative reporting options, intuitive actions, and more, this is a very good platform that you may want to consider.
The built-in tools are at users' disposal, and learners can use it to engage the lecturers. The data is easy to navigate and manage. This flexible process allows admins to get reports that can be automated, customized, and saved. Your reporting options should be able to meet your institutions and improve their efficiency.
4. Docebo 
Docebo is one of the leading SaaS electronic learning systems that also have a complete application that can be used for training management. The app supports more than thirty languages, is fully integrated and mobile-ready.
Several top brands use this app to improve their operational productivity. At present, Docebo oversees more than 300,000 users in various learning ventures. The app is powered by Artificial Intelligence technology, and this makes it a very robust LMS solution.
Docebo can deliver a personalized and automated learning experience. With it, you can focus on enabling an effective process and formal learning. The learning platform has changed the way people are learning with Artificial Intelligence.
5. Schoology
The learning management system has, for a long time, served institutions of higher education. Several companies have rolled out K-12 versions that have been used to cater to K-12 institutions. Schoology bridges the gap between the two that offer K-12 like Edmodo and higher education.
Schoology is intuitive, extensive, free for individuals, and has a full-featured course assembler. The platform also offers a web-based grading and annotations, granular role creation, rubrics, standards alignment, and has an app center.
Just like blackboard learning, Schoology offers its users a next-gen API and Learning Tools Interoperability support. You will also get to enjoy advanced assessments, detailed analytics, and custom branding all at an affordable rate.
The platform uses aesthetics that has mobile apps, parental accounts, and gamification features. Because it has the foundation of an enterprise and face of a social network, this platform is one of the best learning management systems.
6. Coassemble 
Previously known as eCoach, this is a cloud-based learning management system. It allows users to create training modules, conduct training, and also monitor progress reports.
Coassemble does not require one to have any additional software. It comes with all-inclusive features that will help you get your programs running.
This platform is loaded with more than 40 templates that you can customize to achieve the look, style, and features that fit you need. Users can use the mobile-optimized solution to train using their mobile devices from wherever they are.
Coassemble also offers its user's completion rate data reports, campus usage, and productivity. Users can use it to improve their training programs. The teams on the program can offer live chat access, local support, and boarding assistance to ensure smooth operations.
You will also not need to worry about additional features since the platform works with Zapier. This helps it integrate with all applications, including Slack, Mail Chimp, Gmail, and more.
You Can't Go Wrong in Management Learning With These Systems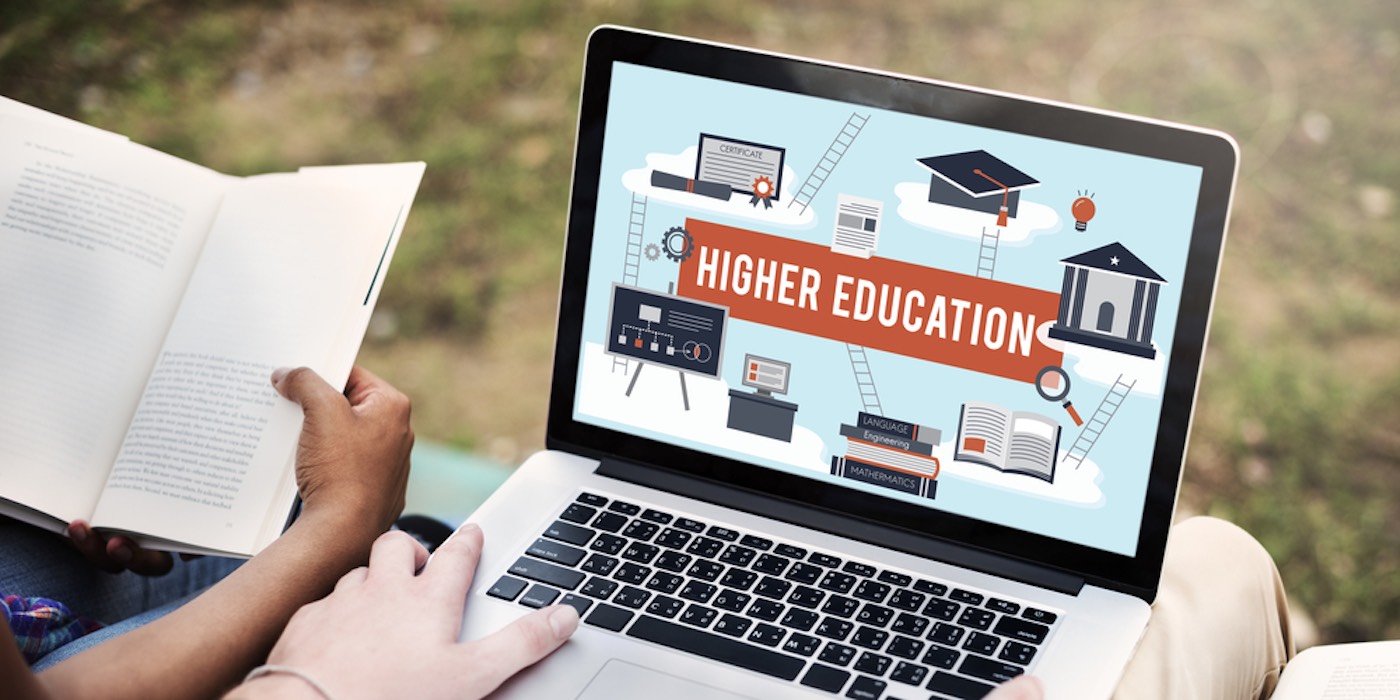 When it comes to management learning, using the last right platform will make e-learning simple and easy. Regardless of your eLearning needs, these are some of the best learning systems that you can consider. Choose a platform that suits your needs and makes learning easy.
To read more interesting content, keep visiting our website.