National Eligibility Cum Entrance Test also known as the NEET exam is an entrance test for undergraduate study in medical courses and dental courses. Conducted around 155 cities across India, the NEET exam is for students who wish to study in government or private medical or dental colleges across India.
Like every year NEET 2020 will be conducted by the NTA(National Testing Agency) in offline mode. NEET 2020 will conduct on May 3, 2020.
The admit card for the exam has been pushed to March 27, 2020, to May 3, 2020, for the candidates who have filled all the correct information and have generated the payment slip. Read on to know more about NEET exam dates and schedule.
NEET Registration Dates
The NEET 2020 notification got released in December of 2019. The application forms were available on the official website- ntaneet.nic.in.
● Registration Started: December 2, 2019
● Start date of NEET Registration 2020: February 3, 2020 (Reopened)
● Last Date for NEET Registration 2020: February 9, 2020
NEET Exam Dates
The candidates can get access to admit cards for the NEET 2020 on March 27, 2020.
● Availability of Admit Card: March 27, 2020
● Exam Date: May 3, 2020
● Availability of NEET Answer Key: Last Week of May (Tentative)
NEET 2020 Eligibility Criteria
A brief of NEET 2020 Eligibility Criteria is as follows:
● Academic Qualification: Candidates appearing for 12th board exams should have Physics, Chemistry, Biology/ Biotechnology, and English as their core subjects from a recognized board.
● Age Limit: A candidate should be of 17 years by December 31, 2020. However, for candidates of age 25 or above is subject to change according to the orders of the supreme court. The candidate should be born on or before December 31, 2003.
● Maximum Number of Attempts: A candidate can attempt a number of times. The number of attempts is not limited.
● Candidate nationality: Indian nationals, NRIs, OCIs, PIOs, and foreign citizens may apply.
● Qualifying Marks: Qualifying marks for Class XII are:
○ General/ GEN-EWS: 50%
○ OBC/ SC/ ST: 40%
○ PwD: 45%
NEET Exam Pattern
The exam pattern for the NEET 2020 remains the same as previous papers. The exam will be conducted offline in Paper-based mode on May 3, 2020. The candidates are provided with a rough booklet during the examination and they must mark the code for the test booklet on the OMR Sheet.
● The NEET 2020 is an objective type exam held every year.
● The questions are multiple-choice questions type
● The paper has 180 questions divided into three sections.
● The three sections of the paper are:
○ Physics- Comprising of 45 questions
○ Chemistry- Comprising of 45 questions
○ Biology- Comprising of 90 questions which are further divided into two sections of Zoology and Botany with 45 questions each.
● The exam is an offline paper-based test with 180 multiple-choice questions.
● The duration of the exam is 3 hours with the total marks of 720 marks.
● For each correct answer, the candidate scores 4 marks but for each incorrect answer, 1 mark is deducted from their score.
NEET 2020 Syllabus
The syllabus for the three sections of NEET 2020 of Class 11 is as follows:
● Physics: Physical World and Measurement, Kinematics, Laws of Motion, Work, Energy and Power, Motion of System of Particles and Rigid Body, Gravitation, Properties of Bulk Matter, Thermodynamics, Behavior of Perfect Gas and Kinetic Theory, Oscillations and Waves.
● Chemistry: Some Basic Concepts of Chemistry, States of Matter: Gases and Liquids, Thermodynamics, Equilibrium, Redox Reactions, Hydrogen, s-block Element(Alkali and Alkaline Earth Metals), Some p-block Elements, Structure of Atom, Classification of Elements and Periodicity in Properties, Chemical Bonding and Molecular Structure, Organic Chemistry- Some Basic Principles and Techniques, Hydrocarbons, and Environmental Chemistry.
● Biology: Diversity in Living World, Structural Organizations in Plants and Animals, Cell Structure and Function, Plant Physiology, Human Physiology.
The syllabus for NEET 2020 of Class 12 is as follows:
● Physics: Electrostatics, Current Electricity, Atoms and Nuclei, and Electronic Devices, Magnetic Effects of Current and Magnetism,  Dual Nature of Matter and Radiation, Electromagnetic Induction and Alternating Currents, Electromagnetic Waves, Optics.
● Chemistry: Organic Compounds Containing Nitrogen, Biomolecules, Polymers, and Chemistry in Everyday Life., Solid State, Solutions, Electrochemistry, General Principles and Processes of Isolation of Elements, p-Block Elements, d and f Block Elements, Coordination Compounds, Haloalkanes and Haloarenes, Chemical Kinetics, Surface Chemistry, Alcohols, Phenols, and Ethers, Aldehydes, Ketones, and Carboxylic Acid,
● Biology: Reproductions, Genetics and Evolution, Biology and Human Welfare, Biotechnology and its Application, Ecology, and Environment.
NEET 2020 Result
The NEET 2020 result is to be announced on June 4, 2020. The NEET 2020 Counselling will start after the result is announced. The score-card for NEET 2020 comprises the candidate's All India Rank (quota and category), sectional and overall marks and percentile. Candidates who will qualify the exam will have an opportunity to grab a seat into approximately 65,000 MBBS and 25,000 BDS seats in medical and dental colleges across India.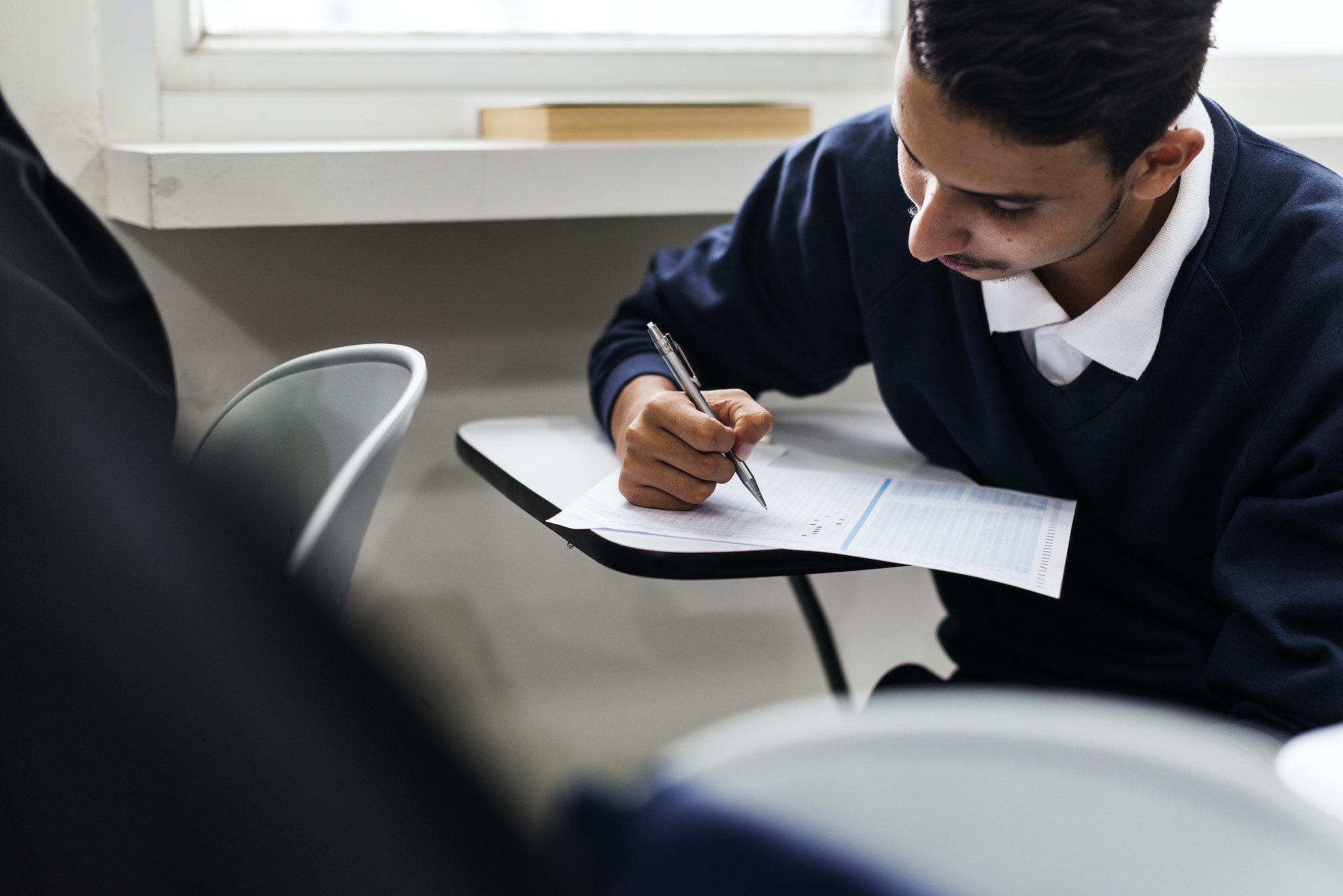 How to check NEET Result 2020
The result for NEET 2020 will be announced by NTA after the final answer keys will be released. The steps to check the NEET 2020 result are as follows:
● Visit the official website of NEET- ntaneet.nic.in
● Click on NEET 2020 Result under the Online Services option
● You will be led to a new tab where you can fill in the required credentials to acquire the NEET result.
● The required credentials to get access to the score-card include Roll No., Date of Birth, and Security Pin.
● The Result of NEET 2020 will be displayed on the screen.
● Download and print the NTA NEET 2020 Result.
Details Mentioned in the NEET Score Card
The score-card will be mentioned on the official website which will be required at the time of the NEET 2020 Counselling and reporting at the institution to confirm admission. The score-card holds the following information:
● Roll Number
● Nationality
● Application Number
● Applicant's Name
● Applicant's Date of Birth and Gender
● Applicant's Parents Name
● Sectional-wise Marks obtained
● Total Marks
● Category
● Percentile Score
● Qualifying Status
● Rank in All India Rank, All India Quota Seat Rank, and State Quota Rank
● NEET Cutoff Score for Counselling under All India Seats 2020