Student years are, if not the best period in life, then certainly the most active and diverse. Behind the difficulties and conflicts of the transition age, ahead, you have the task of getting a job and finding your place in life, and now we learn, try things out, and of course, have fun! However, already during the training, the foundation of the future career is laid in the form of knowledge, skills, and competencies. Therefore, the main thing for a student is to show themselves to the maximum and not lose any of the opportunities provided. What qualities should a business student have to make the most out of their time in college?
Purposefulness
If the goal is defined correctly, its achievement is guaranteed by at least 50%. Well, if you make every effort to achieve the goal, then success will be inevitable. From the first year, the business student should determine what learning is for them – aimless sitting behind a desk or learning to become a professional. And when choosing the latter option, it is important to focus on the tasks associated with obtaining a profession, and if possible, not deviate from them.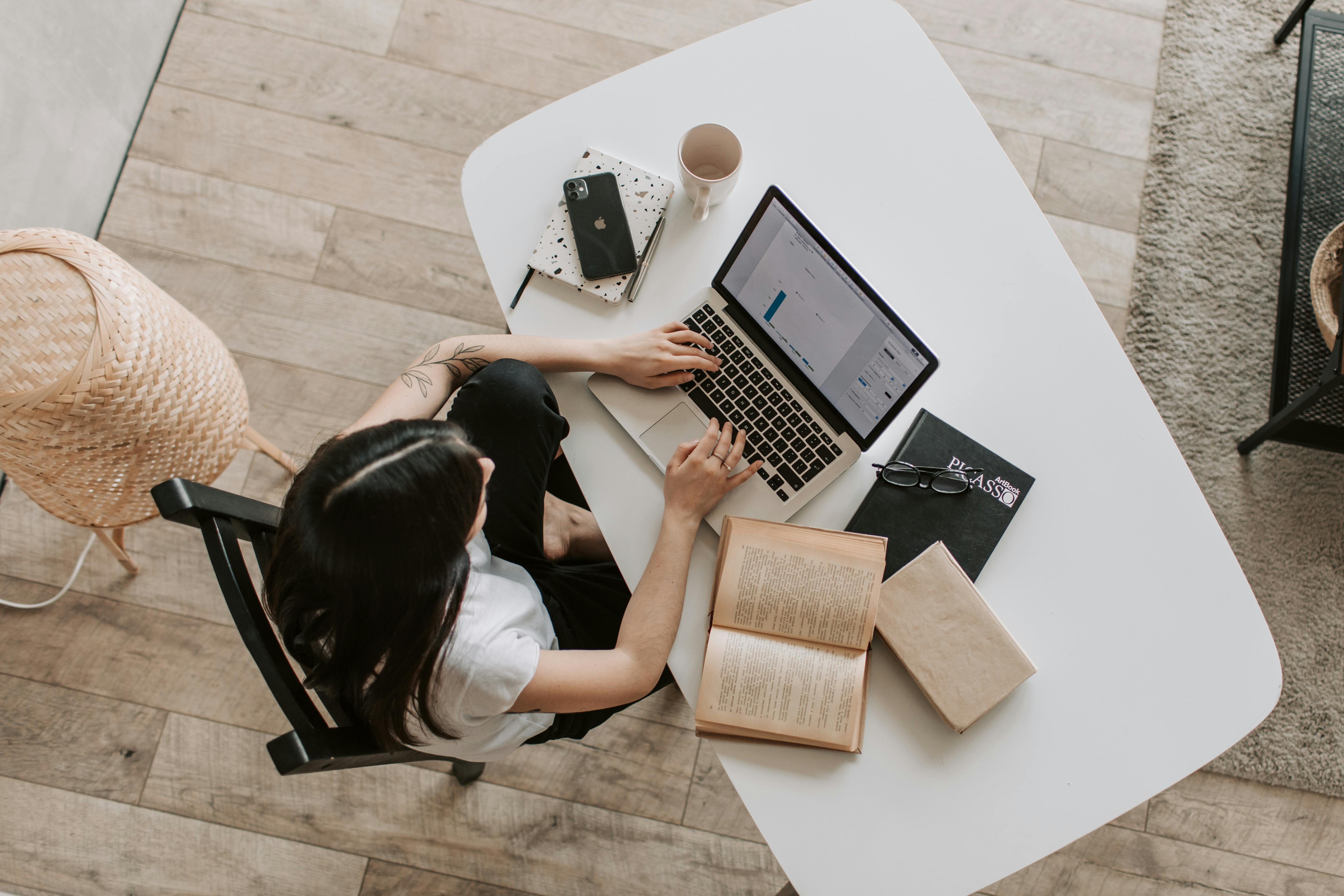 Diligence
"If you talk the talk, walk the walk," that is, you will never achieve anything if you don't actually do stuff. The student must be not only capable but also diligent – to actively visit lectures and deal with all academic assignments no matter their complexity. Working with a flexible schedule does not interfere with learning but should not replace it.
Flexibility of Thinking
The half-life of knowledge in the modern economy is over 50%, so even the most relevant information may become obsolete in a month. For the modern business student, it is necessary to relearn and also to master novelties in short terms. You should always be ready for change, because it is unknown what will be the future requirements, especially in such a fast-changing field of business!
Multitasking
The intense rhythm of life presents a choice: to learn to do everything at once or to be satisfied with small professional achievements. Business students must learn to do everything at once. Working with documentation, conducting business correspondence, and at the same time advising foreign partners in English, while also performing "initial job description" responsibilities – yes, it's hard, but nothing worth having comes easy.
Digital Competence
Today, the most relevant principle of the whole business sphere is the slogan, "Digitize or die!" Every company works with enterprise software and requires its employees to be more than confident PC users. The modern student must be closely acquainted not only with computer programs and mobile applications but also with trending business platforms and templates. So, using some literature review writing service should not be a problem for you as a student.
Erudition
None of the practical skills will be effective if a person does not have a broad outlook. Students must be inquisitive, watch and read a lot, and analyze and productively use information from various professional and life spheres. The business sphere is so people-oriented, so students simply must accept and acknowledge various views and opinions.
Active Life Position
"Modesty adorns a person," but modesty should not be confused with indecision because success is definitely not in favor of indecisive people. The business student must not only have professional knowledge and competencies but also know what they want from life and how it can be achieved.
Communicativeness
Networking is one of the conditions for a successful business. A business employee has toestablish contacts with many people every day – customers, employees, business partners, etc. And you need to hone your communication skills during the training period so that after graduation, you can use them to the max.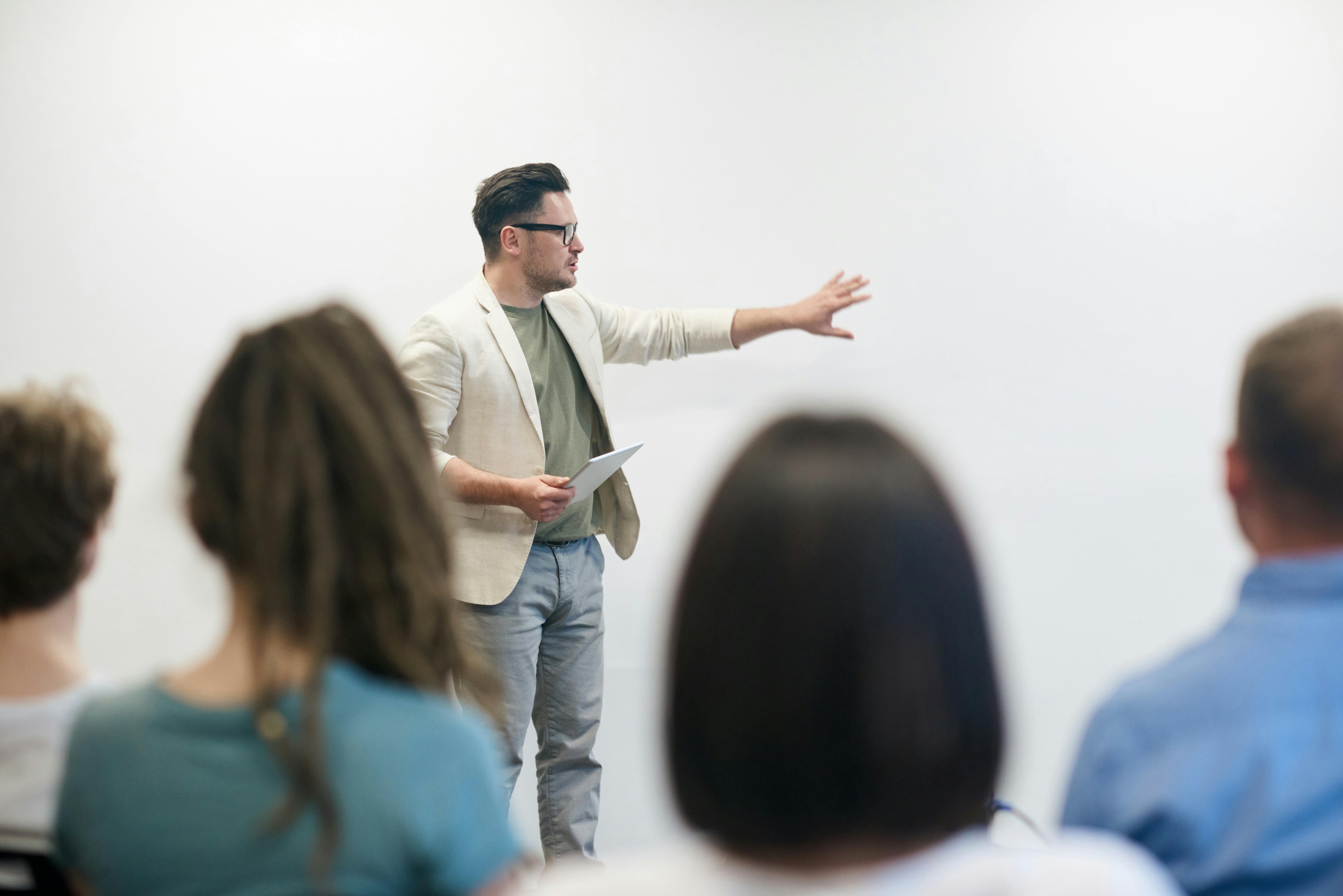 Mobility
It is impossible to develop entrepreneurship while staying in one place. For a businessperson, it is common to have breakfast, lunch, and dinner in various European cities and then have a sudden trip to another continent. And where else is it possible to get used to an intense schedule with a lot of movement, if not during student life?
Knowledge of Foreign Languages
The era of the absolute domination of the English language over all others seems to be falling. Now, multinational business networks often keep separate subsidiary company operations localized with their region-specific languages, with only a few business developers speaking English (at a proficient level if you're lucky). That is why knowing foreign languages is extremely important for business students. Consider starting to learn Chinese or German up to basic levels just to get a head start in the future.