Education refers to the field of study that deals mainly with teaching and learning methods in schools. The primary aim of education is to promote a person's overall development. It is also a source of its evident advantages for a more prosperous and happier existence.
Education has the potential to improve society as a whole. It helps create a community where individuals know their rights and responsibilities. Education is a learning and cultural process where people may acquire cognitive ability, physical abilities, and values and beliefs. These abilities enable us to be decent citizens.
National Development refers to a country's ability to improve its citizens' living standards. National development may be accomplished through meeting fundamental livelihood needs and providing work, among other things. Growth, progress, and good change are all part of the development process. Therefore, growth is a positive indicator.
One of the components of national development includes the development and urbanization of rural areas. Another is the increment in agricultural outputs to help eradicate poverty. Others include the enlargement of economic knowledge and proper growth handling in urban areas.
There are two elements to development-growth in the economy or a rise in people's income:
Literacy, health, and the provision of public services are all examples of social development.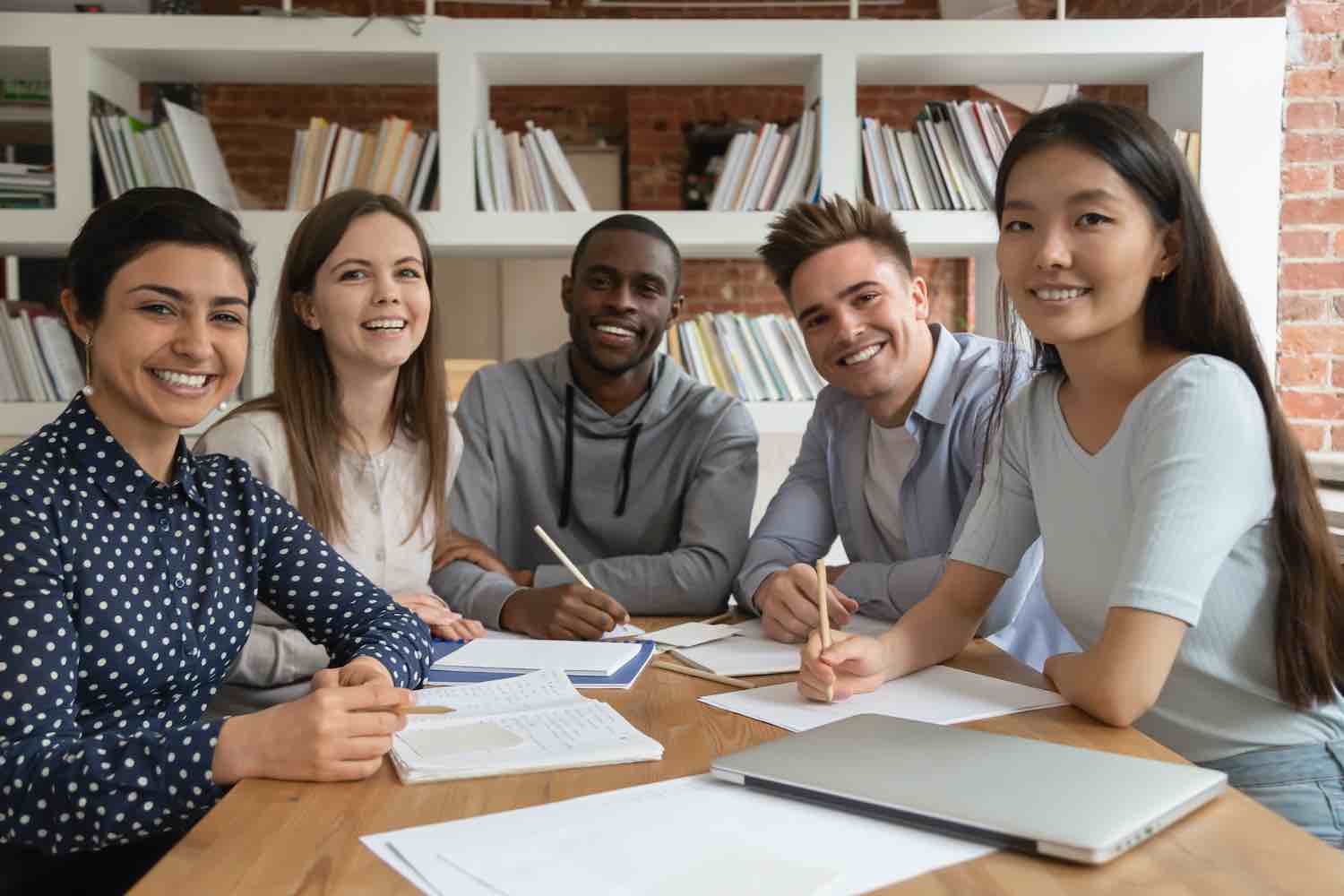 Education aids production by providing men and women with the latest scientific and technological information. To improve national income, education must link to productivity, the entire output of final products and services in real terms.
Making S.U.P.W. (Socially Useful Productive Work) and vocational education, especially at the secondary school level, an intrinsic element of general education to satisfy the demands of industry, agriculture, and commerce would help the national economy.
Education has also improved national development by enhancing university-level scientific and technical education and research, focusing on agriculture and related sciences.
Education has aided national development through talent and virtue development. The nurturing of abilities and practical qualities is the cornerstone of a nation's development.
The indices of national growth include an awakened mind, correct information, advanced skills, and desired attitudes. Education aids in developing latent abilities or aptitudes to harness the process of national and personal growth.
Developing skills and values through an appropriate educational curriculum undoubtedly adds to a nation's success. As a result, education is viewed as a tool for harnessing abilities and values for the overall development of a country.
Education helps nurture and improve students' writing skills as they are taught to write in schools, which equips them with the necessary skills to be ardent writers, editors, and the like. Although, with the advent of technology, there are now websites where people can seek help with their writing projects, such as the best custom writing service.
Physical, cerebral, social, emotional, moral, spiritual, and aesthetic developments of the individual personality are all goals of education. National development is not feasible without personal growth. Individual development includes:
● The development of self-confidence.
● The development of scientific temperament.
● The attainment of self-sufficiency.
● A sense of duty.
● Discipline and decency.
● A sense of dedication.
● The promotion of social and ethical values.
● The cultivation of social efficiency.
● The promotion of social and moral values.
As a result, education aids individuals in creating and cultivating the attributes mentioned above, which are necessary for a nation's revival and progress. Therefore, all sectors of the population should have access to education.
The royal route to national progress is supposed to be modernization. Education contributes to national development by instilling curiosity, suitable interests, attitudes, and values and developing necessary abilities such as independent study and the ability to analyze and evaluate correctly. It also assists by using new teaching techniques and altering the composition of the intelligentsia and educated individuals from all walks of life. Furthermore, it emphasizes vocational education, science-based education, and research as development catalysts. These, in turn, transform into the development of a country.
Internationalism is critical for national development, such as national integration. It can be encouraged through education by emphasizing diverse nations' significant contributions to humanity's progress and reinstating the right viewpoints in textbooks by removing malicious content about other civilizations.
It can also be achieved by assisting in developing a global outlook and eliminating negative attitudes among pupils toward different communities or races throughout the universe.
Therefore, education is crucial in achieving national development. Education is an excellent vehicle for attaining actual national development. A nation cannot remain oblivious to its role in education.