You look down at your child's math notes, wondering when it all turned into foreign Greek letters.
What was once a simple multiplication table is now some new-age diamond that your student must use for their homework.
Sound familiar?
Math is not for the faint of heart and when 20 percent of parents also have math anxiety, they're not the best resources to help out already anxious kids.
But fear not! Thanks to the internet, there are some amazing online tutoring companies that are perfect for all ages.
Keep reading to discover the best online tutoring programs for math.
Thinkster Math
Thinkster Math is unique in its combination of digital and virtual face-to-face work. Tutors assign virtual worksheets to students and are able to track recurring problems or difficulties with specific concepts throughout the work. If you're looking to compare Thinkster Math with some of the other leading online math tutoring brands, you can always find out more.
Pricing: Varies by grade and pricing platform. Anywhere from $60 to $200 per month
Ideal For: Building a strong foundation for math
Skooli
With 24/7 access, Skooli is an ideal online math tutoring company for those late-night owls cramming for the next day. While Skoolie does offer tutoring in a variety of subjects, their primary focus is math.
Pricing: $0.82 per minute or $49 per hour
Ideal For: Help on specific questions
Varsity Tutors
Varsity Tutors is a tutoring company that allows students and tutors to work on problems together through the use of an app. They use a combination of video chat and interactive screens to help students and tutors connect.
Pricing: Available upon request
Ideal For: Students with busy schedules who don't have much time to sit on their computers
Khan Academy
This online math education service is ideal for those who are struggling with an entire concept. The service is free but this means that there is no face time with a tutor. With easy to understand videos, Khan Academy is a great place to start before hiring a private tutor.
Pricing: Free
Ideal For: Those struggling with a general concept rather than a specific problem
Kumon Math
Kumon Math is a program that focuses on quickly building students' skills and moving them into more advanced techniques like algebra. Kumon is great to help a student succeed in school and meet testing requirements. Additionally, there are widespread Kumon centers around the United States so plans that include in-person tutoring sessions can also be included.
Pricing: $90 – $180 per month per subject
Ideal For: Succeeding in school math requirements
Yup
Yup is designed to help middle and high school students with homework. Yup assigns a virtual tutor when students are logged in and allows students and tutors to send photos for homework help.
Pricing: $75 to $140 per month for unlimited use
Ideal For: Middle and high school immediate homework help
Are the Best Online Tutoring Programs Enough?
Each child is different and some will do better with additional in-person support while others will do just as well if not better when working strictly online with the best online tutoring centers.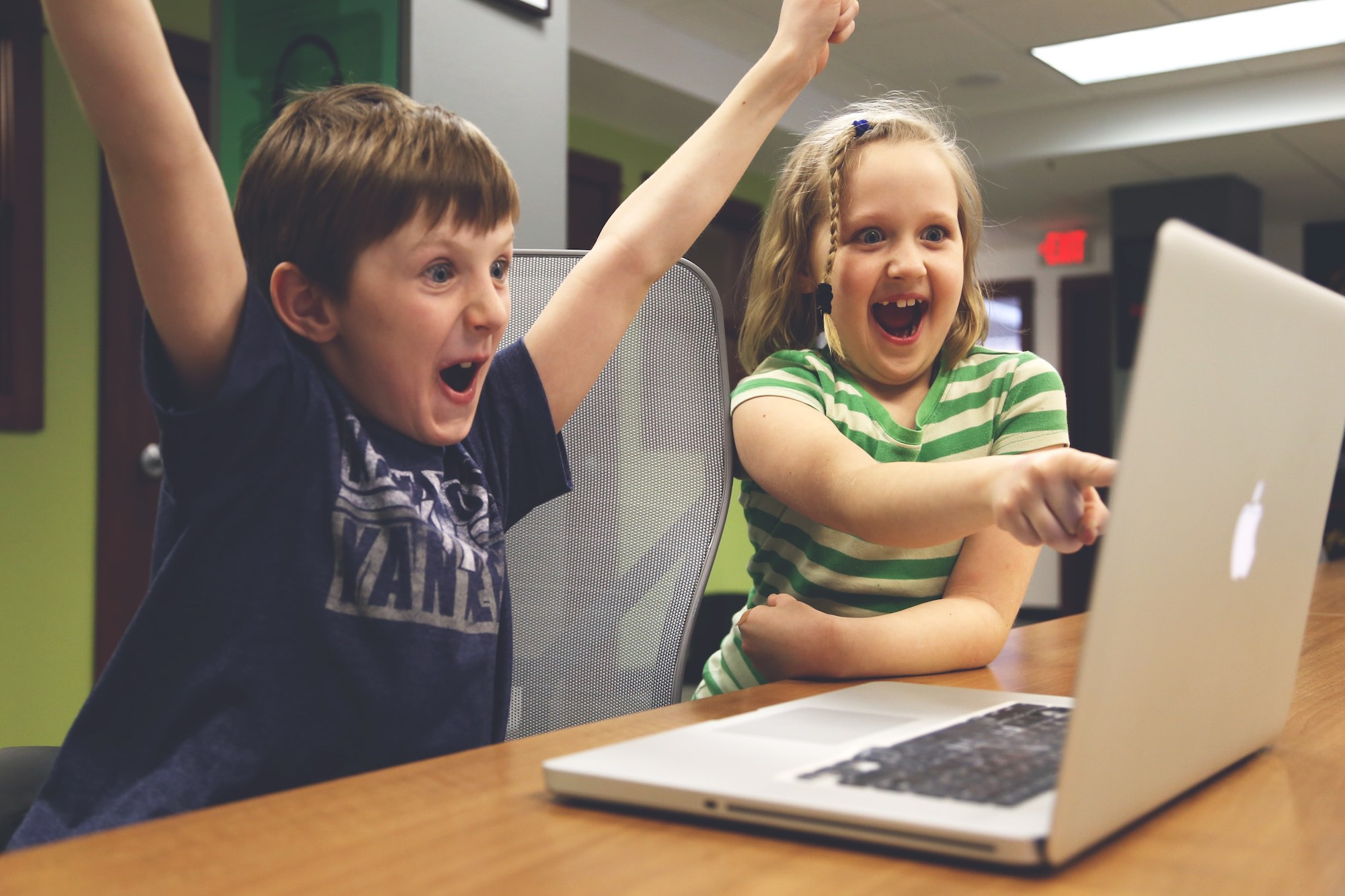 Talk to your student's teachers to see if they have any input and keep researching to see what supplemental math centers are in your area. Ask yourself if you should do my papers with the best writers online then follow the best experience.