These days, there is more online learning happening than ever. It's critical with the pandemic going on and various age levels needing to remain studious. Whether it's elementary school, middle school, high school, or college, online learning enables individuals to keep progressing.
LMS systems are a way they can do that. LMS means a learning management system.
You can certainly use an LMS system for higher education pursuits, but you can also use one for several other things. In this article, we'll go over what you need to know about LMS systems, and we'll cover some possible applications about which you might not have thought.
LMS Platform Basics
The first thing you should know about an LMS platform is that it's a place where you can both track online learning and host it. An LMS platform is:
• A virtual hub
• A place where learners can access various training resources
Different organizations and institutions can set up an LMS and let their students access it. You can do remote learning this way, which means you don't need to leave your home and worry about Covid-19 risks.
Why Are LMS Platforms So Useful?
One reason why LMS platforms work so well is that when you use one, you can streamline the learning process. You can also make it more cost-effective and organize it better. When you set up an LMS:
• You allow your students to do their learning all in one place
• You can also measure and record their knowledge by tracking their completed lessons
You can store user data and refer back to it when trying to determine how advanced a particular student is. Rather than a grading system, this is a way to see whether an LMS user is grasping lessons and fundamental concepts.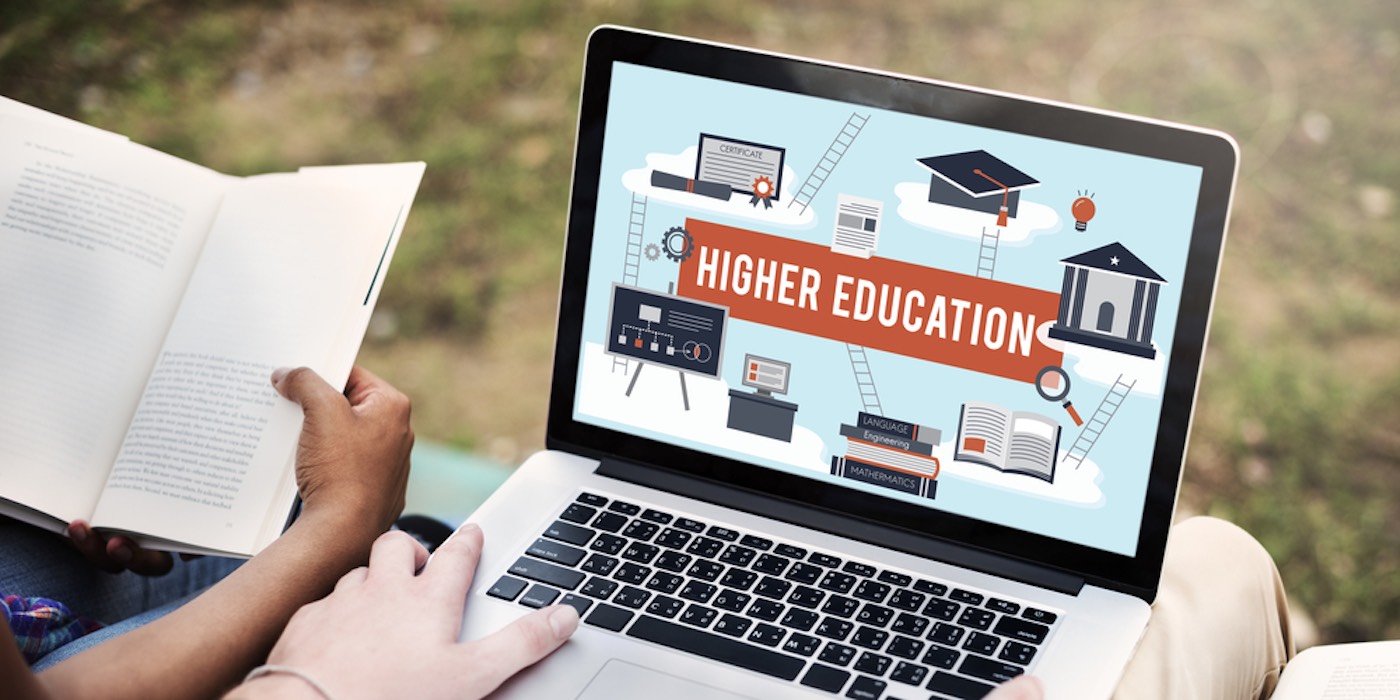 An LMS platform also makes instructor-student communication very easy. Using one, you can reach out to students individually or the whole class or group as a whole.
Additional Higher Learning LMS Capabilities
You can use an LMS for peer collaboration. You might consult with other professors or department heads to see if they agree with your coursework choices.
You could do individual teaching if you have a student you fear is falling behind the rest of the class.
Other LMS Platform Uses
Using an LMS platform to teach a high school or college course seems obvious. However, these have some other uses that might not immediately occur to you.
For instance, you might set up an LMS system if you're doing government training. Maybe you have divisional or departmental city workers, and you need to teach them about some new tech. You can use the LMS to show them some fundamentals before they try the latest technology hands-on.
Maybe you have some kind of corporate entity. You can do LMS onboarding if you have a bunch of new hires.
You can make sure they have the training they need if there are compliance objectives. You can also continue their professional education so you can promote from within when the time comes.
You Can Have Either Open-Source or Closed-Source LMS Systems
You should also know that you can work using an open-source or closed-source LMS system. With the closed-source version, the creator alone can change the protocols and functionalities. With the open-source-version, the general public can make changes if they choose to do so.
The advantage of the open-source version is that you can tailor the LMS to fit your needs. You can also consult with a widespread user group if you ever run into problems or have any questions. There usually are message boards with which you can communicate with other users.
If you use a closed-source version, it's often more rigidly structured, but it usually has more functions as well. If you go in this direction, you should look over the system carefully to make sure it does every task you need it to do.
LMS System Security
If you're LMS system-shopping because you're going to teach an online class, you should also look at platform security features. You want one where you know your users can log in securely. If there's any hacker danger or the system has a bad reputation, you might want to use a different one.
If you're either a student or teacher, using an LMS in 2020 and beyond makes a lot of sense for you. You can log on from your bedroom, living room, etc., and you won't risk possible coronavirus infection.