People who want to apply for CCNA certification, especially some self-taught friends, may have questions such as how to apply for CCNA certification, whether there are conditions for registration of CCNA certification exam, where to sign up for CCNA certification, etc. And SPOTO will answer your questions about CCNA certification today.
Where to sign up for CCNA certification? In fact, there are many CCNA registration sites. If you want to find out the registration sites, you can go to VUE's official website to check the sites in your city or nearby cities. The certification exam is conducted worldwide by Pearson Vue, Cisco's test delivery partner, that is, CCNA registration sites can be found on Vue's official website. After introducing how to find CCNA registration sites, SPOTO will talk about how to sign up for CCNA certification exam.
How to sign up for CCNA certification exam? There are three main registration methods for CCNA certification and other certifications in the whole Cisco certification system. The first is to register through Pearsen VUE's online service; the second is to register for the exam by calling the customer service center; the third is to directly bring your ID card to the local examination center for registration. The specific customer service telephone and examination center address can be queried through the official website or other websites we mentioned above.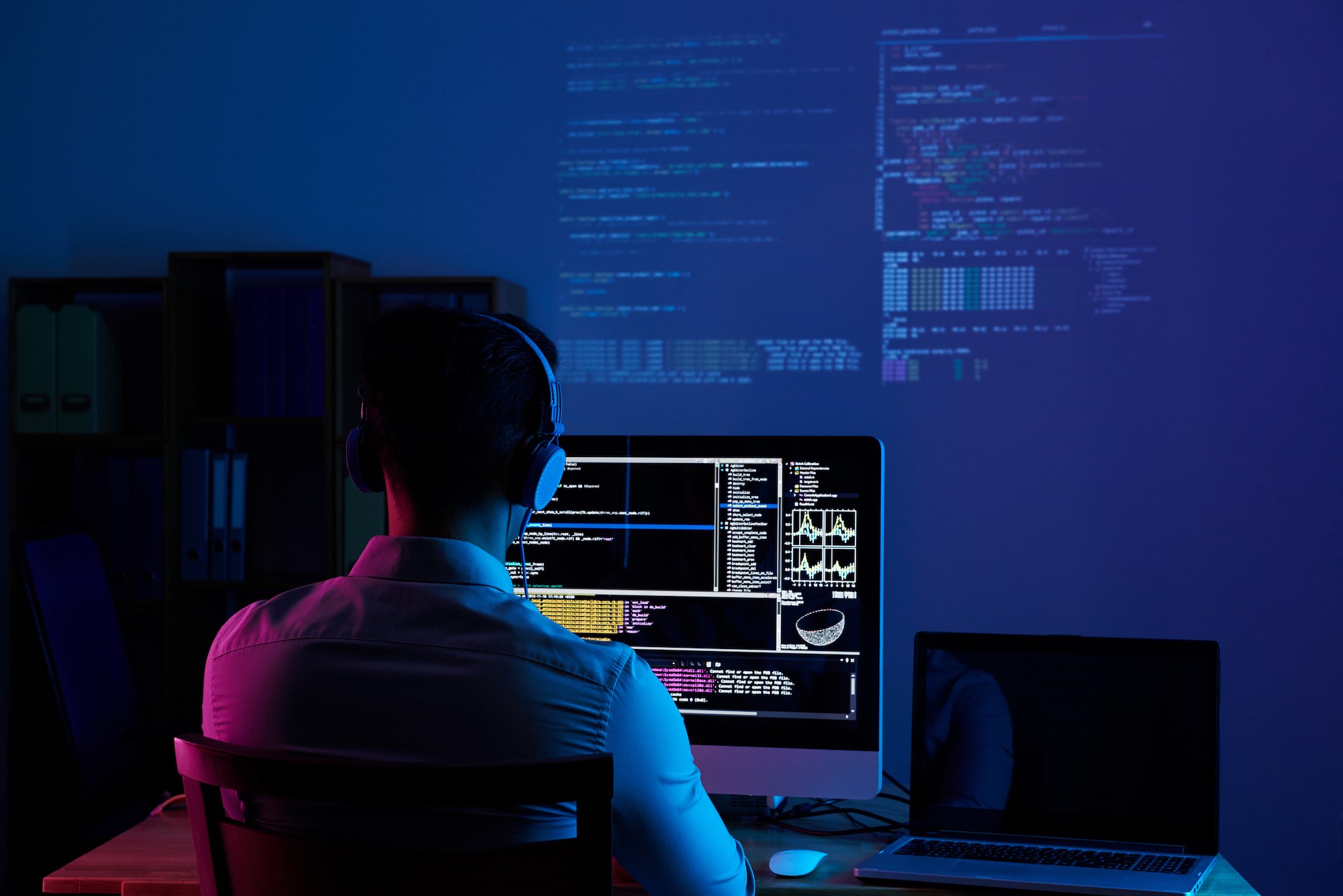 The simplest of these three ways is to register online directly. You need to choose your own subjects, determine time and place of the exam, and then pay the fee. Then you can go to the on-site exam at the appointed time. Of course, you should also fill up your information before signing up. Candidates who have participated in Prometric exam only need to provide their exam ID. When you go to the exam, remember to bring two kinds of valid documents. And you will know your grades immediately after the exam and get CCNA certificate.
There are two types of CCNA certification exams. The same network account of Pearson VUE can be used to arrange or purchase any type of the exam. These two exam types are the professional exam conducted in the exam center and the self-administered online exams (unmanaged). Generally, CCNA certification exam takes on as the first exam type, that is, it is conducted in the managed environment of the exam center authorized by Pearson VUE®. Another Cisco exam type which has the exam code beginning with 700, is self-administered and can be conducted anywhere with a network connection.
What are the conditions for signing up for CCNA certification? In fact, there are no restrictions on candidates who want to apply for CCNA certification. All on-the-job personnel with DOS, Windows and a certain level of English ability, students in colleges and universities and personnel with technical knowledge of network key equipment can sign up for Cisco certification exam. Candidates should be at least 18 years old. Candidates between the ages of 16 and 18 need to obtain the consent of their guardians before taking the exam. You should know how to sign up for CCNA certification now. Passing ccna 200 201 certification is the first step into the IT industry. Candidates only need to pass one exam to get the CCNA certificate. This exam involves the latest network technology, security, automation and programmable skills and job responsibilities. The knowledge involved in CCNA certification course is relatively basic, and it is very important for the later study of CCNP certification and CCIE certification.