Along with several other changes, the consumers have changed over time as well. Customers nowadays have many demands that have become a challenge for businesses to fulfill. Nonetheless, digitization has made it more convenient for firms to cater to customers' changing needs for digital products. First, the entrepreneurs introduced electronic shops, which was an easy way for consumers to shop. The trends have now settled, and online purchases are higher than offline buying behavior.
The trend has evolved to a higher level, and companies are focusing on introducing digital products now. What are digital products? Any intangible product or service available for selling in a digital form. The digital products are sold virtually and include e-books, blog posts, videos, photos, and any other digital media. Generally, such products can be downloaded from the source and are easily manageable, create, cost-effective, and easy to market.
Digital products are rapidly growing and making a significant profit. The demand for such products is continually increasing, making it more attractive for organizations to penetrate. Selling digital products has several benefits, and so does their marketing. If you are wondering how to market such products efficiently, you will have landed on the right page.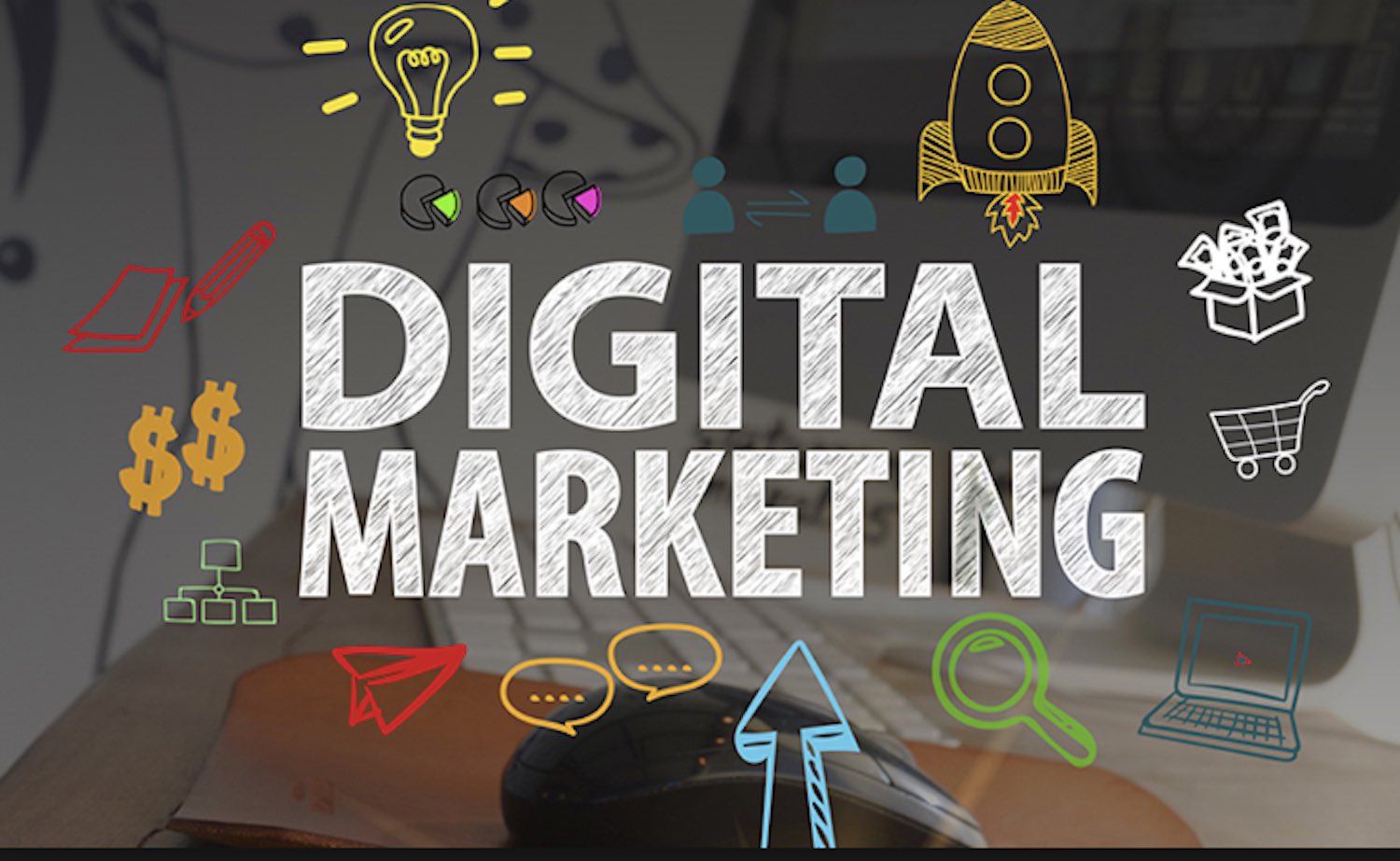 Let's take a look at eight practical ways to boost the marketing of your digital products.
EMAIL MARKETING
Email marketing is one of the trendiest techniques for customer attraction. Since every business is pursuing digital strategies for promotion, email is an essential part of marketing now. Always add a subscribe button to your landing page to access some potential buyers. Grasp some magnificent list building tactics, email individuals according to the list and responses you will get, help you a lot.
PROMOTIONS HELP A LOT
Promotions are a great way of attracting buyers toward your product irrespective of their nature. Tangible products become more compelling if there is some discount or promotional offer associated with them. For digital products, there is no difference in consumer perception regarding refunds. If you promote your digital products with some discount or bundle offer, you can easily attract customers.
THIRD-PARTY SELLING CAN ASSIST YOU
Amazon, eBay, and Alibaba are some famous names that you might know. These are third parties that help in boosting sales of your products. Selling digital products and effectively marketing them gets more straightforward if you add third-party selling to your strategies. Get in touch with them, and you can experience better sales in no time.
ASK VISITORS TO SUBSCRIBE
Subscription is essential nowadays. From YouTube channels to websites, everyone is demanding a subscription, which hardly requires a minute. One minute may not be worthy for everyone, but for a marketer, it is precious. You never know which subscriber can turn into a buyer; therefore, never forget to add a subscription to your website. Every visitor who subscribes can benefit from the new digital products you launch.
SEARCH ENGINE OPTIMIZATION (SEO)
Content is the king of digital marketing. Without high-quality content, you cannot communicate and persuade audiences. Search Engine Optimization (SEO) is renowned nowadays, and the fundamental requirement for effective SEO is top-notch content. Keep a check on the keywords, utilize them rightly, and publish the desired content on a consumer-friendly website. Get rid of the worries about SERP rank and sales of your products then – be it e-books, videos, photos, or any other digital product.
SOCIAL MEDIA ADVERTISEMENTS
Advertisements are not restricted to televisions anymore. Every social media platform has now introduced ads that have been working remarkably well for businesses. YouTube, Facebook, Snapchat, and Instagram are among the top advertisers. Promote your e-books and infographics on all these platforms. Facebook is the largest advertising platform, with over 1.47 billion daily users. Instagram is no less than Facebook now. Hence, never miss a chance of advertising your products on these sites.
SEARCH ENGINE MARKETING (SEM)
Just like other tangible products, your digital products can enjoy Search Engine Marketing (SEM). Google Ads can rank your offering on top of the first SERP as long as the bid and content quality are top-notch. Approximately 65 percent of people click on Google Ads when searching for items to purchase online. Such big numbers can help create brand awareness for your company as well.
VIDEO MARKETING
Videos have been trending lately, and you cannot imagine the results of video marketing for organizations. Video is a versatile method of reaching out to customers. The investment may be high, but the return on investment is fantastic too. Consumers find videos as a convenient way of knowing any product or service. You can also generate an attractive and interactive video regarding your digital products, and the responses will be unbelievable.
THE TAKEAWAY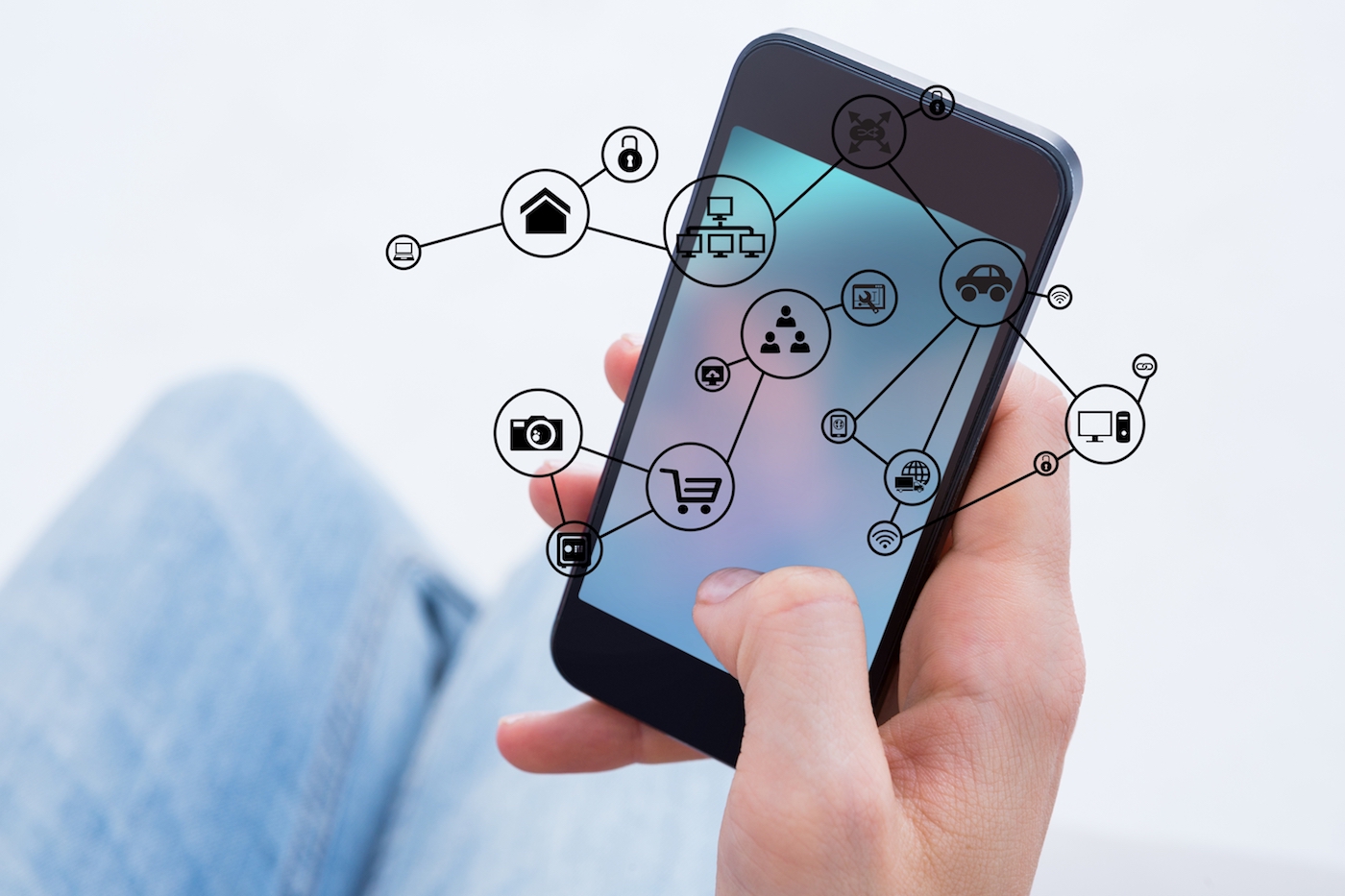 Digital products have become a potential market for entrepreneurs to penetrate. Since this is the era of technology, the demand for digital items is continually increasing. However, marketing them is a challenging task for many of the marketers. All the fundamental strategies of digital marketing apply to market digital products. It only requires some extra effort and out of the box approach. Do not choose traditional marketing methods here because it will have the least impact on potential audiences. Digital marketing for digital products with some extra effort is helpful. SEO, SEM, video and email marketing, and pre-launch events are some of the best ways of effectively marketing your digital products.