Climate change is a very real threat to the world. We are experiencing adverse weather conditions and harming the environment through some of our actions, and if we are to protect our planet, we need to collectively make changes to the way we live so that we can slow down and eventually reverse the affects of global warming. But how can we do this? We can reduce our carbon footprint by adapting our routines as individuals. However, businesses will also need to play their part and find ways to become greener too.
If you are a business looking for ways to make the office a greener place to work, read on for useful tips on how to do so.
1. Invest in LED Lights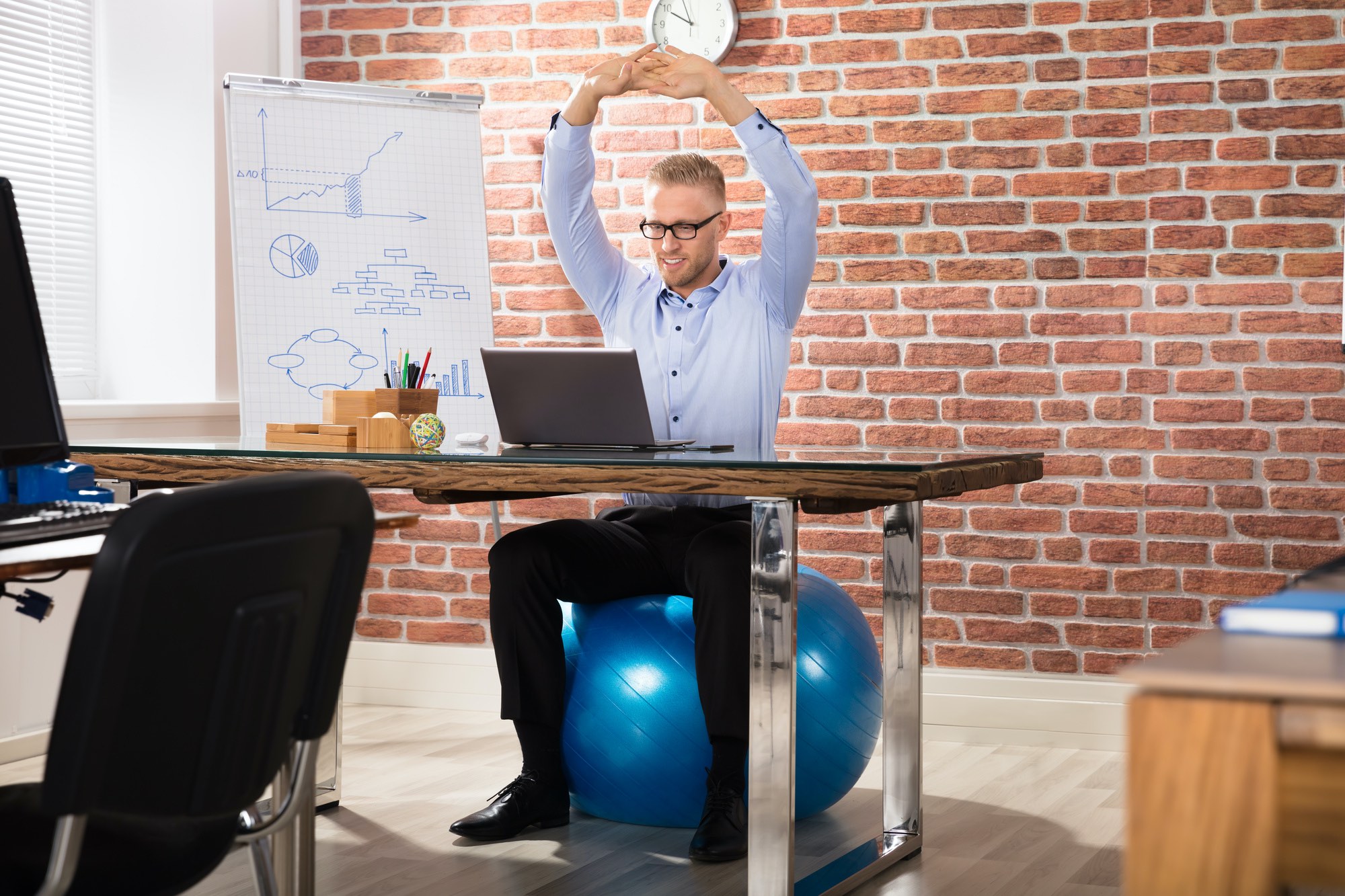 LED lights have been proven to reduce the amount of energy needed to light a room, making them a more eco-friendly option. This is because they use very little energy, last longer than traditional light bulbs, and are instantly bright when turned on. Investing in LED lights for the office can be a worthwhile investment as your office naturally becomes greener, but it can also help reduce the cost of your electricity bill.
To properly light up your office, you can invest in LED panel lights. This style of light islarge enough to ensure that whole offices are well-lit. Any-lamp.co.uk has a wide variety of LED panel lights to choose from so that you can choose the right size and shape for your office. These LED panel lights are also dimmable so that you can choose the brightness and make the office a more comfortable place to work.
2. Go Paperless
With the implementation of more digital tools in our lives, very rarely do we need to use paper. While there may still be some uses, most (if not all) tasks can now be carried out online. For instance, contracts can be sent, read and signed online. Notes can now be taken down on desktops, laptops, and tablets or apps on your smartphone. Therefore, make sure your employees practice going paperless unless it is absolutely necessary, and if they do use paper, they have to recycle it or invest in recycled paper notepads, etc. Here are a few ways you can go paperless in the office.
3. Tell the Office to Power Down Each Night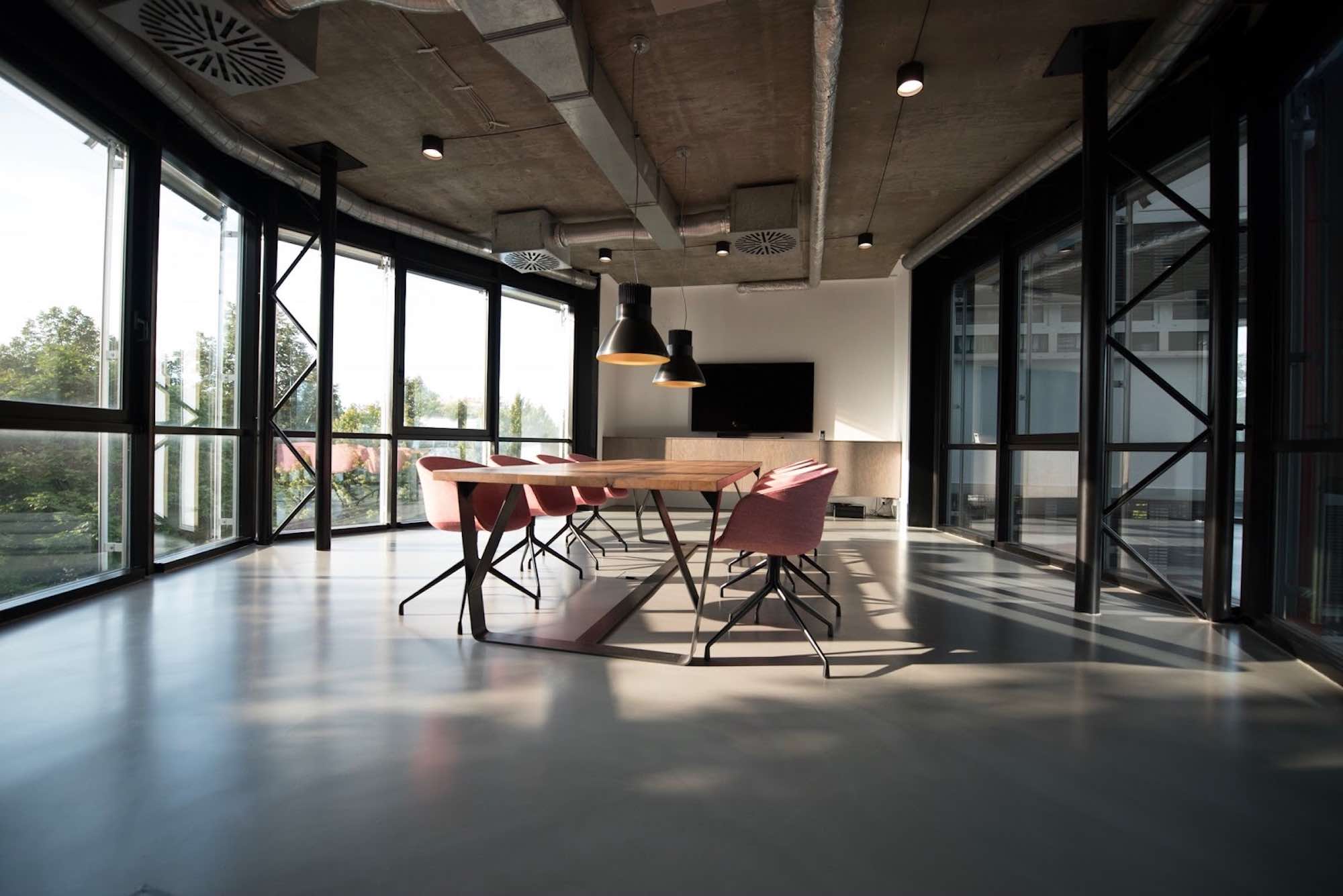 Leaving your computers on every night may save you a couple of minutes each morning, but the power you are using each night makes those minutes useless and trivial in the long run. Make powering down each night a workplace rule so that your employees are not tempted to leave their computers on screensavers. Remember that standby power is a massive culprit when it comes to causing harm to the environment.
Do your part by going green at the office. Other ways you can reduce your carbon footprint include reducing commuting hours and allowing workers to telecommute more; sharing rides to and from the office; and investing in solar panels. Even the smallest of changes can make a huge difference.