The City of Dubai released an image of the upcoming main building which is due for completion by the end of the year when the Dh1 billion Dubai Safari project is bound to open soon.
The Safari will house a total of 10,500 animals from all over the world representing more than 350 rare and endangered species.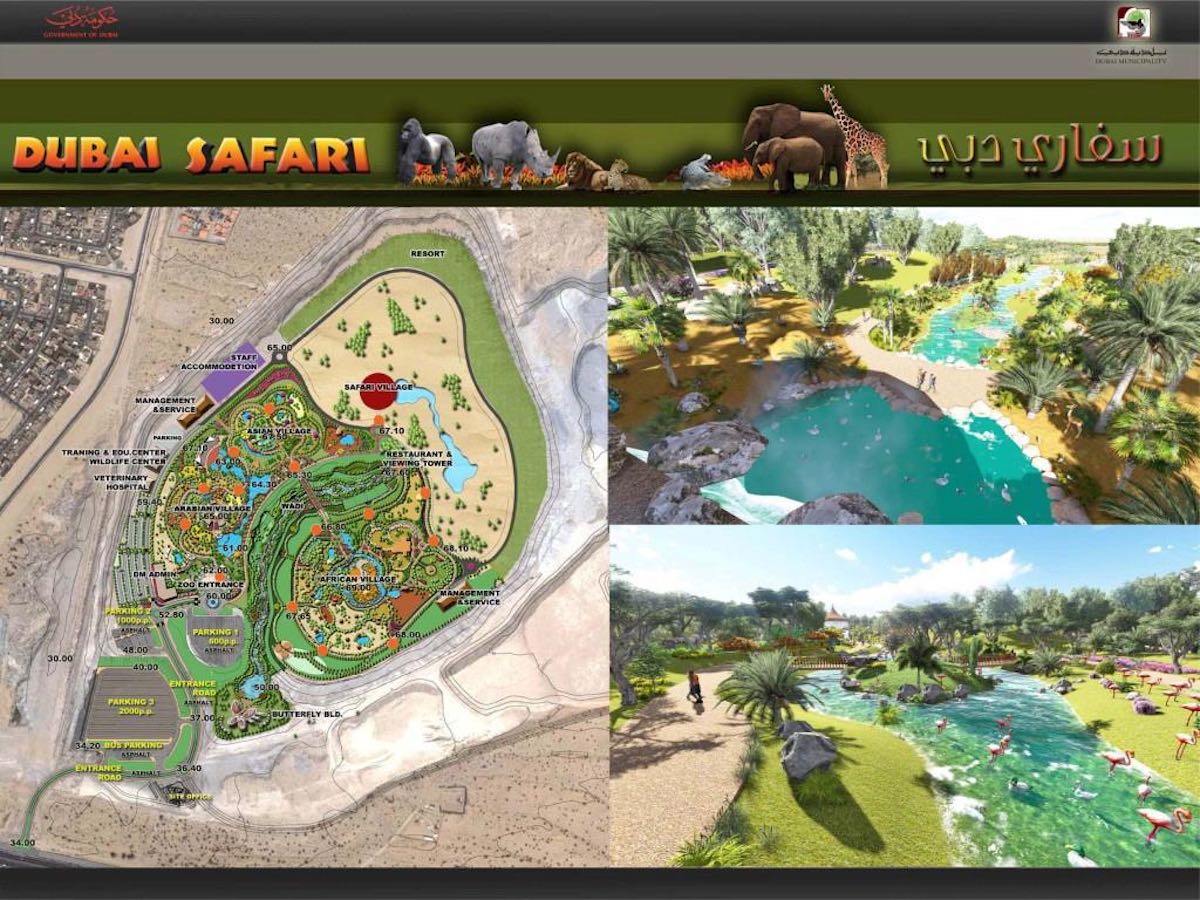 The project is being built on an area of 119 hectares in Al Warqa'a 5 is complete. It has also started bringing in different types of animals to the facility.
The project is part of Dubai's efforts to make the emirate a unique tourist destination which provides high-quality and integrated services.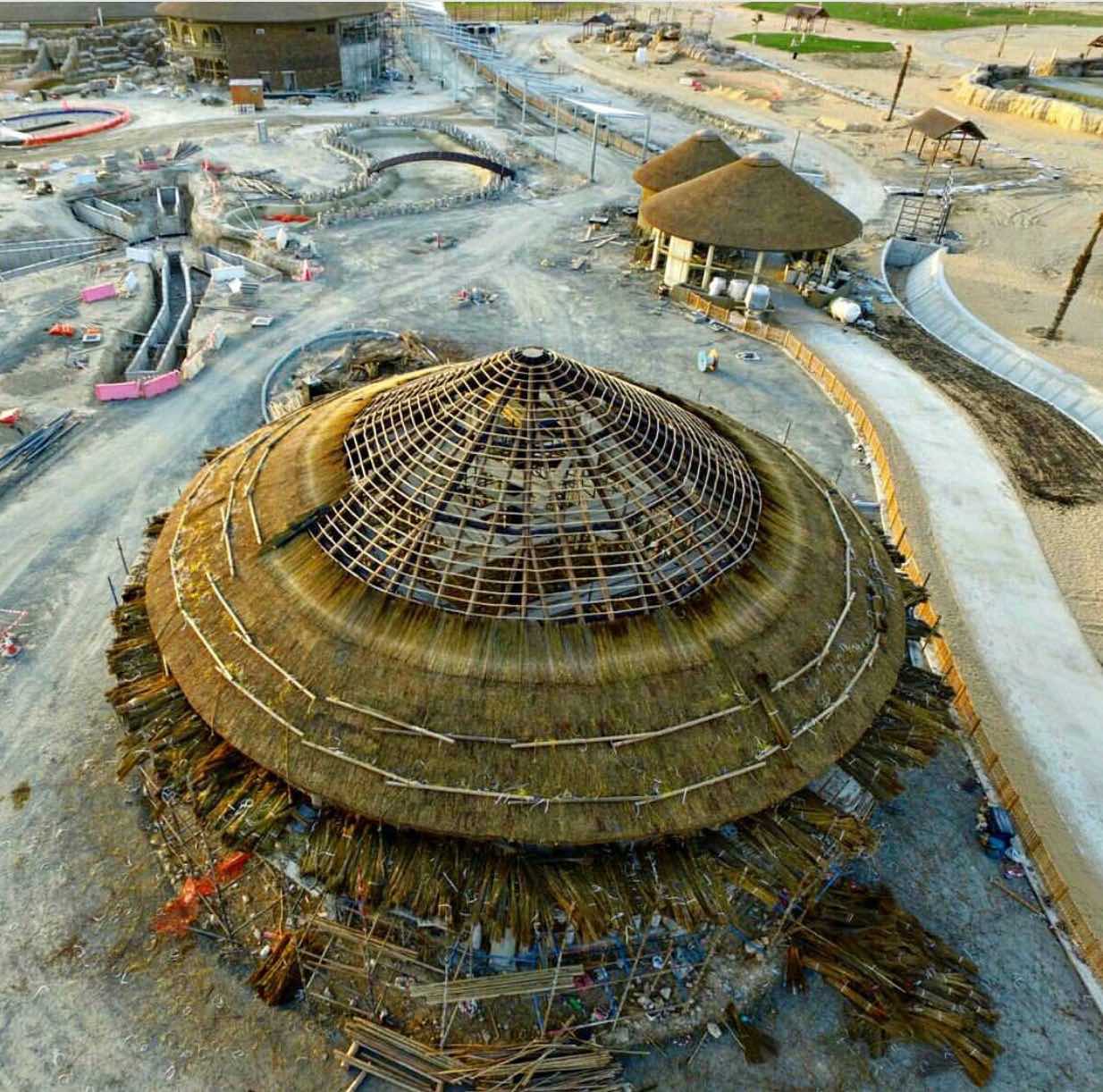 The main building will include a theater for various shows and activities that can accommodate 1,000 people, with an external metal structure, a clean energy production park, and an interactive play area for children.
Eisa Al Haj Al Maidour, deputy director-general of Dubai Municipality, said the main building will include smart, secure and environmentally friendly services, such as the use of treated water renewable energy, interactive platforms for visitors, surveillance cameras, and free Wi-Fi.
The official said the project is a fully smart, solar-powered and eco-friendly facility that complies with sustainability conditions and use of treated water.
Transforming a construction waste landfill site into an attractive tourist destination with various wildlife environment, the municipality aims the project to be the region's best center for wildlife.
 It was noted that the location of the park allowed for depending on renewable energy to operate the irrigation and transportation systems, and entertainment facilities within the park.
The internal transportation paths for the visitors have been entirely separated from transport paths of animals and workers.
Dubai Safari features three main villages: the Arab Village, African Village, and Open Safari Village, along with a valley area and a wadi area.