Drivers are supposed to haul varied types of shipments. There are a number of things that one needs to take into consideration in this respect. Here are some tips to help you enjoy success with hauling oversized loads: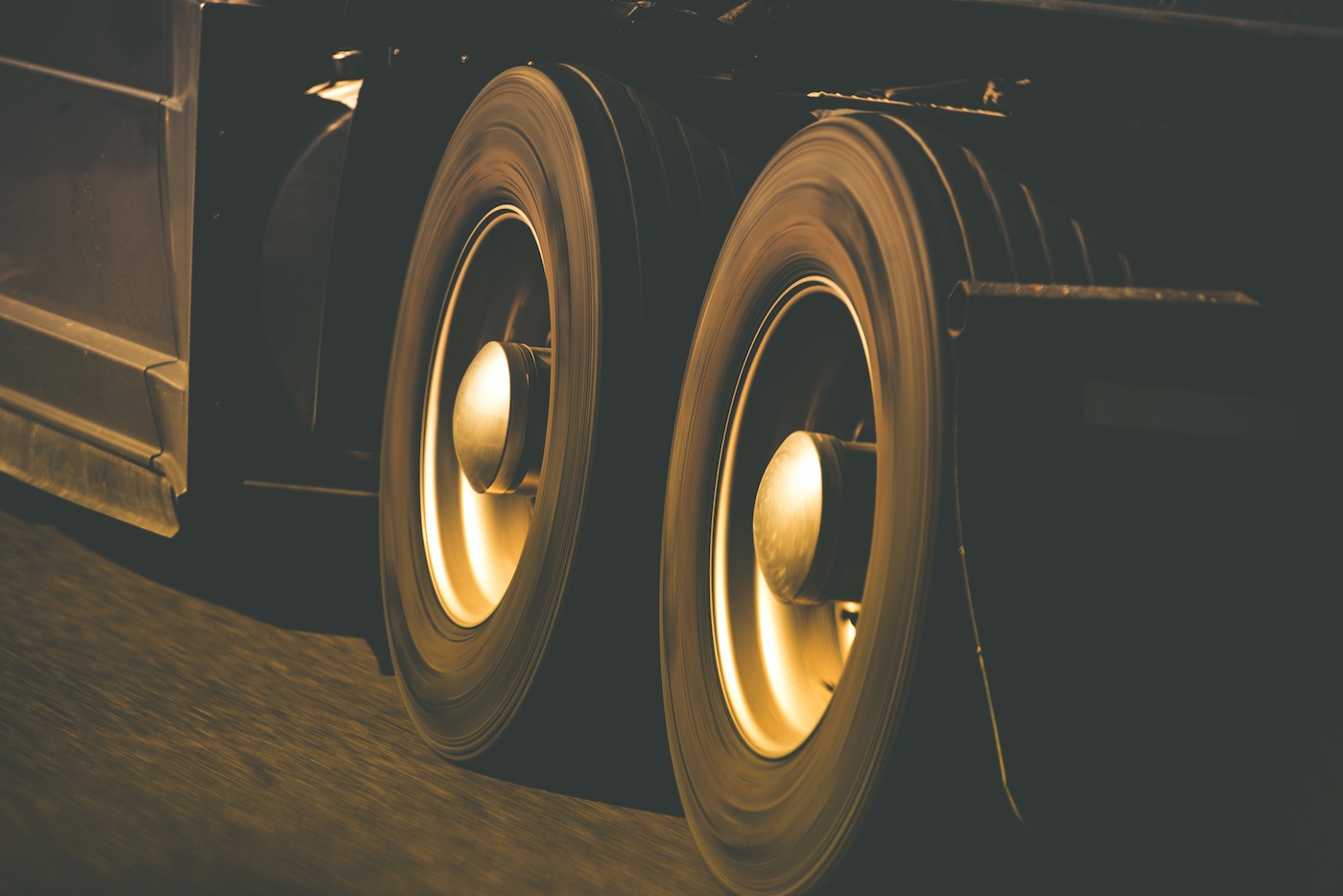 Select the Right Equipment
Use of proper trailer plays an important role while making preparations for hauling an oversized load. Here is a list of some of the most common trailer types you would come across:
Drop Deck Trailers — These trailers have a drop in the deck height. The upper portion of the deck drops in height straight after it clears the back of the driving unit. It sits on the back of the tractor unit.
Extendable Drop Deck Trailer — It shares similar basic design of a normal drop deck. The only difference is that body of trailer can extend for longer loads. These are not capable of extending over the back end of trailer. It needs trailer support under its body.
Gooseneck Trailer — It connects to the hauling unit by a modifiable bar permanently attached and affixed to the bed.
Lowboy Trailers — It is a low-bed trailer combined with 2 height drops in the deck which allows it to sit low to the Earth. These trailers can carry a capacity of up to 12 feet in height.
Be Aware of State Specific Laws
Each state has its own rules and regulations that dictate how to ship oversized loads. In most places across the U.S., oversized loads necessitate pilot vehicles to guide the shipment all through the haul. These additional vehicles provide additional monitoring of load. It will also keep tabs on potential hazards that may be present on the road. The vehicles also help in alerting the public of the presence of any oversized vehicles to clear a route efficiently in advance.
'Accessorials' must be paid by shippers of oversized hauls. This includes expenses related to hotels and others apart from variable per-mile duties. Securing proper permits is also important. Here, each state has its own considerations when dealing with oversized loads. Hence, you must check out the directory of websites detailing state transportation.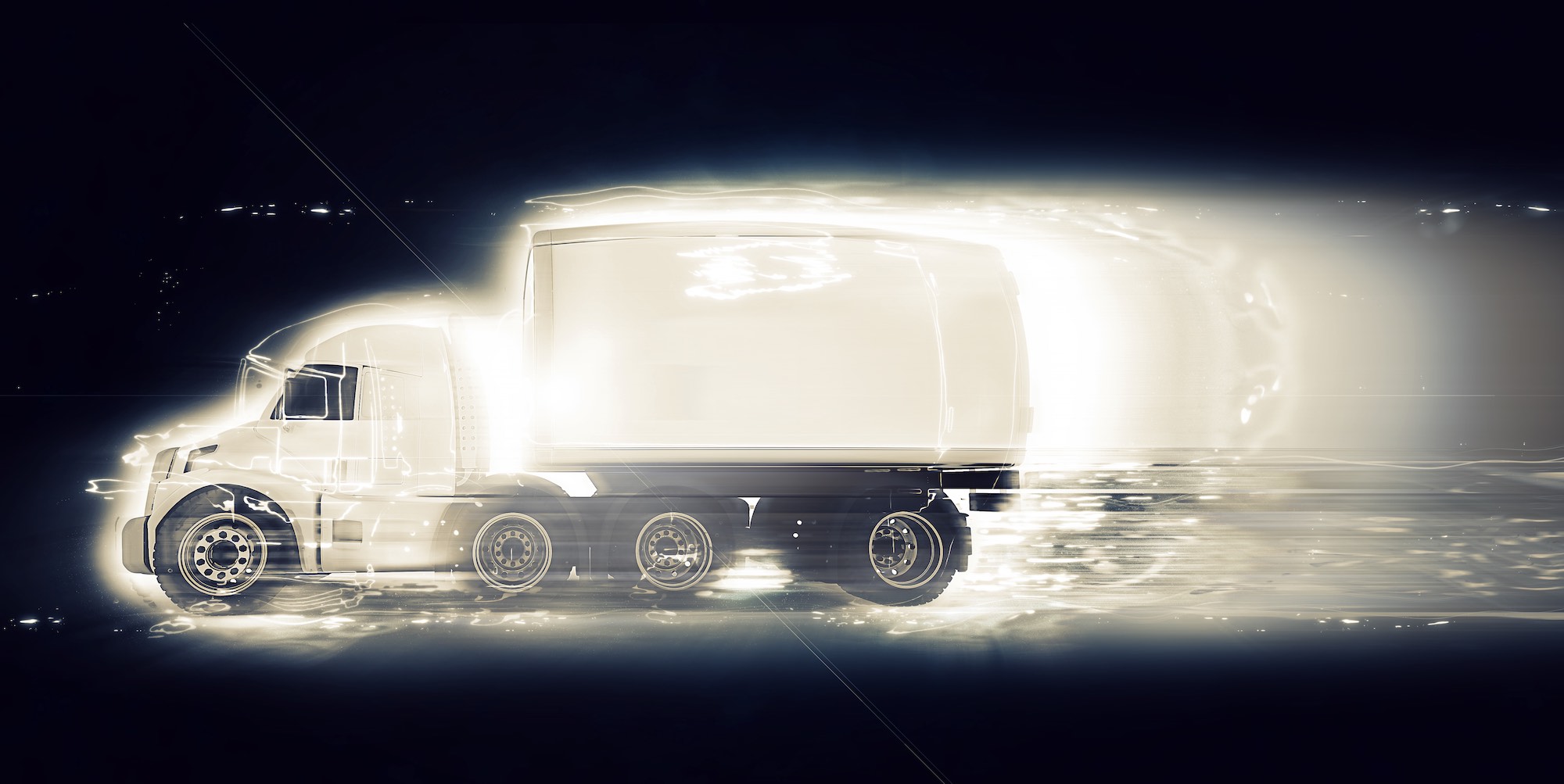 Learn the Route
Most people tend to ignore this. However, it is crucial to understand the route ahead of time for successful heavy haul trucking. Use of GPS technology is the best thing you can use for locating the best route. However, it may not be an appropriate option under conditions such as weather menaces, standoffs, or diversions for construction. It may not be possible to avoid special circumstances such as accidents, traffic jams, or low bridges and wires. However, local or an owner-operator should always check the route to be sure and on the safe side. Another option is to intragate transportation management system like Sylectus, where you can join and connect with a vast number of carriers and brokers.
Factors Impacting your Schedule
The shipping schedule may affect based on certain factors. For instance, in many states, there are certain days fixed for hauling oversized loads. Some allow operating only on Monday through Friday within a window ranging between 30 minutes prior to sunrise and 30 minutes after sunset. A number of states have imposed restriction/ prohibition on such hauls over weekends and holidays. It is crucial to consider state-specific permits. Experienced shippers are usually aware of such restrictions and many others. So proper planning shouldn't be a problem for you.
The Special Markings
It is crucial that you understand special markings. The precise size and type of any object to be shipped is vital for determining the need for certain lights, flags, or banners on your trailer and truck. In some cases, pilot vehicles may also need similar markers. The need may vary from one state to the other.
Having the right trailer, apt special markings, and permits will help you to haul oversized loads successfully!