Regardless of what field of accounting you are in, the start of the calendar year is a time that fills most accountants with dread since they are often inundated with last-minute requests from new or existing clients to sort through their tax returns. Due to this, the amount of work can build and build, so accountants must prioritize their well-being during this hectic start to the year.
In addition to a range of other factors, technology is one of the most significant aspects accountants rely on for efficiency. This revelation comes as no surprise in our digitally driven business world. Yet, a handful of accountancy professionals are still unsure how best to use technology in their practice to save time.
As well as helping accountants be more efficient, technology has transformed the finance and accounting industry for the better; with the implication of newer, more advanced software, it has helped ensure accuracy, reduce errors, and much more. Yet, suppose you still rely on pens and paper for most of your processes.
In that case, you are limiting yourself dramatically, so we've listed several time-saving tech tips for time-poor accountants to help you become more efficient and give you the best chance of supporting your clients.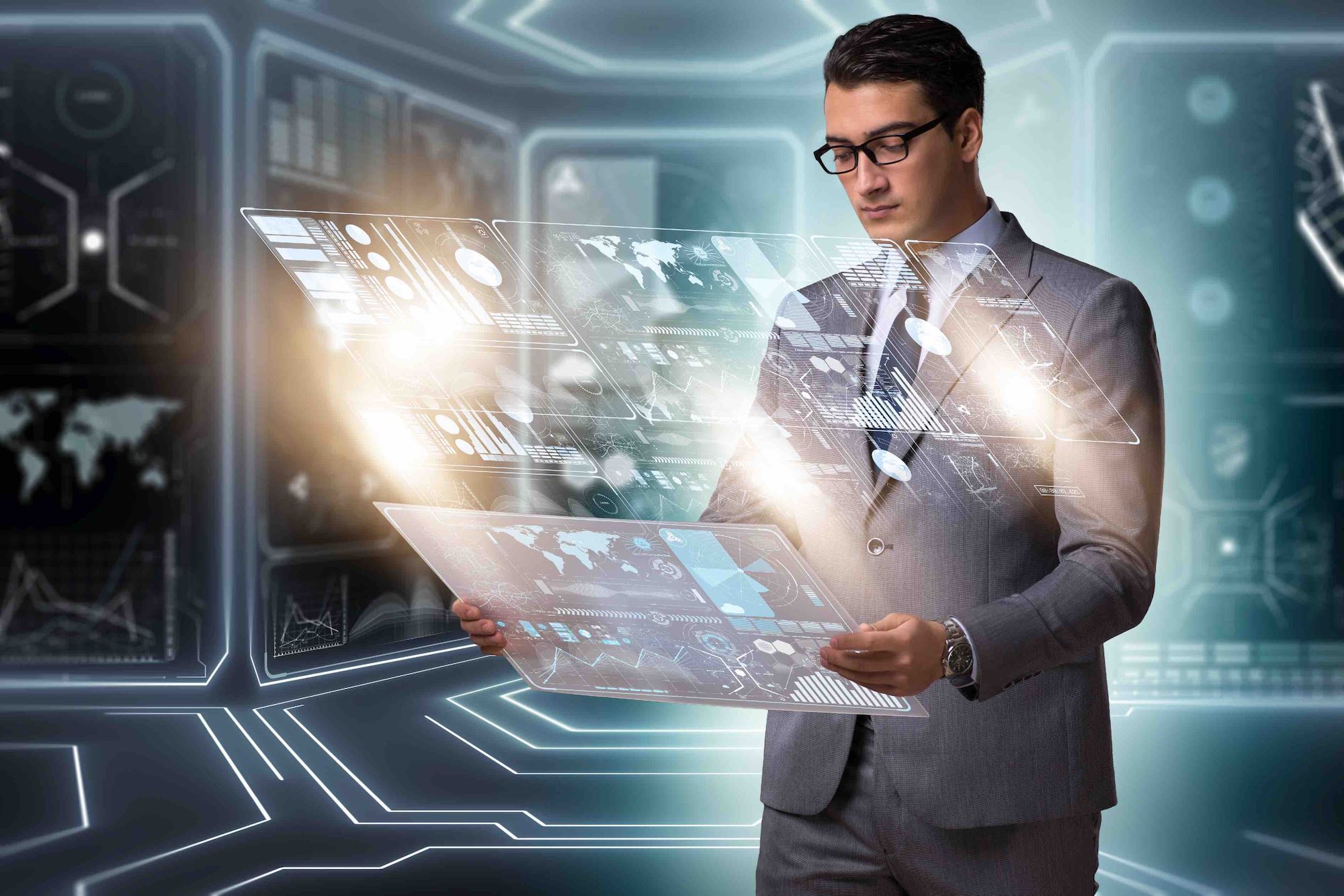 Take Advantage Of The Snipping Tool
Depending on how tech-savvy you are, you might use your laptop to complete the base of your workload while overlooking the time-saving technological features it has built-in to make navigation easier. For instance, how many times have you been trying to explain something to a client over the phone, and no matter how you phrase the words on your screen, they cannot seem to grasp what you're saying?
Countless times, right? In this case, you can use the tools on your laptop to send an image of what you're trying to explain to the client in question so that they can read and digest the information themselves. Whether a Windows user or a Mac user, all laptops have a 'snipping tool' built in that can capture an image of your screen, which you can then write on, draw on, share, or save. You can then send this via email or paste it into a document for your client to read.
This tool can also be beneficial when explaining a technological problem you're experiencing to your in-house or managed IT support company. Use the snipping tool to take a screenshot of the problem you're experiencing and send it via email to your IT department and wait for them to resolve it. Though, if you regularly experience issues with your equipment, you could consider outsourcing a managed IT support company to help identify these issues before they become a bigger problem.
Unlike an in-house IT provider, a managed IT support company like Solution Builders can help monitor your computer system for problems and resolve them before they become more challenging to rectify. For more information and their complete list of IT services, head to their website or contact them directly to see how their services could make you more efficient today.
Use Shortcuts To Lock Your Computer
By now, it is a standard practice among professionals to lock their computers whenever they're on break or leave a room. But did you know, providing that you have a Windows device, that you can use the Windows+L shortcut to save time while locking your computer? We've all been in a scenario when someone has surprised us by sneaking up behind us in the office and have had to rush to iconize whatever we're working on. Yet, utilizing these shortcuts can eliminate the scramble to hide what's on your screen and reduce the risk of sensitive data being exposed to others.
Use Search Engines For More Detailed Searches
Suppose you're on a company's website and searching for something specific, like more information about the company's CEO. Although the company website might have its own search function, these are not always the best for conducting detailed searches and can cause you to lose precious minutes scrolling through results to find the information you want.
Instead, open your search engine of choice and type into the search bar your query alongside the website's name, which will bring up all pages and mentions involving your query on the company website. You can then filter through them and select the pages that have the answers to your question.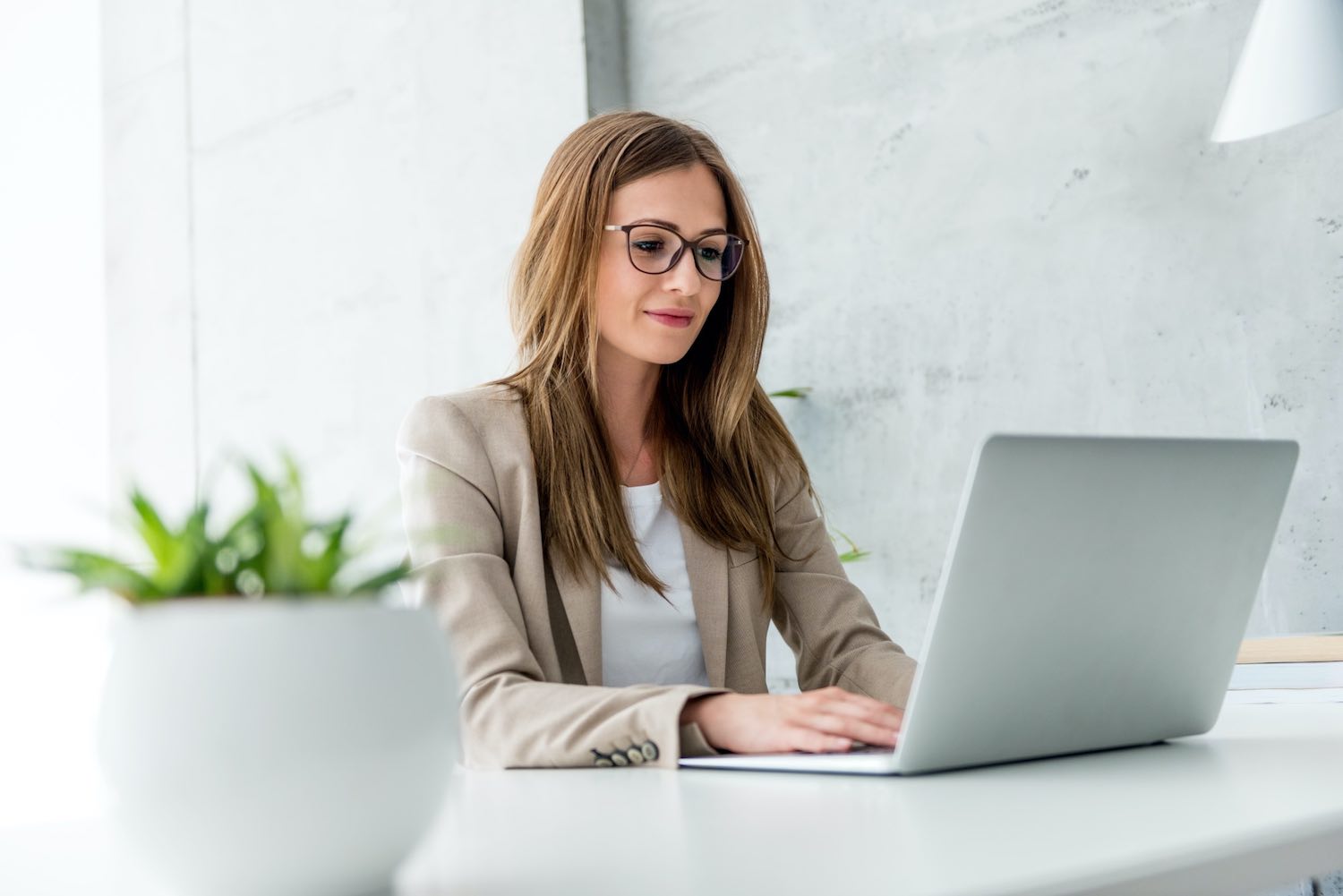 Use Format Painter To Copy Formatting
If you use Microsoft products like Word and Excel regularly, save time copying formatting from one program to the other using the format painter function. With the format painter function, you can easily copy a design from one document like Word or Excel and copy it into another, sparing you from having to do it individually. Whether you wish your additional document has the same font style, paragraph size, etc., using the format painter function can help you duplicate the type of one document and paste it into another.