For existing and prospective homeowners looking to purchase property, you'll need to know how you could benefit from hiring a mortgage broker. You can't just buy a house without first learning about mortgages and how to manage them. Even if you have previously owned a home or have certain intel on mortgage-related topics, the entire process can be confusing without an expert.
With an investment as big as purchasing a home or property, you'll need to plan sufficiently for it to avoid any issues in the long run. Fortunately, with professionals like Mortgage Broker Melbourne advising you, you'll be able to make an informed decision about getting a mortgage.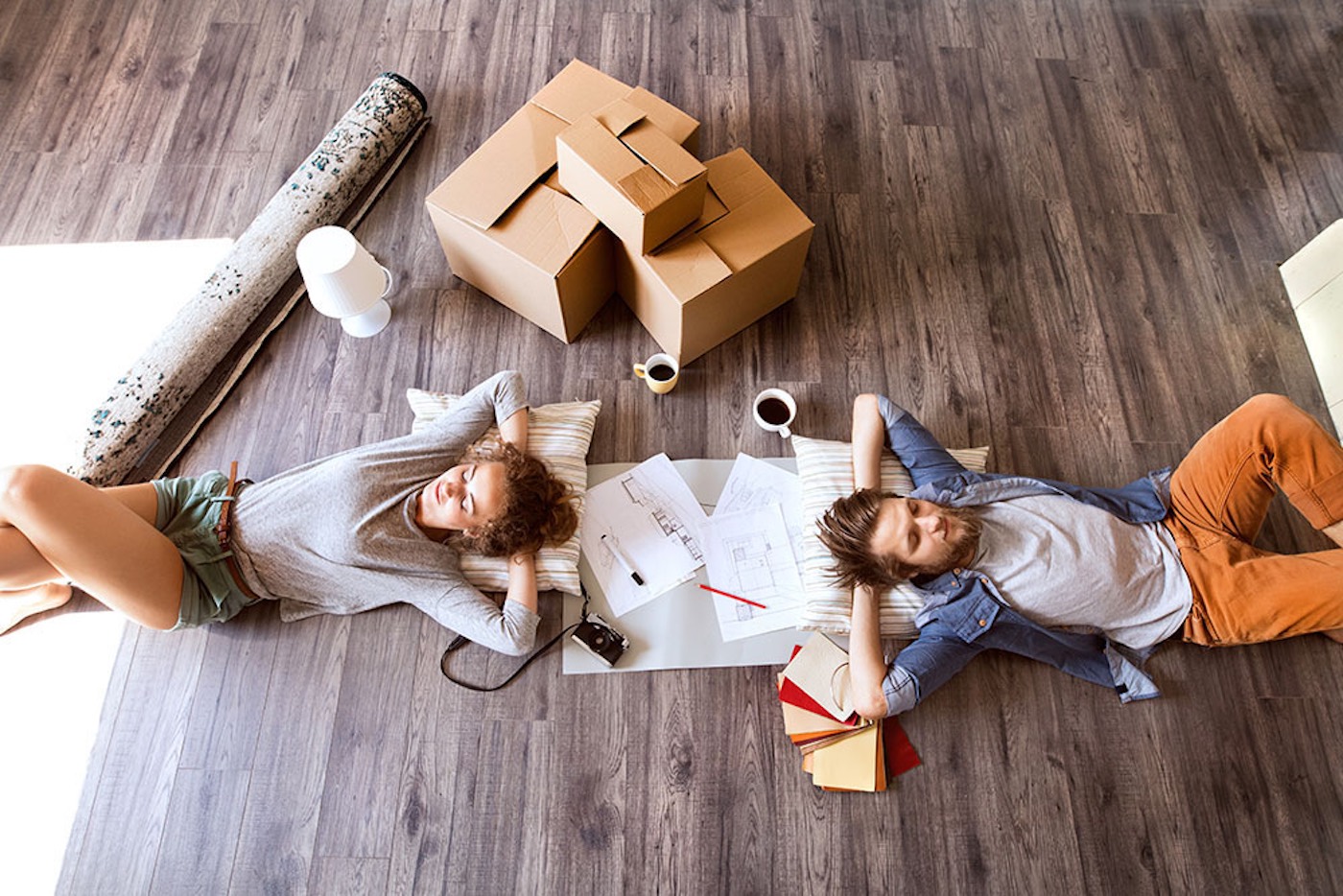 What Is A Mortgage Broker and What Do They Do?
A mortgage broker acts as a mediator between a bank that provides mortgages secured by real estate and persons who want to purchase property but need to loan money first. A broker collaborates with both sides, helping the client qualify for the loan, and handling the lender's related paperwork.
If you are thinking about buying a home or getting a second mortgage, you have two options:
Do it alone and run the risk of losing out on key info.
Collaborate with a professional mortgage broker to assist.
Their goal is to manage property transactions, serving as the middle ground between the two parties. Because of their connections and influence, brokers will be able to find reliable lenders with great deals and lower rates for prospective homeowners.
Here are some of the benefits of hiring a mortgage broker:
1. Time Savers
Mortgage brokers maintain contact with a range of lenders, and their network will help you save time. With their knowledge and connections, you'll be better advised on which lenders are reliable. However, before hiring a broker, you should conduct your research to know how well-connected your broker is.
Searching for rates online and then using innovative technology like mortgage calculators is a great way to calculate a rough estimate of what you'll have to pay. Such tools allow you to compare shops and furnish you with additional information when evaluating the credibility of a mortgage broker.
2. At Your Service
To begin, a mortgage broker can assist you in locating a property manager and finding home listings within your price range. They maintain regular contact with various lenders who can provide specific loan programs. Loan programs are tailored to your specific purchasing requirements. These one-of-a-kind programs aren't always easily accessible through a search engine.
3. Easier and Faster Access to Lenders
Sometimes you might come across lenders who prefer to only work with professional mortgage brokers. In such a case, you'll need to get one; you'll be expected to have one anyway. Mortgage brokers help bridge the gap as gatekeepers, bringing lenders suitable clients and connecting prospective homeowners with reliable connections.
Often, buyers come across lenders that are strict about contact and don't allow you to call them directly to obtain a retail mortgage. Your mortgage broker can come to the rescue in that case!
After years in the business, brokers also have the leverage as they can negotiate special rates based on their connections and networks. This might be lower than what you could have negotiated, saving you money.
4. Handle The Complicated Paperwork
You can delegate whatever document gathering you'll need for your case to your mortgage broker, helping take a few things off your plate. This will significantly save you time by relieving you from the strain of organizing borrowing details, affidavits, and heaps of paper.
Additionally, they intervene on your behalf, assisting you in communicating with a lender and securing your mortgage.
5. Financial Diversification
A mortgage broker always keeps an eye on the economy and loan options. Because they are market savvy, this will assist you in getting the most appropriate mortgage solutions. Brokers will, on average, be more accommodating of your financial situation.
You'll also get access to their large network, giving you access to various options for obtaining the best deal and lowest rates. These are often cuts you wouldn't otherwise get when dealing directly with lenders or banks.
6. Controlling Mortgage Fees
Particularly for first-timers, there's a lot of information you might not be privy to when entering the world of mortgages. Professionals help you with everything from the multiple fees of buying property to appraisal costs, ensuring you're getting the best deals.
There's a lot involved in taking out a mortgage and a lot of costs you'll have to cover. An experienced broker by your side might be able to convince lenders to amend some, so you don't have to pay for everything.
Bottom Line
Mortgage brokers provide a valuable service to their clients by helping them find the right mortgage for their needs. They are not only knowledgeable about mortgages, but they have the resources to get you the best deals. The personalized service with no pressure they'll offer will prove invaluable in your purchasing process.
Generally, mortgage brokers work with many different lenders and determine which one is best for your situation and budget.
References:
https://www.investopedia.com/financial-edge/1112/advantages-and-disadvantages-of-using-a-mortgage-broker.aspx
https://preferredmortgagecorporation.com/five-reasons-to-hire-a-mortgage-broker/
https://cashing-az.com/6-reasons-why-you-should-hire-a-mortgage-broker/
https://techbullion.com/5-reasons-to-hire-a-mortgage-broker/
https://www.icharts.net/hire-a-mortgage-broker/