Raising funds for investing in real estate properties can be difficult sometimes. Are you ready to diversify your investment portfolio and take it to the next level?
There's an option that people are employing presently to make real estate investment feasible regardless of the amount you have – real estate crowdfunding. Although it's relatively new, real estate crowdfunding is steadily growing.
It's understandable if you're not conversant with crowdfunding as a real estate investor and therefore don't know if it's an excellent choice for you. Thus, we've put together this best real estate crowdfunding in 2021 guide to help you invest.
The following are reasons for real estate crowdfunding with Holdfolio. But before then, let's see if crowdfunding is the best investment option for you and the various types of crowdfunding available.
Is Crowdfunding the Best Real Estate Investing Option?
Investing in real estate has become more accessible recently due to the plenty of options available for investors. Note that every investment isn't the same, and there are various pros and cons you need to consider regardless of the real estate investing you intend to pursue.
It'd be helpful to consider some factors when comparing real estate crowdfunding to traditional direct investing, public REITs, and property ownership. Consider examining the stock market correlation, diversification ease, investor freeloads, daily management duties, minimum investment, and liquidity while comparing.
Depending on the amount you choose to invest and how hands-on you wish to be with the investment, crowdfunding can be your best bet. You can talk to your financial advisor to help you make this decision on the best real estate crowdfunding platforms to join.
Types Of Crowdfunding
Are you a real estate investor that has built some capital and looking to grow your wealth passively? Then this best real estate crowdfunding in 2021 guide is for you.
There are two types of real estate crowdfunding, namely: debt investing and equity investment.
Debt Investments
Debt investment entails the investor lending to the property owner. As an investor, you get to receive a fixed return on investment based on the owner's mortgage loan interest rate and the invested amount.
You'll receive payments every quarter or monthly, and you'll be prioritized during property payout.
Pros
The following are some of the advantages of debt investments in real estate crowdfunding.
Steady Returns: You'll enjoy regular returns and predict when and how much your payout will be due to the investment structure. If you're fortunate, you'll probably amass an eight to 12 percent return annually.
Less Risk: Seeing as the property owner secures the mortgage loan under debt investing, it's less risky. You can easily recover your funds through foreclosure once the owner is unable to pay back the loan.
Shorter Hold Time: Debt investing is often done with development projects. Thus the holding period is usually from six months to two years.
Cons
While there are several benefits of debt investment, it also comes with a few disadvantages, including:
Higher Fees: The crowdfunding group might take some percentage of your payout when you invest.
Capped Returns: Your yields might be limited because debt investing is calculated via the owner's mortgage loan interest rate.
Equity Investments
This is the preferred option for people looking for the best crowdfunding REITs because it offers a higher return than debt investment.
Equity investment offers investors the opportunity to become shareholders by owning an equity stake in a commercial or residential property. As an equity investor, your return on investment is often based on the property's rental income.
Besides the crowdfunding platform fee and the high risk involved in equity investment, this financing option has several advantages. If the property gets sold, you'll earn an appreciation value share, and payouts are sent in every quarter.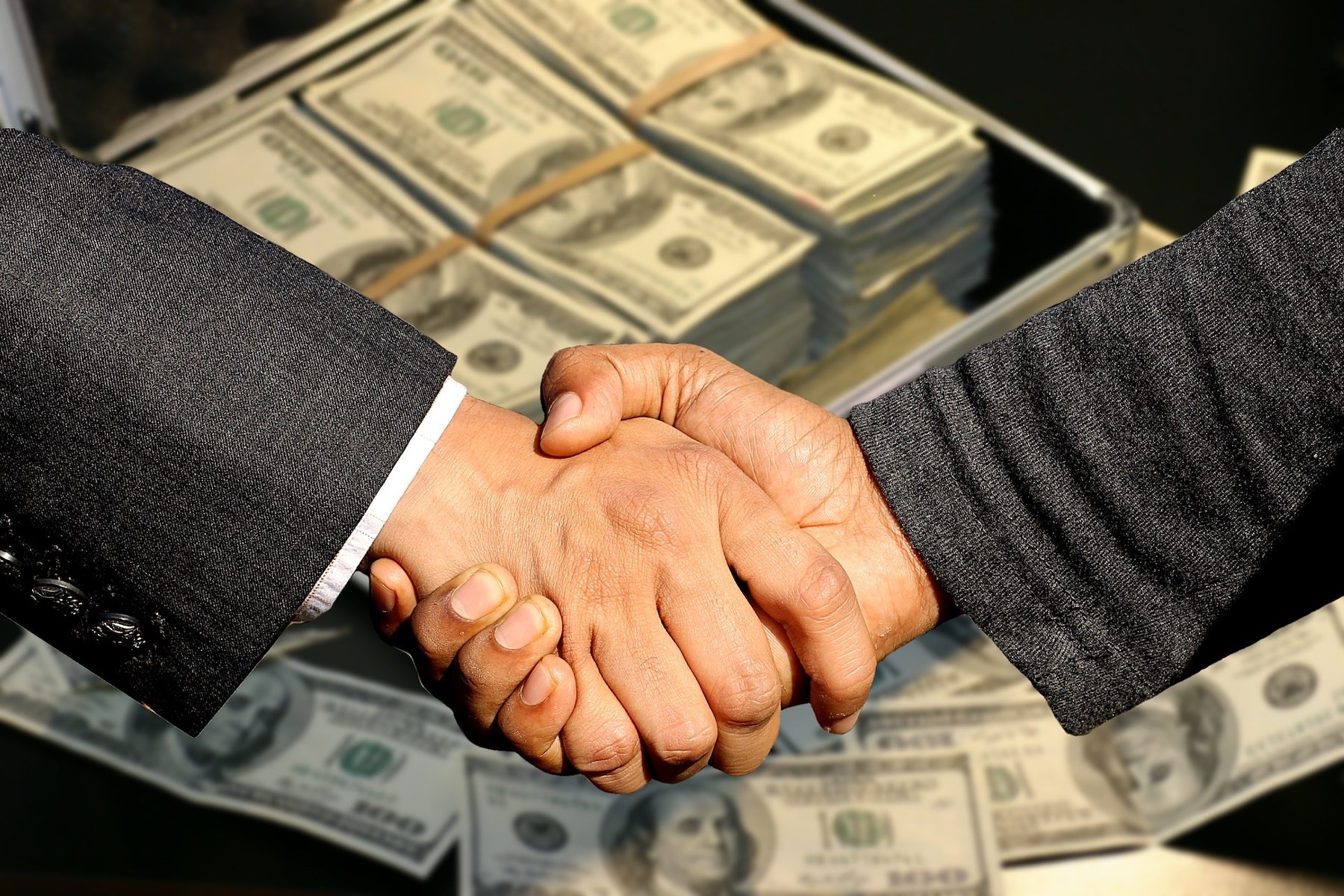 Pros
The following are reasons to opt for equity investment when joining the best real estate crowdfunding for nonaccredited investors.
Limitless Returns: You'll probably see an 18 to 25 percent or more return annually, seeing as equity investments don't have caps.
Lower Fees: You can choose to pay a fee every year to maintain your property share, rather than monthly or upfront fees.
Tax Benefits: You can deduct expenses on your property share from your income tax every year, like repairs and depreciation.
Cons
Regardless of the numerous benefits that come with equity investment, the following are the disadvantages:
Riskier: You'll probably not gain any ROI when the property doesn't attain a profit. More so, you'll also be second-in-line for payouts.
Longer Hold Period: Equity investment isn't for people seeking more liquidity in their portfolios. It often has a five to ten years holding period.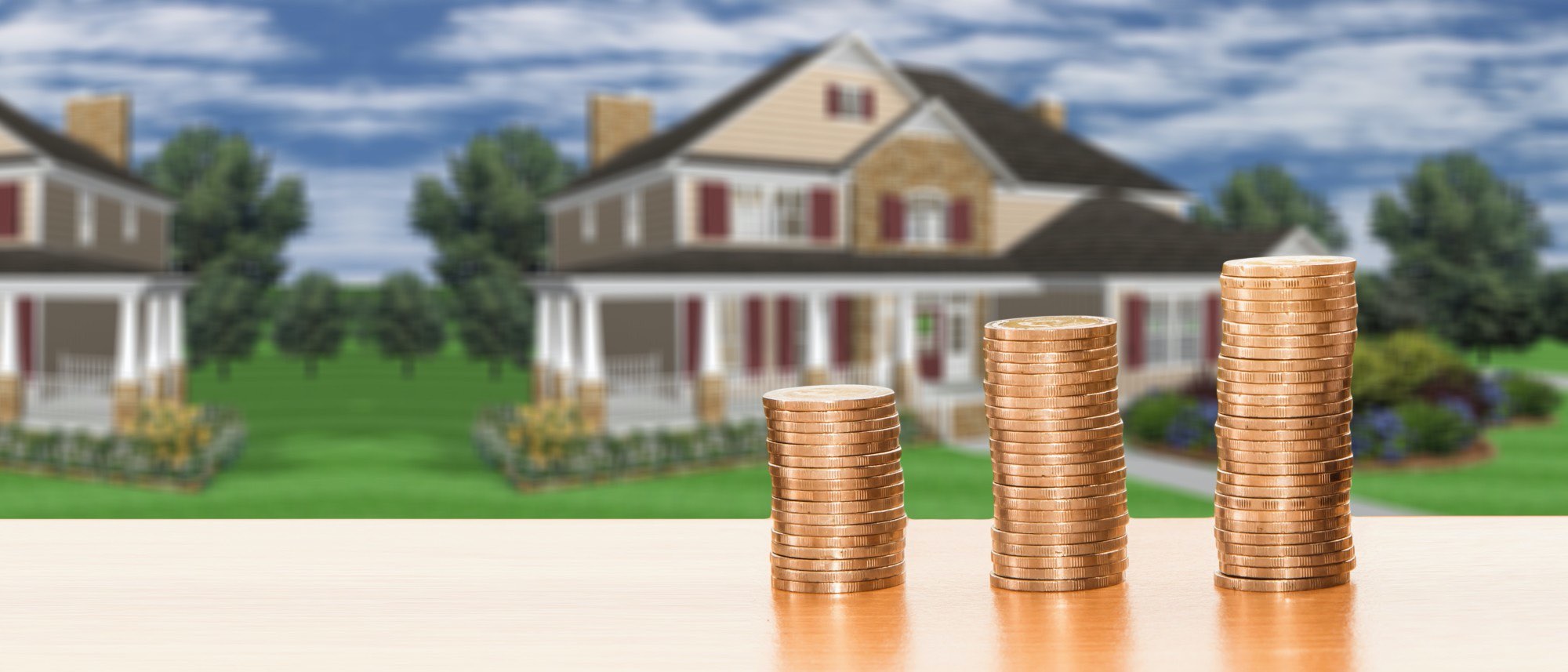 Best Real Estate Crowdfunding Group for 2021
With numerous crowdfunding websites available, it's often easy to get confused on which one to go for. However, it'd be best if you choose a platform based on credibility, customer service quality, documentation, and site functionality.
Consider staying away from websites that function primarily as listing services. Instead, go for sites that work as broker-dealer and with sufficient experience on the investment type you intend to choose.
Another factor to look out for is a website with strong venture capital backing. Seeing as your fund will be locked for a specified period, ensure the site you use is credible enough to run for a long time.
Next is to check how the site does its due diligence by asking questions like the documentation they collect for potential deals. More so, you might want to know if they ask companies to offer investors indemnities or liabilities if, unfortunately, something goes wrong.
Lastly, verify that the website provides quality customer service. From researching the sites and asking crucial questions, you can easily detect their customer service quality through their willingness to give you the assurance and information you need.
Suppose you seek the best real estate crowdfunding in 2021; we recommend signing up with Holdfolio. Holdfolio is the leading real estate crowdfunding platform for both accredited and nonaccredited investors. This platform offers you a way to earn passive income from real estate investing without spending too much on property acquisition.
The Bottom Line
Real estate crowdfunding is a fast-rising trend in the industry, and for a good reason. Seeing as this is a new trend, ensure to research the crowdfunding platforms and do your due diligence before making investments.
You don't have to wait until you have a huge capital before investing; real estate crowdfunding platforms like Holdfolio are open for accredited and nonaccredited investors. So start your journey towards passive income and financial freedom today!