Teaching is a busy profession with most people working long hours. As teaching goes, staying organized is one of the best things you can do for yourself. Finding a house in amongst the chaos of school life can be difficult, but not impossible. Here's everything you need to know to make your homebuying journey less stressful.
Attend Listings on the Weekends
Consider clearing your weekend schedule to make time for viewings. As the weekdays are busy with your line of work, it's crucial that you attend viewings on your days off. Buying a home in the current market can be difficult as it is overcrowded with buyers. Research showed in 2020 that 6.5 million homes were sold in the US. Competition is fierce amongst buyers, and you should avoid waiting weeks for a viewing as the property could sell in that time. Consider viewings during the evenings after work to give you more flexibility. Try to also use the school holidays to maximize your search.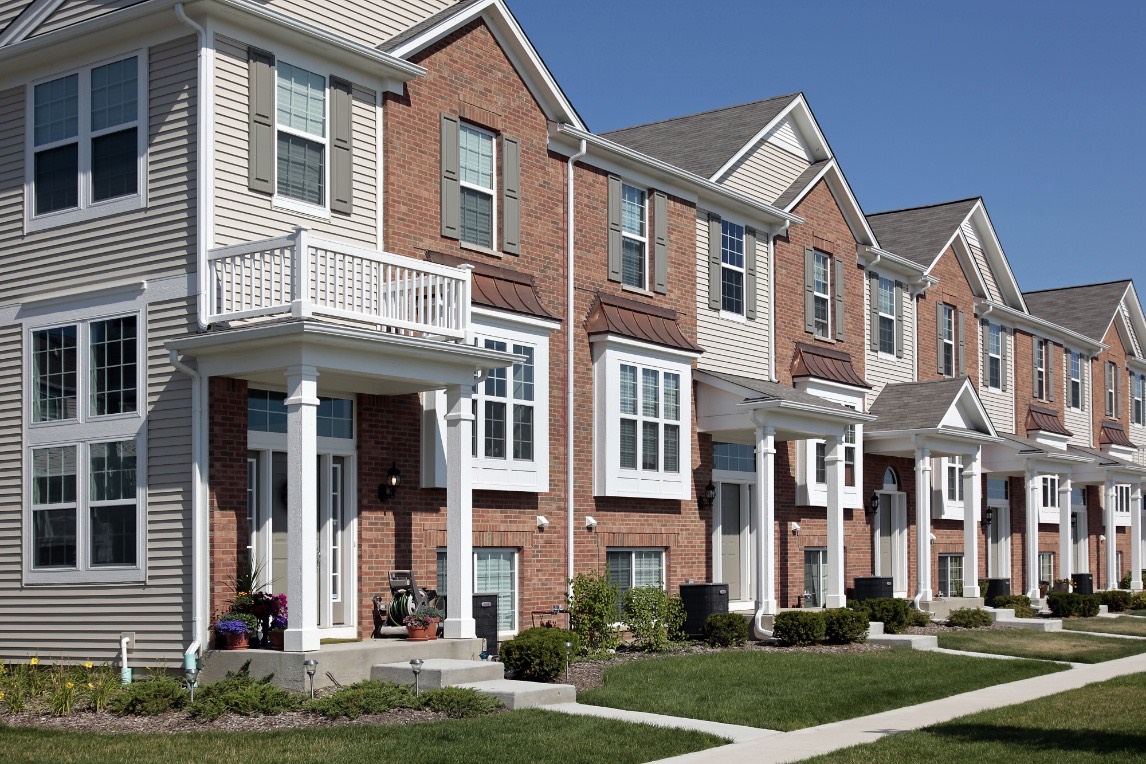 Look Into Appreciation Programs
To help you manage your finances, look out for a teacher appreciation mortgage program. The Home Loan Expert offer a program that helps you minimize the burden of retrieving a home loan. Their mortgages for teachers offer incentives such as a $500 Target gift card to help you cover the cost of school supplies. Acquiring the use of a professional can help you speed up the house buying process. Let the experts handle the paperwork and originate the loan from start to finish. Ask them what you can do to help. Provide the correct documentation and information they need to help you secure your home loan.
Set A Budget
Look online at similar properties and identify how much they sell for. Doing this will give you a realistic expectation of what you can afford. Write down a list which includes your monthly income alongside your outgoings to see how much money you have leftover each month. Use this information to set your budget to help you avoid disappointment when house hunting in the future. Take any additional costs into account like renovations, furniture, bills and repairs.
Make A Priorities List
Write down a list of the qualities you need from your new home. Doing this will help you to narrow down your house search, so you avoid wasting time on viewing properties that aren't right. Research highlights some of the important things to look for when house hunting. Consider how many rooms you need alongside other factors like your ideal location. Give this list to your realtor who can then use this as guidance when looking for potential listings for you.