Have you ever been scammed and want to know what to do in that case? Then you are at the right place because here we will tell you all the ways to recover your money.
There are several types of scams, so you may face difficulty recognizing the way for its reporting. You need to have Gmail, receipts, and a mobile number to complete the report.
Do not panic when you get scammed. Even though it is a difficult situation, you need to stay calm. If you have a clear mind, you will have the strength to accomplish what needs to be done.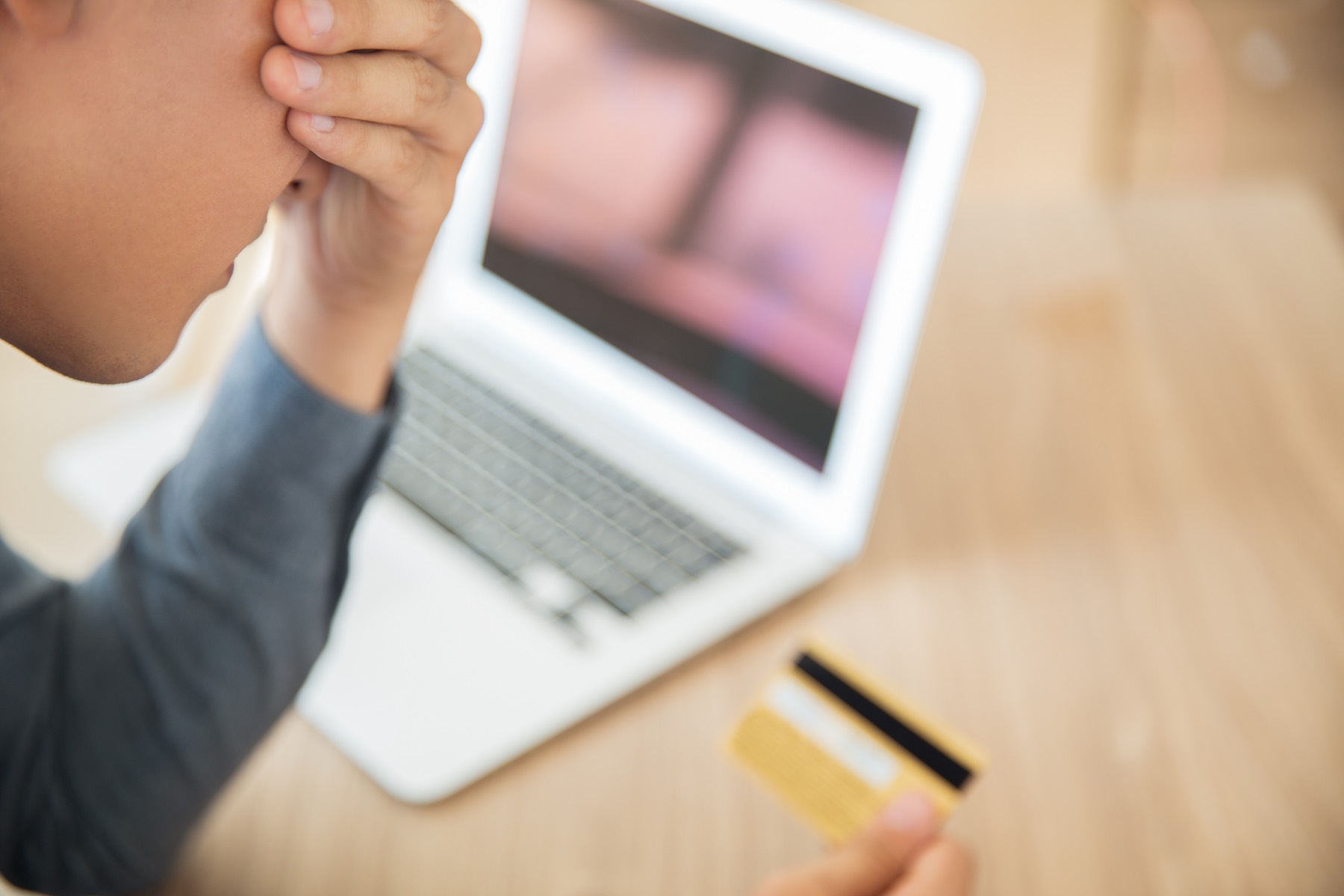 What Should You Do After Being Scammed?
Here, we will confer authentic ways to help you recover money after a scam. These ways will also help you to become attentive and avoid future scams.
1.     Start by reporting the scam
You need to protect your account if you become the victim of any scam. Then you need to report the fraud or any suspicious activity.
2.     Notify your bank or credit card issuer
According to an expert fraud analyst and research professional, Mason Wilder:
"When you have been scammed, then don't waste time and talk to your bank. Then ask them to report any unofficial charges and also request a new credit card."
Each bank has its website, so you can explore the site and check how to recover scammed money?  Besides it, you also need to report a scam to the police and communal security company to help you recover money.
Contact the global payback if you need help recovering scammed money, and they will guide you on how to do it, so you can easily recuperate your money.
3.     Contact the Federal Trade Commission and file a complaint
Once you get scammed, then you need to recognize theft. The Federal Trade Commission is an excellent option if you wish to file a complaint. They will help you to recover scammed money. In 2019, they refunded almost $232 million to people who had lost money in the scam.
4.     Document the details
You must document the elements no matter which type of scam you have faced. These details are very helpful for you to submit to the bank or FTC. The information may be Gmail, messages, mobile number of the scammer, and bank statement. Then print this information and make several copies.
You need to have patience if the process of money recovery becomes late. Time for recovery varies according to the intensity of the scam and the value of the stolen funds.
5.     Learn how to identify scammers and Get Your Money Back
After being scammed and running out of money, you need to become familiar with the types of scams. If you can contact the scammer, it will be a great option to make a good scheme.
You must examine all donation requests and donate to those you believe. If you want to be protected from future scams, you should not trust all requests. There are many experts nowadays helping people get back the scammed amount, like theglobalpayback.com they help people recover scammed money. You should contact them, and they will guide you on how to recover money then you can easily recover your money.
6.     Secure your finances and accounts
When you need to protect your money and information from being scammed, then you must follow the following steps:
7.     Place a credit freeze on your account
If you have been scammed and are concerned about the safety of your data, you need to consider freezing your credit report. It aims to protect your credit from being accessed and prevent scammers from taking a loan by using your data.
It is the best way for those victims of fraud and face illegal purchases on their credit cards.
8.     Opt for two-factor authentication
It is another best way to protect your credit from being scammed. It is a type of identity confirmation like your username or password.  When you allow 2-factor authentication, you will receive a message each time you log in. You must set registering your number and email because these can only be verified.
These two steps can also be added to your bank application and social media platform, which will help prevent future scams.
Final Verdict:
Finally, we have discussed how you can recover your scammed money. It is true that now scams are increasing, and it is difficult to recover money. But you don't need to worry about it because many companies will help you recover money. Keep following the above-stated steps to be safe being the victim of a money scam trap.