Signing up for a home warranty in this day and age can be an involved process. With so many options out there, how do you choose the best plan for you? Is a home warranty something that you even need? Taking a closer look at home warranties beforehand can provide not only peace of mind but can also save you some money.
What Exactly Is a Home Warranty?
Over the last several years, more and more homeowners have been choosing the reassurance provided by a home warranty. On the surface, it's easy to see why so many would see these warranties as an attractive way to protect your home but let's take a closer look to see precisely how they can protect your wallet and your peace of mind.
Home warranties were introduced in the early 1970s to protect homeowners' bank accounts from expensive appliance repairs and are regulated on both state and federal levels. Since contracts regarding coverage can vary from company to company, it's a good idea to have a thorough understanding of coverage under the terms of the agreement before signing up with any company.
In the United States, the term "home warranty" is not exactly a warranty at all. These plans operate more like a service contract where the repairs or replacements of certain appliances are covered under the plan. These programs work as a kind of safety net for homeowners against unexpected appliance repair expenses. Homeowners often have some flexibility as to what appliances are covered.
Home Warranties Can Offer Serious Protection
A home warranty can protect the home by providing coverage for repairs that would not be traditionally covered under the terms of a homeowners insurance policy. This can include things like the electrical system or the plumbing.
If either of these systems were to fail, the costs to the homeowner would be both substantial and unexpected while possibly putting the homeowner in deep debt. But a home warranty can provide some protection against paying out of pocket for this unfortunate scenario.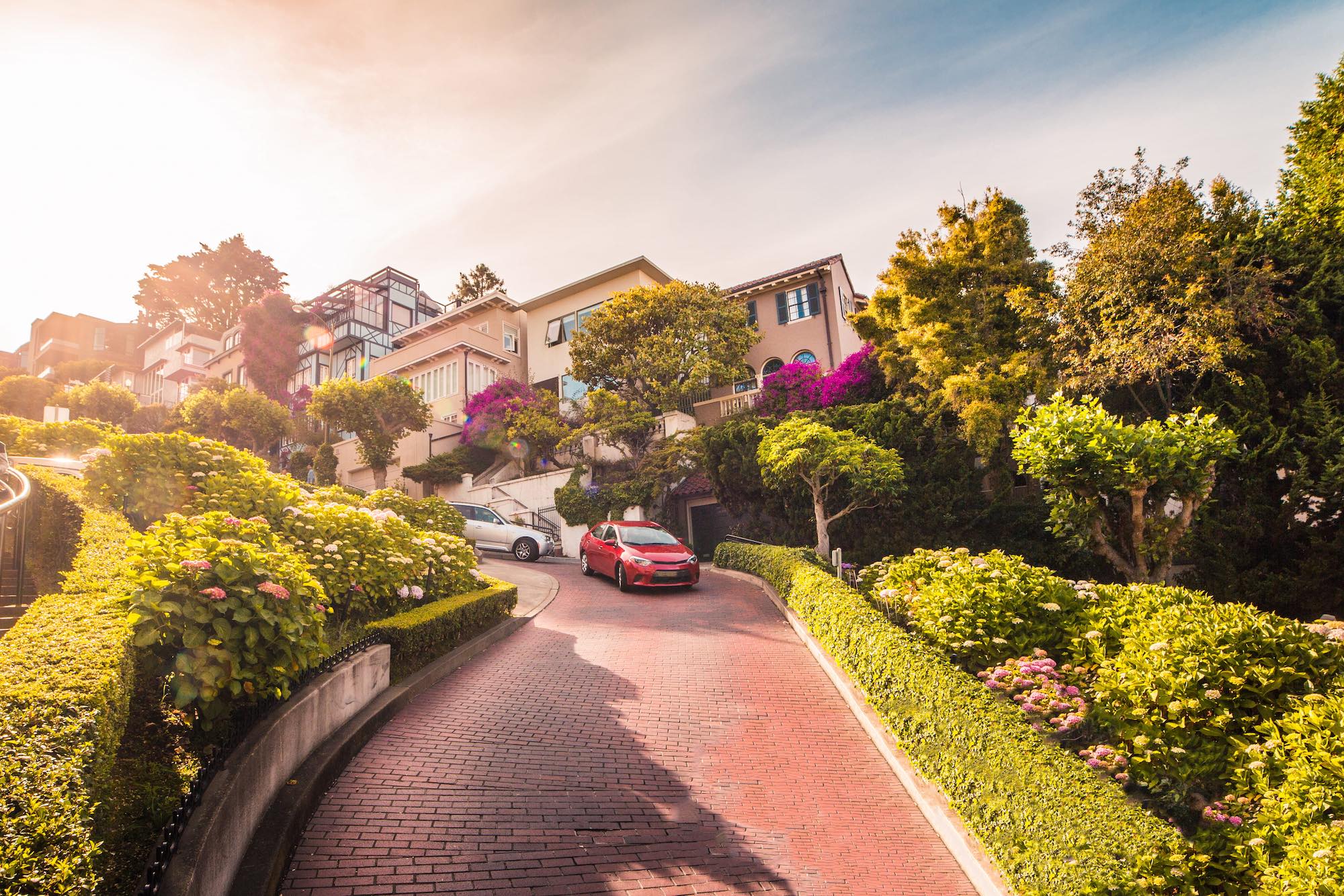 Easy to Schedule Service
Under the terms of most home warranties, when a covered system or appliance breaks down, the homeowner calls the provided toll-free number and makes arrangements for a repair technician to come to the home and assess the repair. Often, a flat rate is charged with each service call the homeowner pays, and the plan pays the balance of covered expenses.
There can be both implied and expressed exclusions to these plans. In other words, if an appliance has not been adequately maintained, the warranty company may choose not to cover the repair. If this occurs, the homeowner would be responsible for the total cost of the repair.
How Much will all of this Cost?
The costs of purchasing a home warranty depend on many factors: the number and type of appliances covered and the amount of service fee. The home's location can also figure into the warranty cost, but the appliance's age is not usually considered, and the policies are sold in 12-month terms.
Most homeowners seem to enjoy the convenience and reassurance provided by a home warranty. If a covered appliance breaks down, they call one number to reach a repair technician, and they already know upfront how much it will cost in most circumstances. This can be especially beneficial for new homeowners or those who feel uncomfortable tackling a potentially sizeable DIY project.