Kraken is a crypto trading platform that ranks first in terms of trading volume in the BTC / EUR pair. Because the platform has never been hacked, it has managed to gain the trust of a large number of crypto enthusiasts as the safest trading platform, and has attracted many users around the world.
It should be noted that users leave not only positive reviews about the exchange. Complaints range from slow processing of deposits. While the platform strives to provide real-time support to its customers, sometimes difficulties may arise too when communicating about a technical or a transactional issue.
You can find quite a few trading tools on Kraken. Kraken is primarily known as a platform for trading bitcoin and Ethereum against fiat (USD and EUR), but altcoins are also present. Kraken, in contrast to Coinbase or other trading platforms  stores its assets in cold wallets, except, of course, for those that are directly used to support trading.
If you are thinking of starting to trade crypto, in this article, we've assembled a step by step guide on how you can do crypto marketing.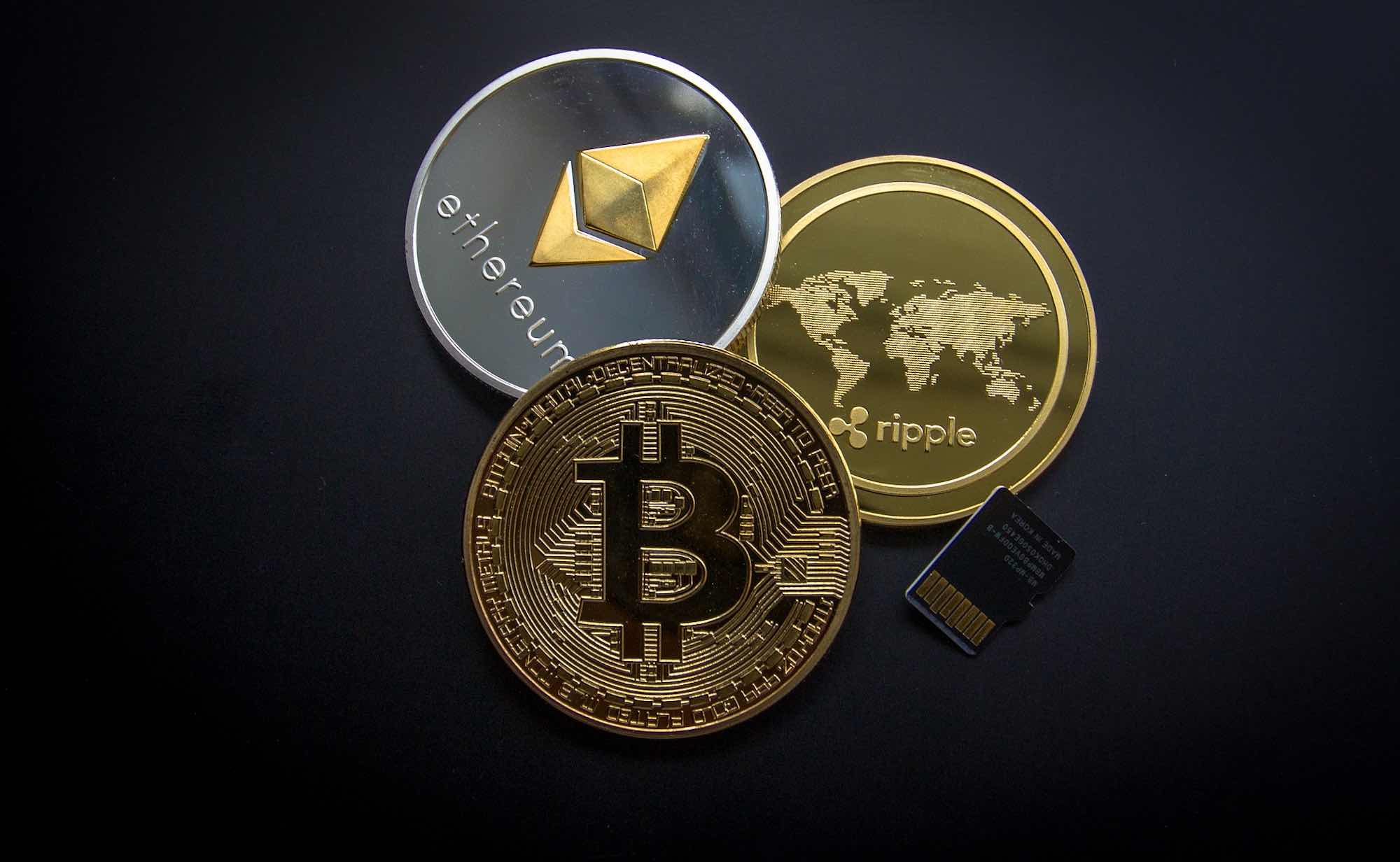 Opening Your Account & Starting Out
To start with Kraken, you need to register on the website and complete the KYC process to be given a crypto-wallet hosted with them. You'll need to complete that process before being allowed to trade on Kraken. If you haven't signed up to Kraken yet make sure you check out the promotions they are currently running, as often times they will give you $10 or so to sign-up with them. That's a pretty sweet bonus and will makeup for some of the trading fees Kraken charges.
After you've logged in and completed the processes you can now begin to trade. The fastest way to do this would be to deposit some funds from your existing cryptocurrency wallet or by wiring money into your Kraken account under the Deposit tab at the top of the page (once logged in). Once you've done that simply go to the 'trade' tab at the top of the page and you're all ready to start.
How to Start Trading?
1.Select a currency pair
First, you need to decide what assets you want to exchange; for example, buy bitcoins for US dollars or sell ether (ETH) for euros. After that, you can select the corresponding pair in the upper left part of the screen under the "Trade" tab.
2.Fill out the order form
After selecting a currency pair, go to the New Order page and select Simple.
3.Confirm the order
After you have selected the type of order, you can confirm your choice using the buttons located to the left of the "Total" field.
Then you need to click on the big buy/sell button, and you will be taken to the order confirmation page, where you can check all the information.
If you check the box "Skip order confirmation," then you do not have to confirm all the information.
4.Wait for order execution
If you select a market order, the trade will be executed instantly, and your balance will change. You can immediately withdraw or use the funds on another trade. Completed (closed) orders can be viewed on the "Orders" tab.
Limit orders cannot be executed instantly, but you can view their status on the Orders tab. If your order has not yet been executed, you can cancel it by clicking on the red X button in the New and Open Orders section.
Conclusion
The world of cryptocurrency trading may at first seem difficult to grasp, filled with words and names we may not understand. But as the crypto world evolves, the developers of the trading platforms do everything they can to build online marketplaces for users that are simple to use. All you need to do is take your time to research the options you have to make the best decision.
Anahit Grigoryan is a freelance content writer and marketing specialist who works on blogs and articles related to digital marketing and business. She is a marketing enthusiast who currently works as a marketing strategist at 99PAWR and is simply addicted to everything that includes marketing. Probably you understood it already because, in her short bio, you read the word "marketing" 4 times… now 5.