Kraken is a crypto trading platform that ranks first in terms of trading volume in the BTC / EUR pair. Because the platform has never been hacked, it has managed to gain the trust of a large number of crypto enthusiasts as the safest trading platform, and has attracted many users around the world.
It should be noted that users leave not only positive reviews about the exchange. Complaints range from slow processing of deposits. While the platform strives to provide real-time support to its customers, sometimes difficulties may arise too when communicating about a technical or a transactional issue.
You can find quite a few trading tools on Kraken. Kraken is primarily known as a platform for trading bitcoin and Ethereum against fiat (USD and EUR), but altcoins are also present. Kraken, in contrast to Coinbase or other trading platforms  stores its assets in cold wallets, except, of course, for those that are directly used to support trading.
If you are thinking of starting to trade crypto in Kraken, in this article, we've assembled a step by step guide on how you can do it.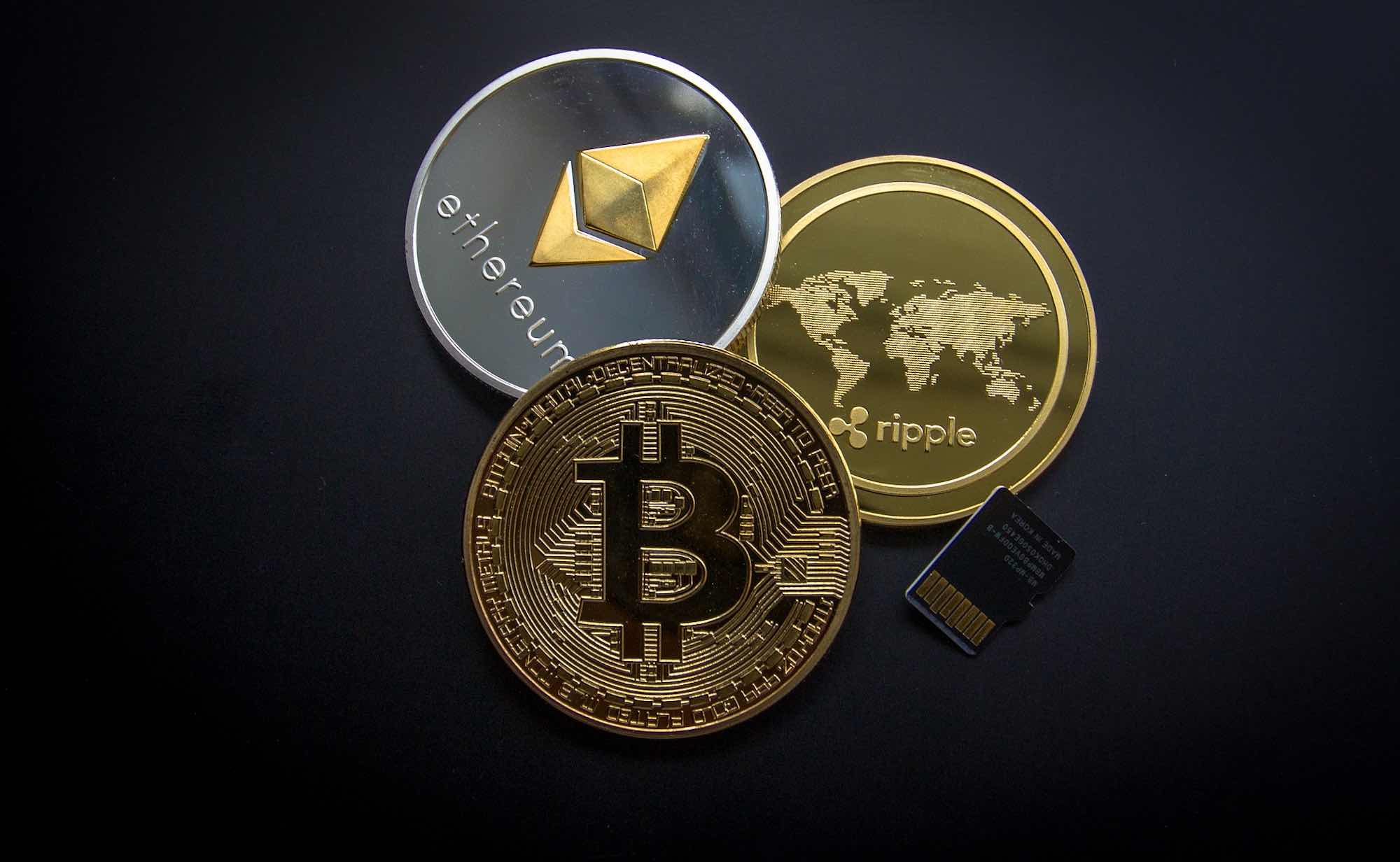 Opening Your Account & Starting Out
To start with Kraken, you need to register on the website and complete the KYC process to be given a crypto-wallet hosted with them. You'll need to complete that process before being allowed to trade on Kraken. If you haven't signed up to Kraken yet make sure you check out the promotions they are currently running, as often times they will give you $10 or so to sign-up with them. That's a pretty sweet bonus and will makeup for some of the trading fees Kraken charges.
After you've logged in and completed the processes you can now begin to trade. The fastest way to do this would be to deposit some funds from your existing cryptocurrency wallet or by wiring money into your Kraken account under the Deposit tab at the top of the page (once logged in). Once you've done that simply go to the 'trade' tab at the top of the page and you're all ready to start.