A credit card is one of the most suitable financial products to help deal with everyday purchase like grocery shopping, utility bills, etc. They can also become an excellent source for buying travel packages, jewellery, electronic devices, etc., as you need not pay these funds immediately. However, you need to pay for these expenses someday, so we suggest you use a credit card carefully.
To avail of the maximum benefits, you must choose the right credit card based on your financial needs. So here we are with the tips to keep in mind while looking for the best credit card in UAE.
In this article, we will also take you through the process of applying online for a credit card in the UAE.
Tips to Choose the Best Credit Card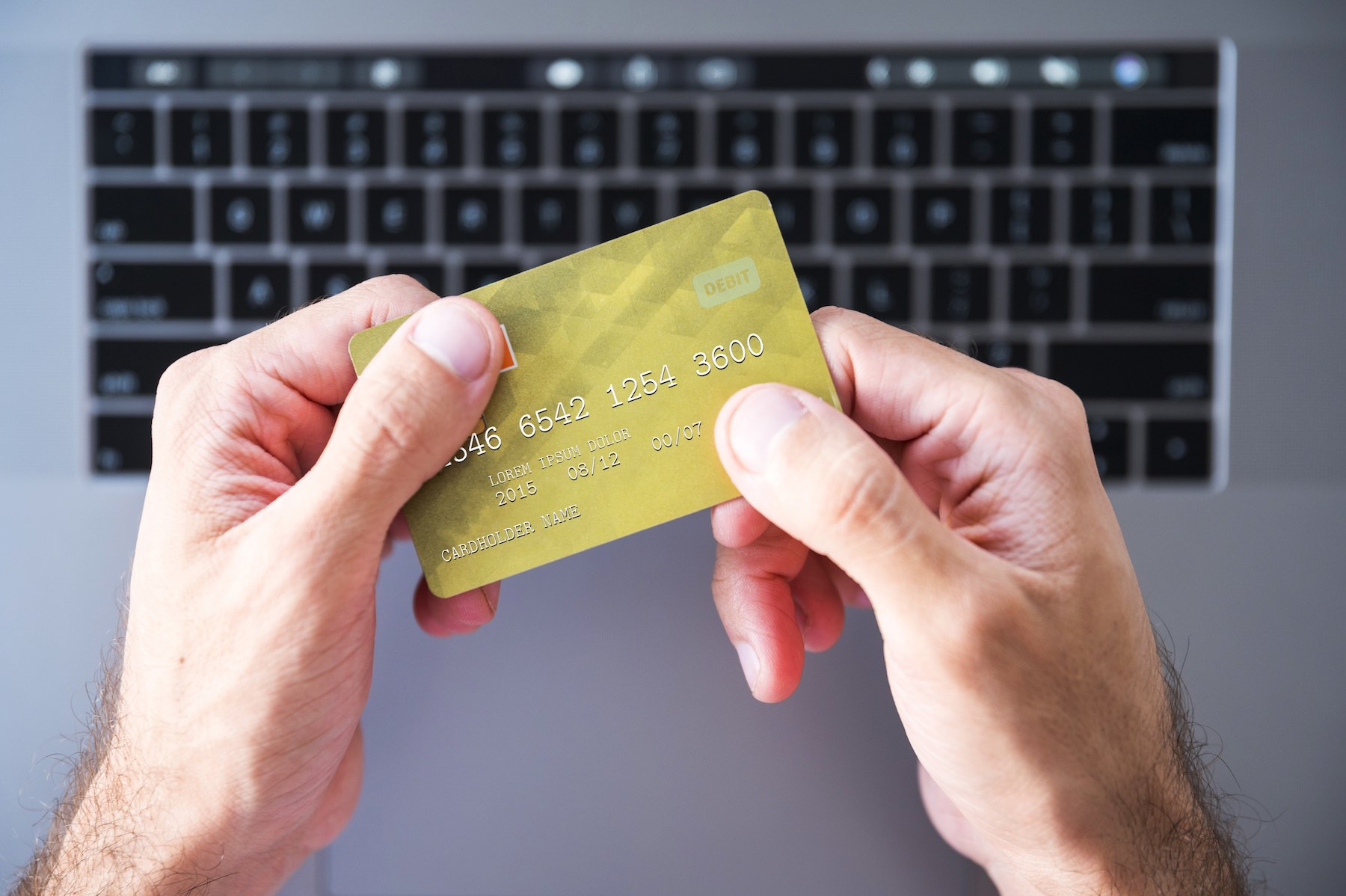 Here are the essential things to keep in mind when choosing your credit card.
1. Lower Interest Rates
The best credit cards in the UAE offer lower interest rates on the outstanding amount. Most Islamic banks in the UAE charge zero per cent interest rates on unpaid credit card bills. You can check the offers provided by these Sharia-compliant banks and consider choosing one of the credit cards offered by them.
2. Benefits and Rewards
The best credit cards in the UAE offer a wide range of benefits and rewards, including a discount on online shopping portals, different cashback offers, air miles, etc. So, before you choose a credit card, make sure you compare various credit cards offers and find the one that best fits your preferences.
Some of the credit cards benefits come with specific terms and conditions. For example, you get 1,000 air miles only if you spend AED 5,000 in the first three months of using your credit card. Also, these terms and conditions are sometimes limited to certain retailers.
Most banks in the UAE offer introductory offers on their credit cards. Look for those credit cards and try to get the best offers.
3. Analyse Your Spending Habits
Before you choose a credit card in the UAE, make sure you analyse your spending needs. Most credit cards offer specific benefits based on the requirements of the target audience. For example, if you are more of a travel person, you must choose a credit card that offers benefits related to air miles or flight tickets prices. On the other hand, if you are more of a shopping person, you must look for a credit card with more discount offers applicable on retail outlets.
Make sure you check the offers to meet your recurring expenses like your child's fees, utility bill payments, grocery purchases, etc., while choosing a credit card.
4. Annual Fees or Charges
The best banks in the UAE offer lifetime free credit cards for their customers. So whenever you get a call from a bank promoting a credit card, make sure you ask them about the annual charges. Various banks in the UAE offer credit cards with minimum annual charges of AED 2,000. Most of these cards also offer plenty of benefits specific to the customers' needs.
For example, some of these cards offer attractive cashback offers on petrol or diesel purchases, and some of these offer attractive discounts on flight tickets.
5. Instalment Offers
Make sure you choose a credit card that offers interest-free instalment schemes for huge purchases. Visit various credit card portals and find the credit cards with the best instalment options. For example, if you plan to purchase an electronic device like a laptop, check the list of cards displayed by different vendors to find the standard card used.
6. Credit Shield
Most credit cards in the UAE allow cardholders to activate the credit shield option. This option helps them manage their credit card bills in case of any unfortunate circumstances like injury, death, or unemployment sometimes. A credit shield is like insurance to a credit card bill. You must not activate it if not planning to use your credit card for huge expenses.
7. Check the Terms and Conditions
We mostly just check the 'Agree' box to accept the terms and conditions without a second glance. Make sure you take time to go through all the terms and conditions to determine the requirements on spending or major retail stores not included in the offers. This also helps you figure out if there is an additional fee for not using the credit card for a long time.
Now that you know why you use a credit card and tips for finding the best one, let us go ahead and check how you can apply online for a credit card in the UAE.
Steps to Apply Online for a Credit Card in the UAE
Most banks in the UAE offer multiple credit cards with different benefits. No credit card  fits all your needs. Your best credit card depends upon your credit needs. The best credit card for you may differ from the one for your friend.
Here are a few steps that you can take to narrow down a few suitable credit cards for yourself.
1. Evaluate Your Credit Needs
First, you need to discover your credit needs to find the best fit credit card. You must know what you are going to use your credit card for. For example, you can look for more offers on groceries or discount offers on retail shopping depending upon your requirements.
2. Check Your Credit Score
Next, you must check your credit report to fine-tune your credit card search. You can visit any of the online portals like CreditWise or Discover Credit Scorecard to check your credit score. A credit score between 740 and 850 is considered to be a perfect credit score. You can use your credit score to shortlist your credit card options in the UAE. There are many other factors like your credit payment history, existing loans, etc., that the credit card providers consider before approving your credit card application.
3. Identify the Type of Credit Card You Need
Before you apply for a credit card, you must know which type of credit card you need. The banks in the UAE offer three types of credit cards.
● Credit Cards used to earn rewards
● Credit Cards used to enhance credit score
● Credit Cards used to save money on interest
You must choose the credit card that meets your specified needs. For example, if you want to earn more reward points, reward or cashback cards would be the best options. However, if you want to rebuild your credit limit, you can consider buying students or other secured credit cards.
4. Look for the Best Credit Card Offers
Once you know the type of credit card you need, perform research to find the best credit card offers. Make sure you consider things like interest rates on outstanding bills, reward points, foreign transaction fees, APRs, etc., to understand better what your credit card offers.
If you can't find a suitable credit card, consider filling out a pre-qualification form online for different credit cards and check if you qualify. You can submit multiple pre-qualification forms as they don't affect your credit score.
5. Apply Online for a Credit Card
You can now visit the chosen bank's website and apply online for a credit card in the UAE. All you need to do is fill out the online application form and submit the required documents. Once done, wait for the bank representative to approve your credit card application. Once the application gets approved, the banks deliver the credit card to your doorstep within five working days. The time of card delivery may vary from bank to bank.
The Bottom Line
You must know how to use credit cards to manage your finances in a better way. Make sure you check the combination of different factors like cashback offers, billing cycle, interest rates, additional charges, etc., before applying online for a credit card in the UAE. All these factors help you make the right choice and let you enjoy your credit card benefits to the fullest.