Did you know that 45% of brokers report that keeping up with technology is a huge challenge for their agents? Technology is an important aspect of real estate because it helps you obtain important data necessary to buy and sell a home. Before hiring a real estate agent, it is important to do some research for yourself.
Read on to learn about how you can conduct a housing market analysis.
Research the Data
Brokerages should offer market reports that show the whole state of the market. This includes a reflection of what is selling, how much it is selling for, and how fast it is selling. The reports are informative, but to get an idea of the entire housing marketing analysis, you should look at the current contracts data too.
Inform Yourself on Real Estate
The real estate market is changing at all times which is why it is necessary to understand real estate in general. What demographic are you in? Figure this out and immerse yourself into that particular demographic to find the best results.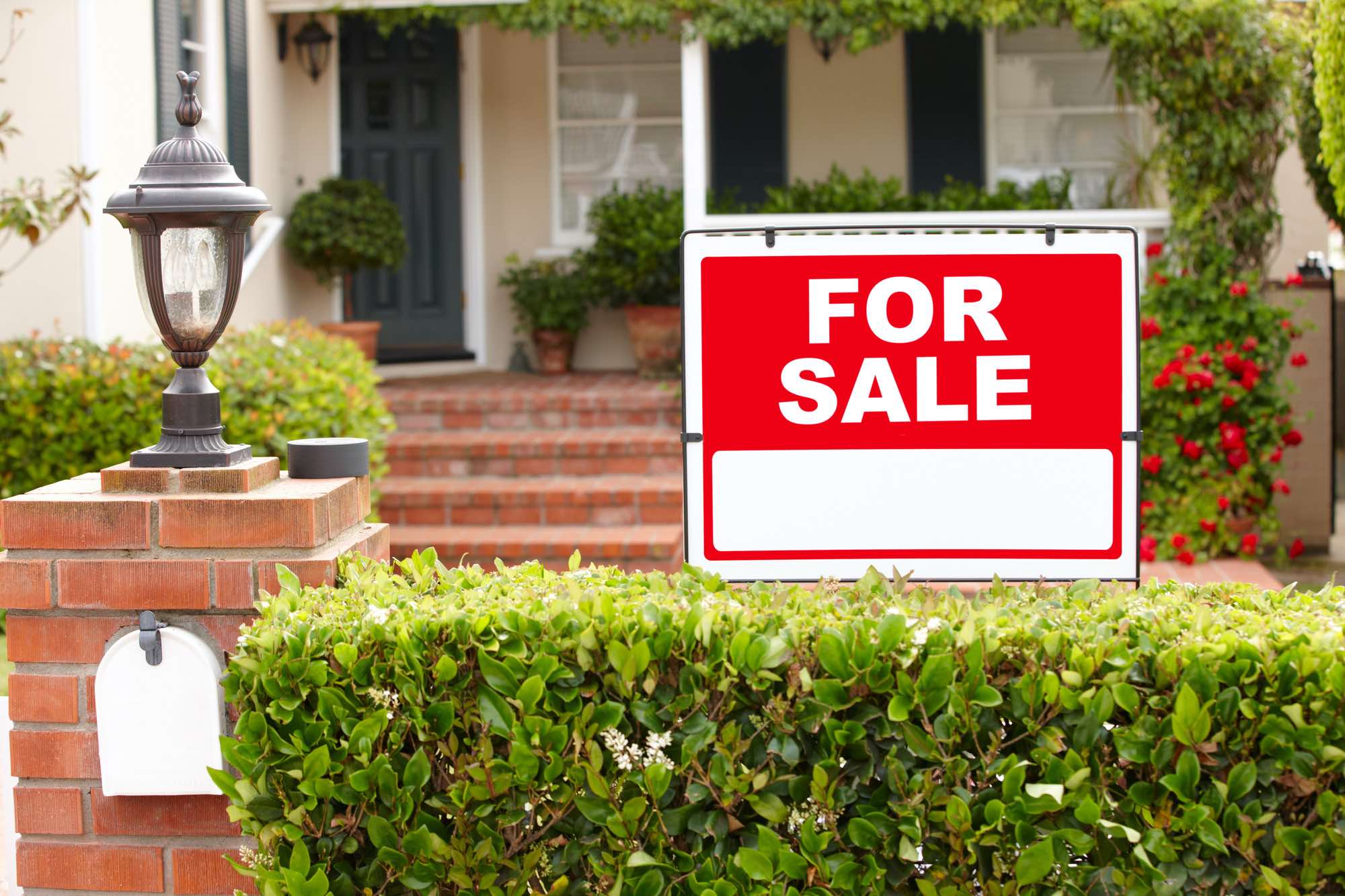 A real estate analysis involves learning what renovated and unrenovated properties are selling for because, often, there is a major difference. Get informed on the best agents in your area and the employers they work for. The biggest employers within your proximity are important to take a look at too.
One of the biggest things you can learn in the market is how long properties take to sell. The more information you can gain, the better.
Take Advantage of the Internet
If you aren't a real estate agent, you may find it difficult to get your hands on certain documents and information that can benefit you in the home buying or selling process. However, the internet is still a huge tool to use.
A search on the internet is the best place to start. To get the most information, you must be specific with what you search for. Be sure to use the zip code you are selling from or the zip code you want to buy from.
Home selling and buying should focus on your own needs. When you do your own research, you are more likely to find the information you are searching for. Because you know what concerns are most important to you, the research process shouldn't be too difficult.
Use Different Outlets
Conducting a market analysis is not completed in one set place. You should use community websites, bloggers in the area, local news, and social media to get a complete view. Local housing prices data is one thing, but these outlets can provide a broader view.
Instead of relying on an agent to complete an analysis for you, check these outlets out for different and unique insights. An agent is more likely to give you the facts and figures.
Think About Key Market Cues
An important question to ask yourself if you are in the market to buy a new home is how long you plan on staying in it. Long-term housing and short-term housing require different factors to consider.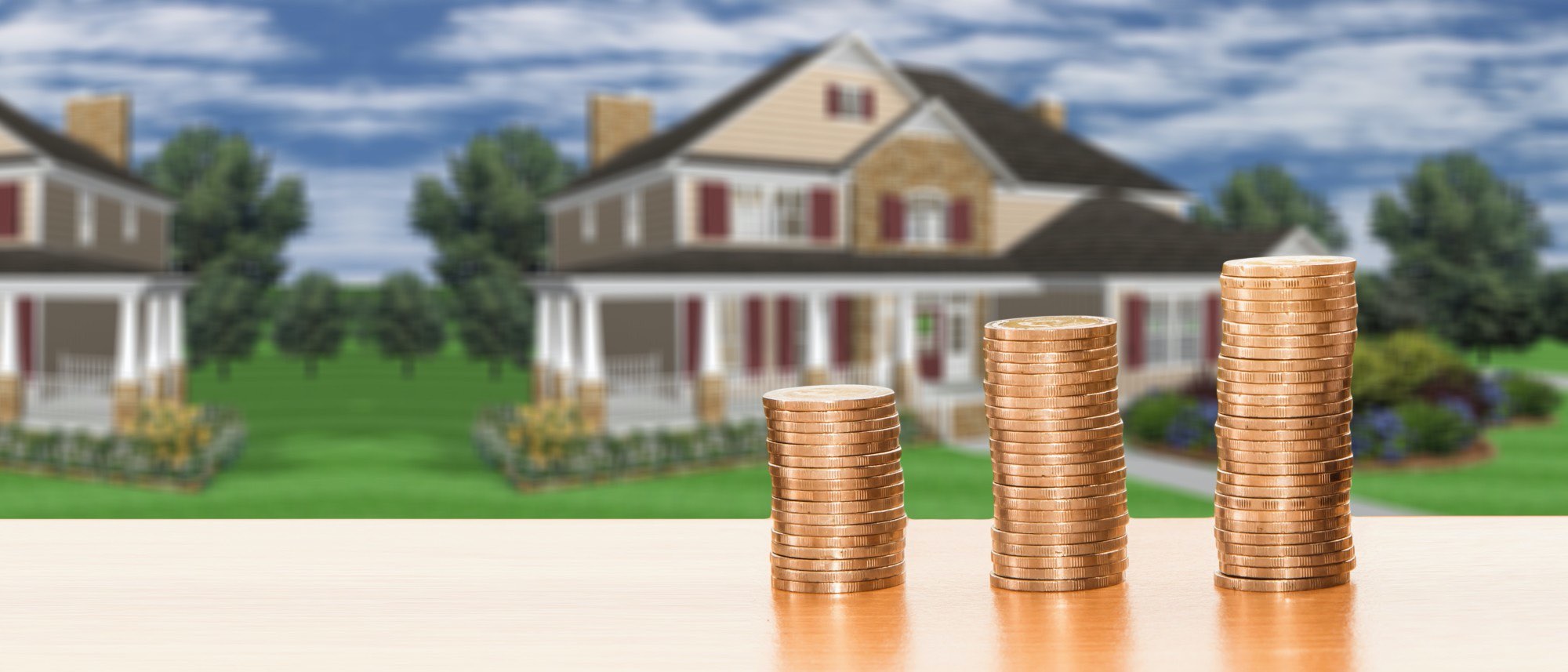 For example, if you are looking to live in a home for the long-term, you may need an area with good schools, population growth, and employers that interest you.
The most beneficial thing to look for if you plan on moving for the short-term is the hot areas where value is improving because of the work of investors. This means you may be able to sell your home for more than you bought it for when it is time to move again.
This local real estate firm can help you sell your home when the local values are at their peak.
Check Specific Neighborhoods
If you have a specific neighborhood or street in mind, you need to go deeper into your housing market analysis. Do your homework on that specific area before working with an agent. There are usually a few agents who have the most listings.
While checking out neighborhoods, check again how long the properties take to sell. It is essential to look at the price home sell for vs. the listing price. It is not always the same depending on home value.
Stay Up-to-Date on Market Cycles
Market cycles tend to follow a four-step trend. Yet, the cycle depends on the location.
The first step is studying the home you are buying or selling and the competitors. Next, the buyers should come up with a budget. If you are a home seller, you must know the minimum sales price.
The third part of the cycle involves the sellers finding the right market for their price. Lastly, buyers should buy in a market where they can negotiate the best deal for their budget. Typically, the higher the risk in the housing market, the higher the reward.
Check With Local Title Companies
You may be unable to find the same data that brokers use on your own. If you are trying to find that same data, you can reach out to your local title companies.
These businesses produce data reports filled with information like closed sales and sales trends in the local market. Brokers use this same data to develop market reports of their own.
Conducting a Housing Market Analysis Explained
All the information you need to conduct a proper housing market analysis is obtainable. By searching the big listing platforms, driving around neighborhoods, and using other outlets, you can understand the market and real estate in general. If you are looking to buy or sell a home soon, use this guide to make the right choices within your market.
There's a lot more to learn from our blog. Check out our other posts to discover more.