Creating and sticking to a Family budget is becoming very hard, especially with the Pandemic ending and inflation soaring around the World, literally in every country. With the Holidays Shopping and Travels coming up, everyone needs a break but still bound by the daily household spending and limited resources.
We give you here a few tips and tricks to Create your Family budget, Start saving a bit with lots of online tools and hacks and trying to make you actually Stick to your Family Budget, to achieve the goals that you were dreaming about.
Start by Planning
You have to know your ins and outs or your revenues and expenditures every month. If your spouse is working, if she is contributing to the household. If you have monthly installments or debts, then you have to think about the macro picture first.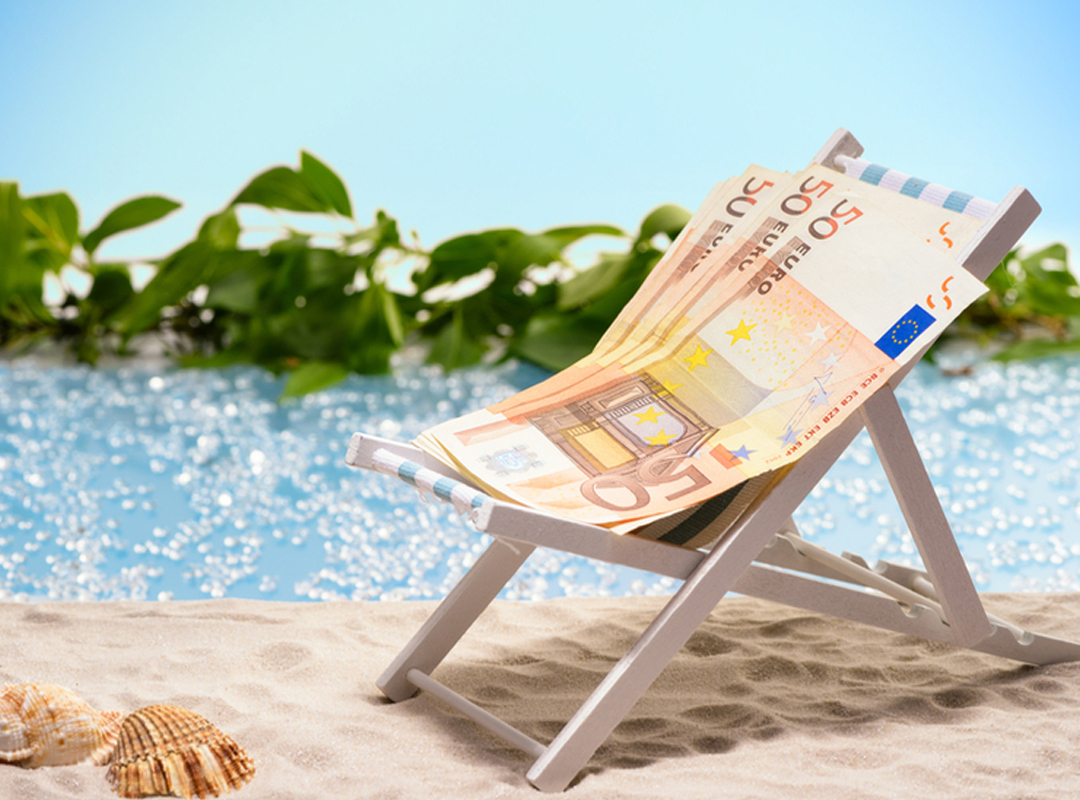 If you have any upcoming expenses or shopping or maybe holidays travels, you have to plan that first, weeks in advance. You should keep track of any purchases that you make for at least 30 days back. Do not forget small items like coffee or movie tickets. You could carry a small notebook and write down the purchases as you make them, or save all your receipts and record the numbers on any online tool available.
Once you have a few months saved, analyze all your expenses into specific categories, such as groceries, house rent, auto insurance, health insurance and education. Add up totals for each category, and then add together each of those for your grand total. Then subtract that amount from your monthly revenue/salary. If you spend more than you make, you definitely need a Family budget.
Start to Save
Stacking your savings is really easy when you shop online, with lots of cashback and coupons websites and apps now automatically apply coupons to your order without you having to hunt for them. You can click through a cashback website before you shop to earn money back. Some new apps scan your email to look for receipts, check for price drops on those items from retailers and then automatically files a claim with the company to get you the price difference.
Leveraging digital tools can also help reduce monthly bills effortlessly, some tools can help consumers pinpoint and cancel subscriptions you do not use, while others will negotiate savings on your monthly service providers. And, lastly, comparison websites can compare prices of products or services, check out competitive marketplace sites and tell you if switching providers can give you extra savings in your budget effortlessly.
You should involve the whole Family in the budget creation and savings process. Children as young as seven can join in discussions about saving and may have some ideas of their own. So if all your Family members buy into the goal, you will be more likely to achieve it.
Create the Family budget
Now comes the hardest part, especially if you have been spending more than you earn every month. Start by figuring out which spending habits you need to change, so that you can save more money. Take a look through the spending log to help you identify the areas where you spend most, and help you see where there's room to cut back and save.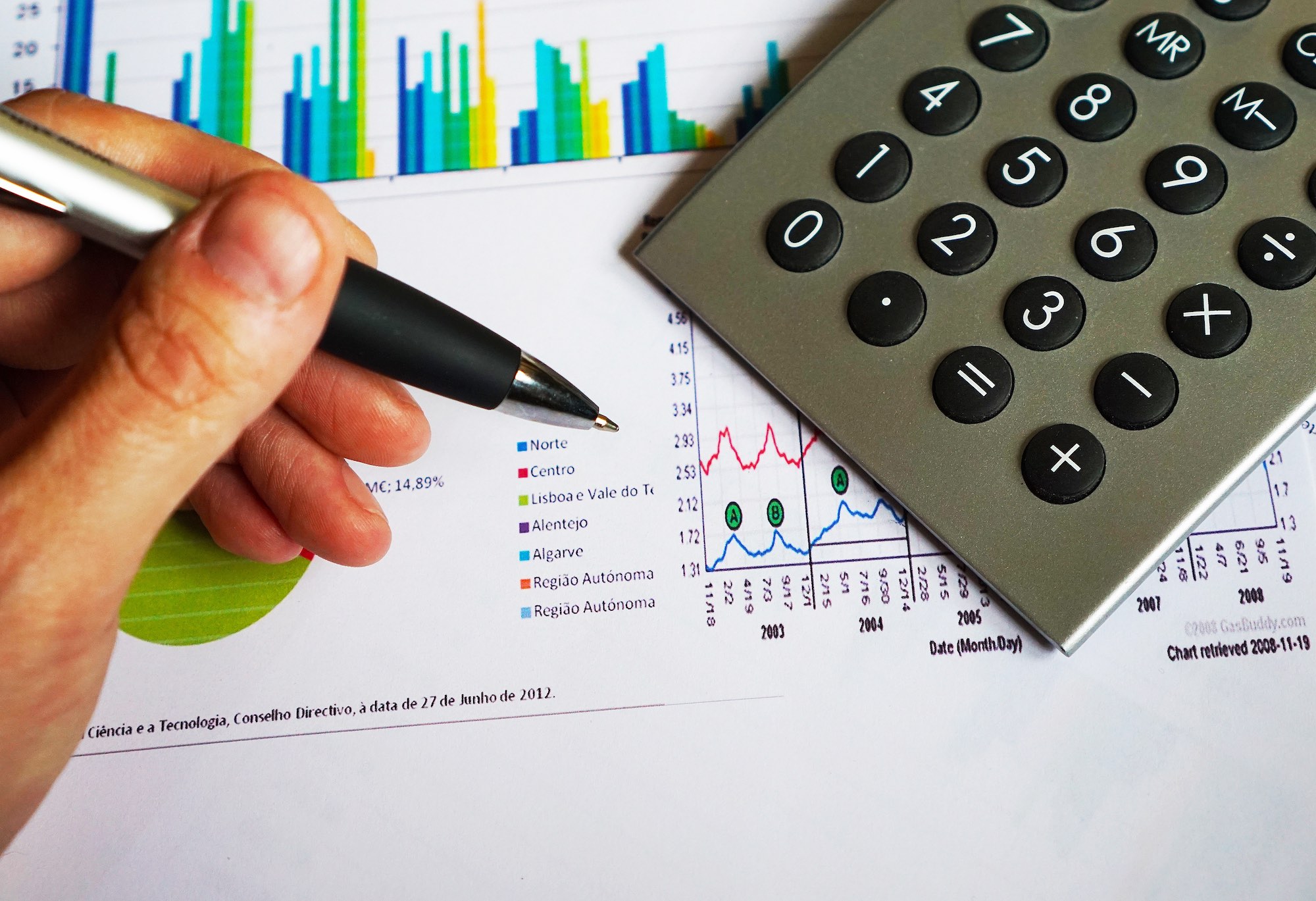 A good rule is to divide your money into four quadrants: Spending, Saving (for emergencies), Sharing (charities) and Investing (for the future, be it retirement or your children's education). You decide to allocate 80% of your income toward spending, 5% toward saving, 5% toward sharing, and 10% toward investing. Your predetermined ratio would apply to any money that comes in, whether it is your regular pay cheque, salary bonus or inheritance.
Stick to your Family budget
Review your budget each month to find out how well it is working. Consider it a business plan, revisiting all expenses each month to see if anything can be tweaked and adjusted.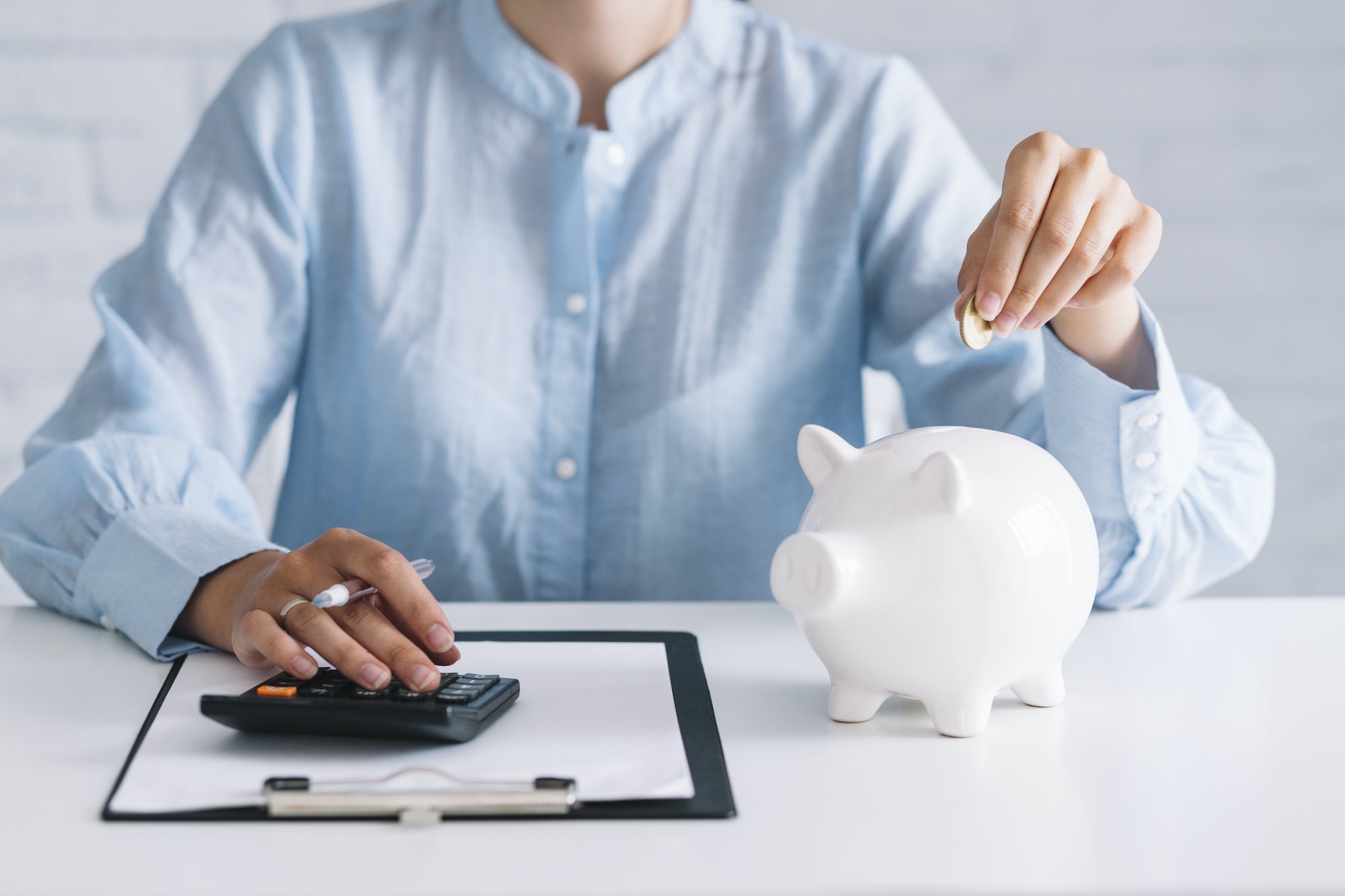 Making adjustments is a normal part of the budgeting process. Stay motivated by celebrating small successes, like the fact that you were able to save something, even if it is just $5 more than you did before the budget was in effect.
Lastly, if all else fails, you should consider resorting to a financial advisor so that you do not fall into debt. Learn more on how to stick to your budget and consolidate your debts here.
Conclusion
Creating the Family budget is something, but executing the plan and sticking to it is even harder. With the whole Family involved focused on reachable goals, we are sure that you will achieve financial stability for the future you wanted for your Family.