Most people don't realize this or pay too much attention to it but the longer you're in your home, it ages just as you do. If you're like most people, you never really think about your home getting old until something goes wrong or needs to be fixed. Fortunately, some of these maintenance needs are easy fixes, but some require the help of a professional contractor. Either way you look at it, whether you want to sell your home in the future or if your home is indeed your "forever home," these maintenance issues not only need to be fixed, but they'll also boost your home curb appeal and property value when they are fixed.
Take a look at some of the most common home updates, and even additions, that will not only turn up the curb appeal of your home but also add significant value as well.
Give Your Home's Curb Appeal a Boost With These Tips
Install New Siding
The exteriors of your home protect you from all the harsh elements of the outdoors like weather conditions and extreme temperatures. But, while the exteriors are protecting you, they're enduring daily wear and tear from it, and because of that, you're going to need to replace it.
Now, siding replacement isn't something that you need to do every year. Siding, on average, has a lifespan of about 10-20 years. But if you start to notice certain signs, you may need to replace your siding sooner than later.
Signs Your Siding Needs to Be Replaced
● Rot
● Expensive heating and cooling bills
● Cracks and gaps
● Fading or discoloration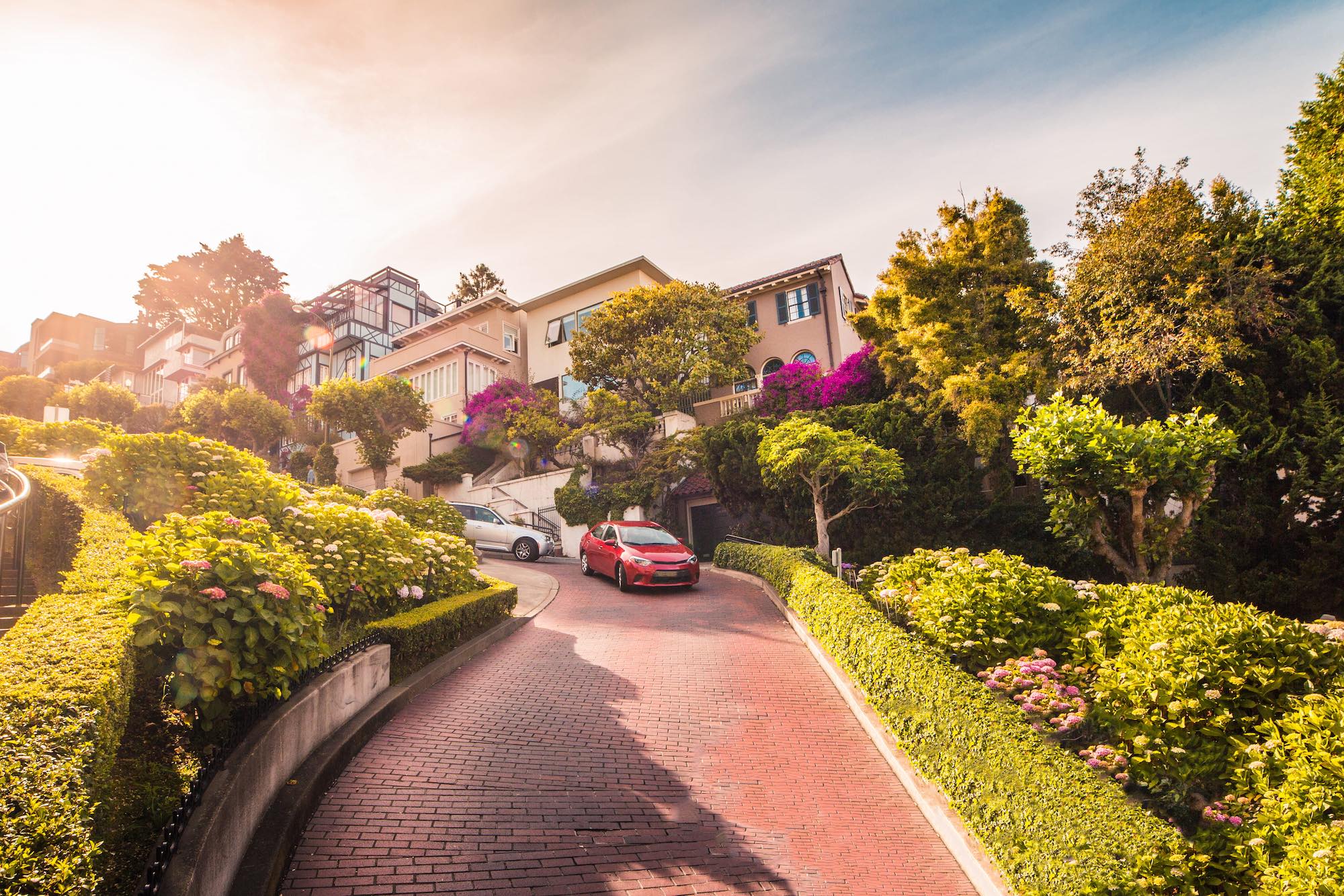 Siding replacement is a major home renovation and shouldn't be attempted on your own. If you need to replace your home's siding, you definitely want to contact professional siding contractors in your area.
Update Your Front Door
Updating your front door can sometimes be that "thing" your home needs to give it an entirely new look. This can come in two forms: One, you can completely replace your old door and purchase a newer, fancier one. Two, you can take your current door and paint it a bright color.
The first option is pretty easy. You simply do a quick online search of door installers and find what you want. The second option requires a little more thought. Choose a color that will make your home stand out and really bring out the true beauty of your home in its entirety. Once you have your new or updated door, you can even add a complementing wreath the enhance it even more.
Tend to Your Yard
When tending to your lawn, this entails both the front and backyard. Yes, curb appeal is focused more on the front, but if your home doesn't have a fence, people will be able to see your backyard as well. So you want to do your due diligence to properly care for both.
For your front yard, you want to make sure the grass is cut and watered, of course, but you also want to make your front yard inviting as well. Things like a flower bed, bird fountain, and pathway lights all make for an appealing and inviting front yard.
For your backyard, you want to design it in a way that's going to be great for family entertaining or simply as a space that you can come to and relax and take in all of nature's beauty.
Add Front Porch Seating
Front porch seating is another way to make your home look and feel cozier and inviting. Everything from rocking chairs to porch swings can add a welcoming, and even nostalgic, feel to your home's entrance… Anyone coming to visit will immediately feel right at home. And to enhance your porch seating even more, you can add rugs and exterior art.
By creating a beautiful home exterior, your home will not only be welcoming to guests visiting, but it will also make you love your home even more.