There can occur severe consequences of not visiting a dentist in light of your oral health. If ignored, it can even lead to detrimental effects on your overall health. If you do not see the dentist, it will cost you more as dental health progressively worsens, leading to expensive treatment procedures.
The most significant reason why people avoid dental visits is because of a lack of dental insurance. The common notion that you have to shell out vast sums of money without insurance pushes people away from regular oral health visits. It also leads to severe illnesses over time.
Dental Insurance Coverage
Dental insurance plans are prevention-focused. Such methods provide the customer with checkups and cleaning severy year, coupled with necessary x-rays. For restorative procedures, the insurance program pays a specific amount after receiving the deductible from the patients. Moreover, obtaining dental care is crucial and as essential as finding a reputed dentist. For your children, you can seek for pediatric dentist Shreveport by searching from several sources. A dentist who is experienced and offers high-quality care is vital to maintain your oral health.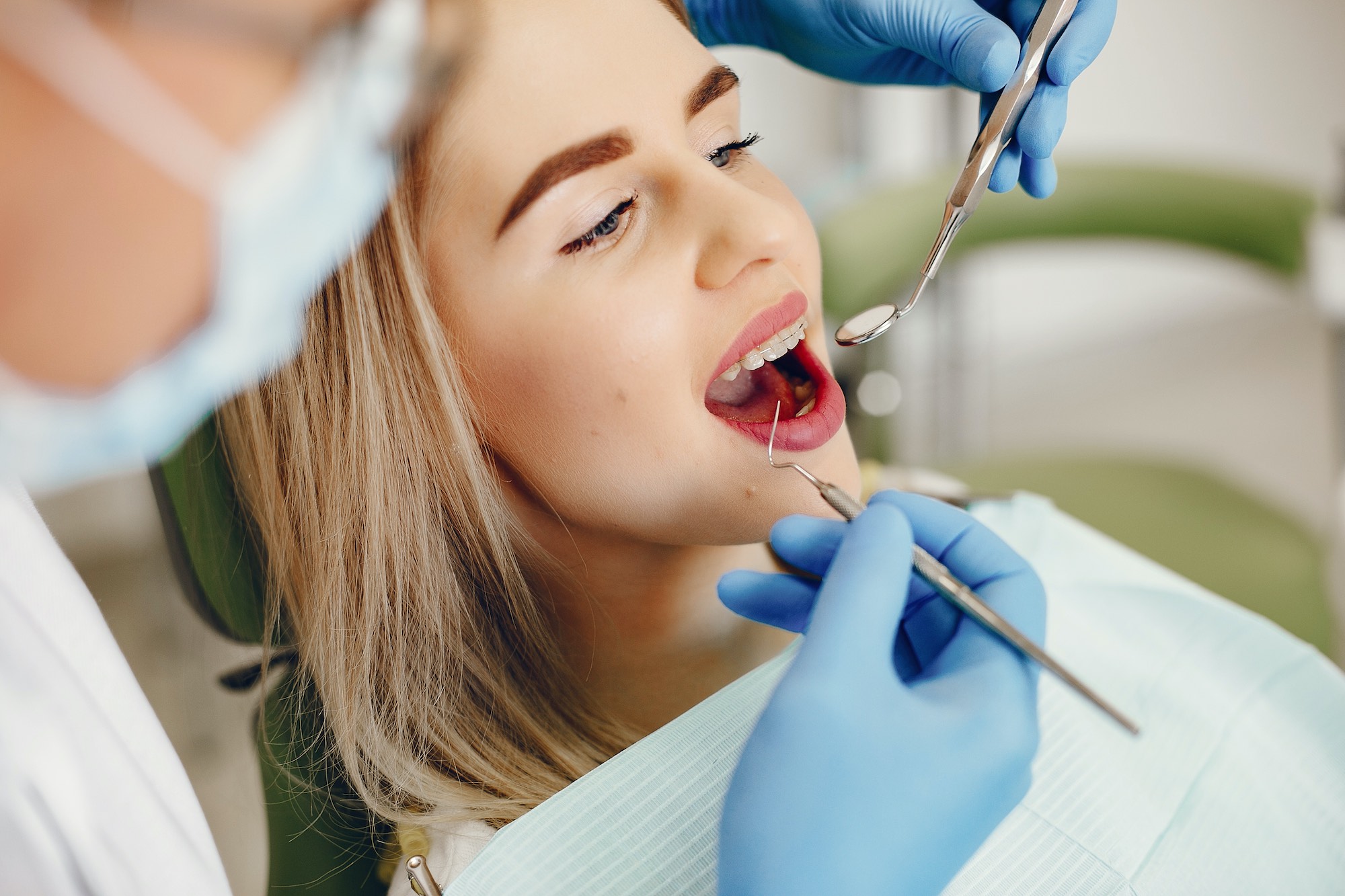 The Difference With and Without Insurance
The money you pay for your dental insurance covers you each year. Without the insurance program, you will have to shell more money from your pocket. Visiting a dentist without insurance is similar to a fee for service dentistry. The patient will pay for the appointment and is partially reimbursed at further points directly by the insurance carrier. However, one should remember that if you do not usually possess many dental problems, it is cost-effective to pay the fees out of pocket than to enroll in a dental insurance plan.
Insurance allowable amount typically caps around a thousand dollars a year. If you face a dental emergency, you can find emergency dental services to help you with the treatment process. However, an emergency service might provide you with several bills than what you might face with dental insurance.
Even if you do not possess insurance, there are several other ways that you can leverage to cut down on your dental health expenses.
Complimentary Cash Discounts
When you do not have a dental insurance program, you have to pay for the service at the appointment time. However, most dentists offer a courtesy discount on the check or cash payments for their regular patients, which one can avail of.
In-House Savings Plans
Many dentists provide their patients with an insurance alternative, such as an in-house saving program. The in-house savings plan covers the fixed discounts and other benefits that replace the need for dental insurance. You can maximize the procedures while simultaneously keeping the fees at a modest price.
A dental savings program includes the following benefits:
It offers coverage for the patients' preventive care needs, including exams, X-rays, and cleanings.
It offers discounts on services.
It has benefits that start immediately without delays in the case of insurance programs.
There are no deductibles and annual maximums included. Moreover, you also do not have to pay for any copays and pre-approvals.
The savings plan is comprehensive and affordable.
Seek Local Dental Schools
The local dental schools are an ideal option for receiving high-quality dental services at reasonable prices. Compared to the fees of a traditional dentist, the dental schools offer services at a modest price. It a win-win situation for both the parties, you and the dental school staff, as aspiring dental students receive experience under the supervision of a licensed and experienced dentist. At the same time, you get your needs taken care of. Those with extensive dental issues might need to spend an extended time as the licensed dentist has to advise and work with the students before getting their hands on your treatment.
Look for Charity Events
Several dental charities offer free dental care to those in need. Many well-known charities offer dental stations in public areas for dental screenings at no or fewer charges. Also, several firms put up an entire day for a campaign providing the people with free dental services for a whole day or a few days for both adults and children.
It's also best to find a dental clinic close to your location. For instance, if you reside in Queens Village, then you can search for a term like "dentist near me queens village" and see which clinics are providing free dental services or, at least, discounted prices
Dental health problems are preventable. By selecting an experienced dentist and getting an oral health visit every six months, you are sure to lower your risk of gum diseases and tooth decay. Moreover, if you visit the dentist at frequent intervals, they are more likely to point out concerns early. Treating early infections and other oral health issues means affordable therapies.
Whether you choose to opt for a dental insurance plan or not, one must not ignore the regular oral health visits. Paying attention to routine dental health will keep severe problems at bay and your dental health in check. Opt for a reputed dentist with ample experience who will rightly guide you to the essentialities of oral health treatments and measures.