Renovating your home is one of the best ways to improve its market value while creating a more comfortable and livable space for you and your family to enjoy.
But while major renovations to key spaces like the kitchen or bathroom can pay dividends in the long run, the bill will need to be paid immediately. If you've got big plans for your home and just need a little extra money to realize your dreams, here are three reasons to consider a home equity loan.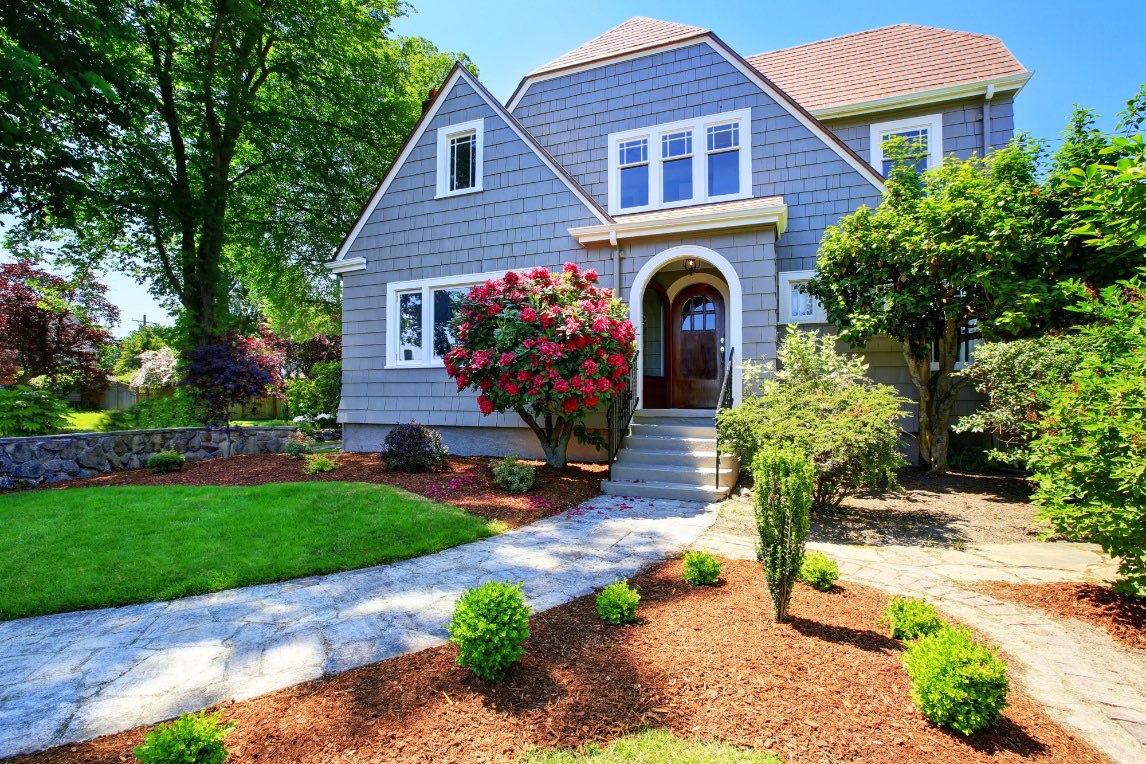 1. Home Equity Leverages the Value of Your House
No matter how much of your mortgage you have paid off, your home is a concrete asset that can be leveraged to free up capital for investment, renovation, or debt consolidation; in some cases, you may be able to access as much as 85% of the home's total value.
Unlike other types of loan, where the lender only has your promise that you'll repay the debt plus interest, a home equity loan allows you to use the value of your home to back your promise of repayment — giving you a chance to put the money you have already invested in your home to use. This shared equity will make things easier for you and will help you in the long run.
2. Brokerages Offer a Range of Options
The best way to get a home equity loan is through a mortgage brokerage like Burke Financial that specializes in alternative residential mortgages.
Brokerages work as a mediator between you and a variety of different lenders, providing you with a range of borrowing options. This gives you an opportunity to find the best loan for your particular needs.
Brokerages also offer a more streamlined application process. In some cases, you may be able to receive the funds you need in as little as two business days, making them an ideal choice if you are in need of emergency funds for home repairs.
3. Low Credit Scores Aren't an Impediment
All too often, homeowners with high levels of unsecured debt have a hard time borrowing from primary lenders like banks due to low credit scores. Because mortgage brokers expand your range of options for borrowing, borrowing through a mortgage brokerage means your low credit score will not necessarily be an impediment to receiving funds.
While this may have an impact on the interest rate, your broker should be able to find a lending arrangement that offers repayment on a manageable plan so that you can start your renovation project as soon as possible.
If your home is due for an upgrade, or key features of your home are reaching the end of their warranty, doing renovations this year can be more than just a way of investing in your property value — it can also be a way of making sure you don't have to undergo more extensive and expensive repairs in the future.
By leveraging your home's capital for further investment, home equity loans are one of the most accessible and sensible ways to free up the cash you need to start your renovation today.