An exchange-traded fund or ETF is an ideal investment opportunity for many reasons. Further, it's one of the great options for both small and large investors.
Whether you're new to investing or you're already in the game for a while now, ETFs remain a great choice. With such, you can enjoy diversification at a low cost. Moreover, it will save you time and effort to manage and allocate investments.
Now that we've established this fact, it will now be a question of which ETF you should buy. Below is a rundown of the top 10 ETFs to invest in should you ever pushed it through.
Before we begin, I would like to thank the ETFino website which has provided the necessary data for this article. If you want to learn more about these ETFs, you can use the links below.
Without further ado, let's get into it!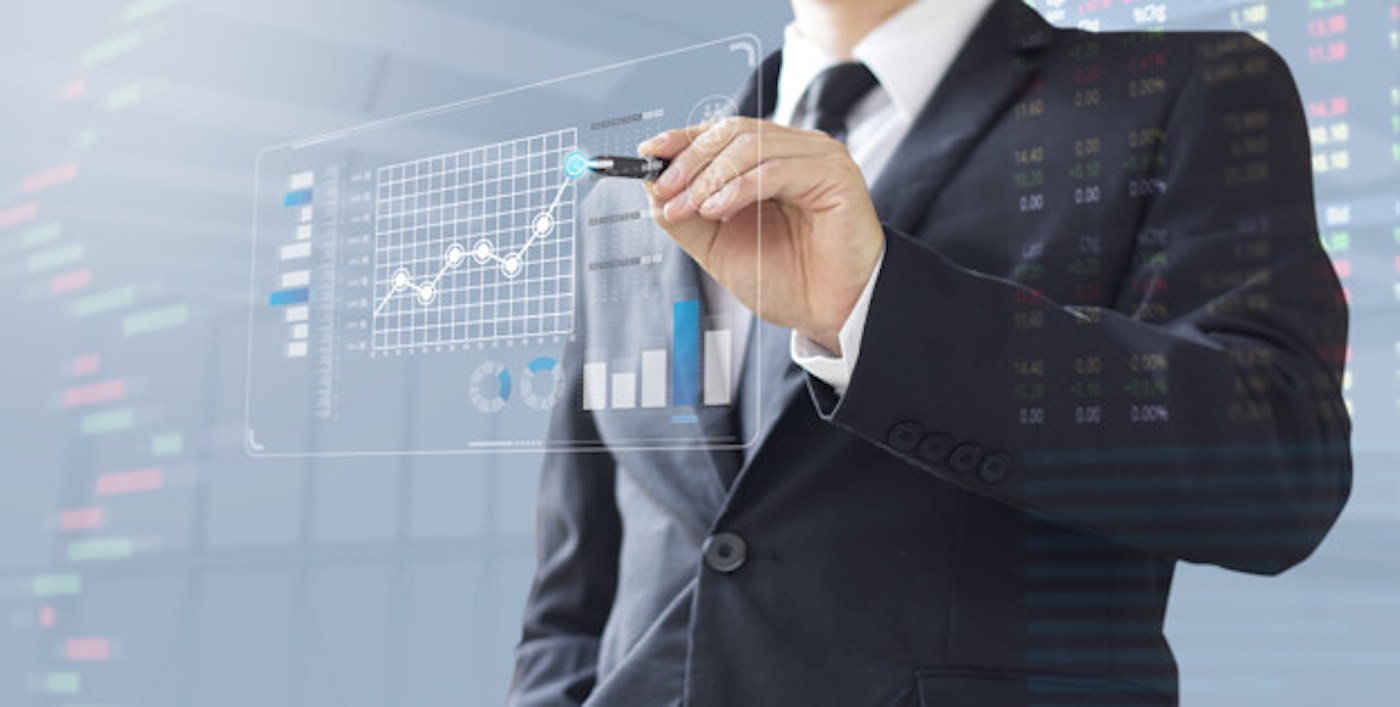 SPDR S&P 500 ETF Trust (SPY)
As always, SPDR S&P 500 ETF Trust comes first on the list, and it's because this ETF is the biggest and most popular.
SPY is the largest among other ETFs by many measures. It boasts around $330 billion in total assets at present and trades about 80 million shares each day. Its popularity is due to its benchmark, the Standard & Poor's 500 index of the 500 most extensive U.S. stocks.
This ETF is suitable for investors who want to play the stock market but are not sure how to do so. With this ETF, you can distribute your cash across these top companies.
Invesco QQQ ETF (QQQ)
Another great option to consider is Invesco QQQ ETF. This fund delivered around three times the returns of its larger cousin in part.
The reason is that the total stocks in the Nasdaq-100 are much smaller than the S&P 500. Thus, it allows a focus on fewer companies.
Further, this ETF also includes individual names that did very well. Among these are the e-commerce king, Amazon.com, and the tech giant, Microsoft Corp.
Vanguard Information Technology ETF (VGT)
The Vanguard Information Technology ETF remains a reliable option for investors who want to place their assets in the tech sector.
This ETF is not benchmarked to a broad index of stocks. Instead, it comes to a list of companies that are only in the tech sector.
The list of holdings might be significant at more than 340 total positions. Still, you won't find a single pharma company, megabank, or retailer as you would in the prior index funds.
Of course, it includes more risks since your fortunes rise and fall with the fortunes of Big Tech. Regardless, the VGT delivered roughly 45% in returns last year. Such a number is a promise of significant profit potential if things go well.
Schwab U.S. Small-Cap ETF (SCHA)
The Schwab U.S. Small-Cap ETF is another ETF that will give you an approach to growth potential. It can do so without depending on a small list of stocks in a specific sector.
This ETF offers a massive list of 1,800 stocks. Many of the stocks aren't recognizable. The reason is that this ETF excludes the big corporations that dominate other index funds.
Moreover, this ETF comes with an ultra-low annual expense ratio. It comes around 0.04%, or $4 for every $10,000 invested.
iShares Core High Dividend ETF (HDV)
The iShares Core High Dividend ETF offers a twist on low-risk investing. It has a little more risk, indeed. However, it also has the potential for more significant rewards due to the high-yield dividend stocks.
These companies promote proven stability through regular dividend payments to shareholders. In essence, you'll have a consistent history of profits.
Still, it's worth noting that iShares has created this fund by excluding some companies. In particular, it excludes those that offer below-average dividend payments. In such a way, iShares ensures you get a big payday.
iShares MSCI Brazil ETF (EWZ)
Another thing to consider is investing in the emerging market, and the iShares MSCI Brazil ETF can give you just that.
One of the most widespread country-specific ETFs at the moment is Brazil. It has offerings that command more than $5 billion in total assets. Moreover, it has an average volume of more than 30 million shares daily.
Such a performance makes it more popular than some globally-focused emerging-market ETFs. Thus, it's worth taking into consideration.
Vanguard FTSE All-World ex-US ETF (VEU)
The Vanguard FTSE All-World ex-US ETF is for those who are whimsical about domestic stocks. Or, it's ideal for you if you simply want to diversify an existing portfolio by adding international exposure.
This ETF is an all-world fund that includes every single geography. Still, it is also ex-U.S., which means it excludes American-based corporations. Take note, though. It doesn't mean you get a bunch of tiny and unknown businesses.
The ETF's top positions right now include big names. Among these is Asian technology powerhouse: Alibaba Group Holdings (BABA) and Swiss pharmaceutical company Novartis (NVS).
IShares Core MSCI Emerging Markets ETF (IEMG)
Another great ETF among emerging-markets is iShares Core MSCI Emerging Markets ETF. The fund owns a bit smaller portfolio of stocks. It's only around 2,500 positions.
Still, it's notable that it is a bit more diversified geographically. It comes with better distribution and a little smaller allocation in China. Moreover, it has a somewhat smaller allocation in financials. Thus, it's ideal for a better division among sectors.
Vanguard FTSE Emerging Markets ETF (VWO)
The Vanguard FTSE Emerging Markets ETF is ideal for investors who are a bit more adventurous.
This ETF is an international fund from Vanguard. It cuts out the larger companies in Australia, Europe, and Japan. Thus, it focuses on emerging markets such as India, China, Mexico, Brazil, and Russia.
Such markets come with a bit more risk. They do so, mainly when it's about virus-related economic impacts. Despite that, they have brighter long-term growth potential. It's all thanks to consumer and technology trends.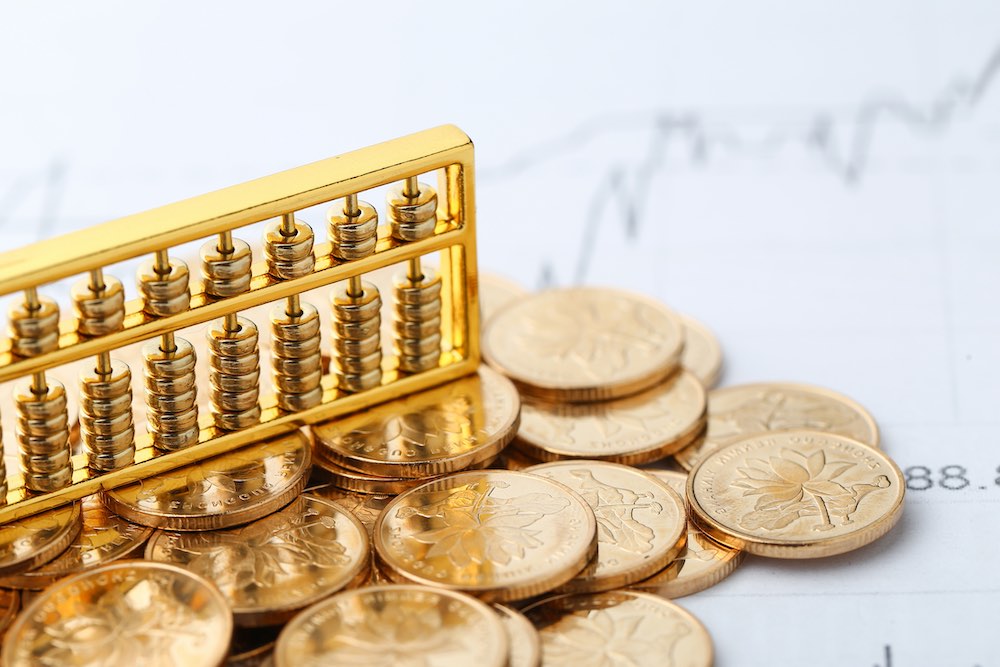 SPDR Gold Shares (GLD)
Gold remains a traditional safe-haven investment. Thus, you may want to invest in it, and you can do it through SPDR Gold Shares.
This ETF offers an exchange-traded investment consisting of gold bullion. It has a performance benchmarked to the precious metal.
Another thing to note is that this ETF increased around 25% in the last 12 months, beating the S&P 500 index of large U.S. stocks.
Thus, it is clear that this ETF has profit potential in diversifying outside the stock market. Of course, gold can be volatile and leave investors open to additional risk. Thus, it's always best to be cautious with it.
Summary
Tons of ETFs offer great opportunities for both beginners and experienced investors. It offers diversification while it trades like a stock.
Still, like all other investments, all ETFs come with risks. For this reason, further research and understanding are essential to achieve the best results out it.
The best way to choose is to set your goals first and use those to filter out the options until you come with the best for you.