Crypto exchanges come in all shapes and sizes. Some are tailored to individual investors, while others are geared toward professional traders. Some crypto exchanges have limited geographical availability, while others are available worldwide with a wide range of payment options.
That said, the primary focus for any exchange is to provide a user-friendly platform that makes it simple to buy and sell different cryptocurrencies. But just how do different crypto exchanges stack up against one another? There are several key features you should look for when choosing a trading platform such as Zerocap.
This article takes you through some top considerations when looking for the best crypto trading platforms for you.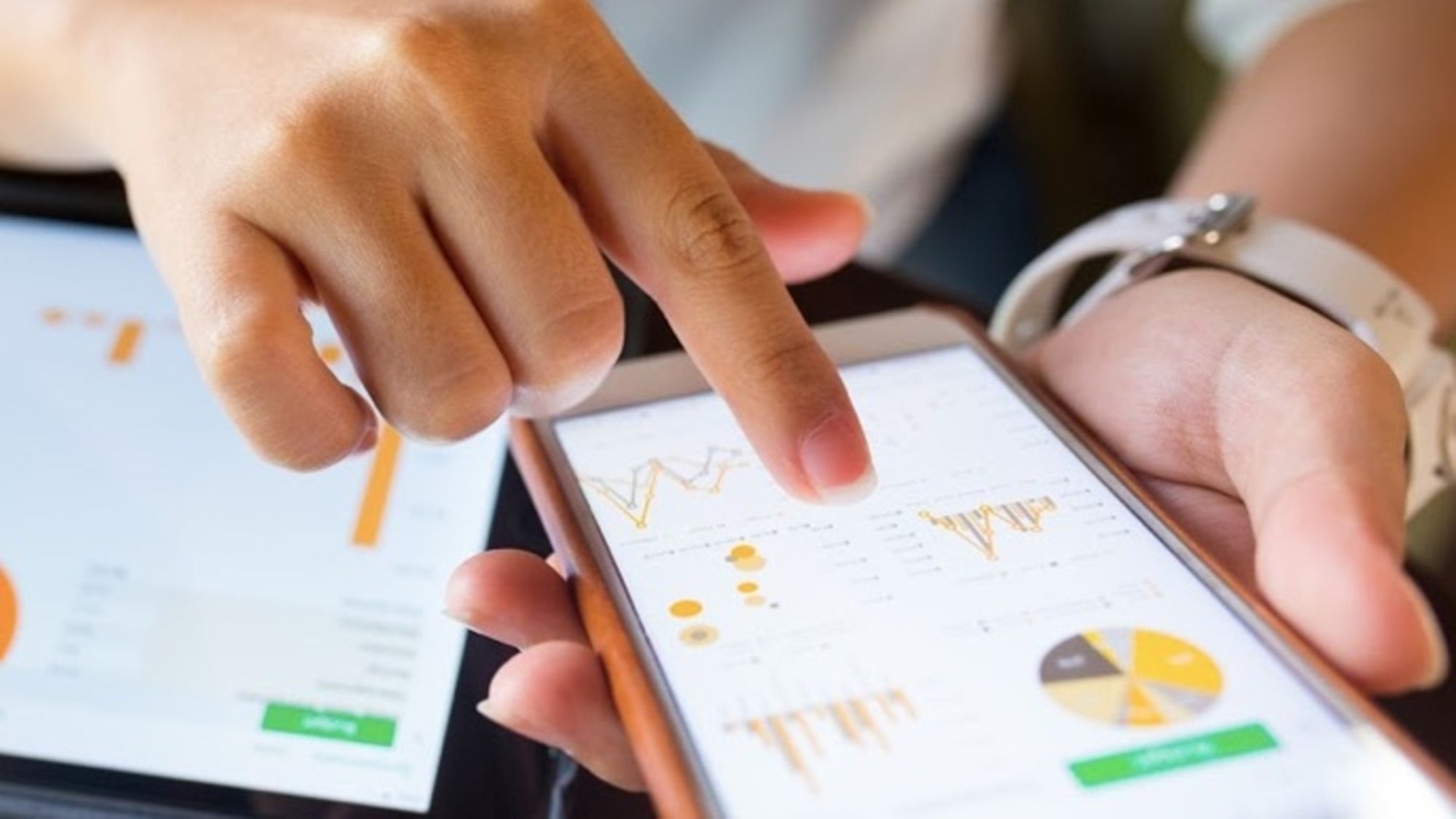 Reputation and Track Record
First, you should look at each exchange's reputation and track record. You want to choose an exchange with a strong reputation and a proven track record.
You can often find reviews of different exchanges online. You can also search for information on forums and social media sites. Any exchange with a poor reputation will likely have comments highlighting customer issues.
You also want to know how long an exchange has been in business. This will assure you that the exchange is dedicated to staying in business for the long haul and financially solvent.
User-Friendly Platform
The next thing you should look at is the user-friendly platform. You want to find an exchange that is simple and easy to use.
Some exchanges are more geared towards advanced traders. Others are more user-friendly and geared towards beginner and intermediate traders.
If you're a beginner, you should look for a simple exchange to navigate. You should be able to easily add funds, place orders, and withdraw your money.
Cheap Trading Fees
Trading fees are among the most important aspects of any crypto exchange. After all, this is how exchanges make money. And yet, you shouldn't choose an exchange based on how cheap its trading fees are. Cheap trading fees are meaningless if you don't generate a return on your investment.
The best way to find out which exchanges have the most reasonable fees is to do online research. Visit online forums and read reviews written by other crypto investors.
Platform Security
Another important factor to consider when choosing a crypto exchange is the platform's security. After all, you don't want to select an exchange that can't keep your crypto coins safe.
You can gauge the exchange's security by checking out the number of users and the number of coins it trades. The more users and coins an exchange trades, the more likely it is secure.
If you want to be 100% certain that your crypto coins are safe, you might consider choosing a regulated exchange. Crypto exchanges regulated by financial authorities are often more secure than other exchanges.
Customer Support
Lastly, you should always check out the customer support offered by the crypto exchange. The best crypto trading platforms such as Zerocap offer 24/7 customer support and respond promptly. These exchanges make it easy to contact customer support by offering a variety of contact methods such as email, live chat, and/or telephone.
The Bottom Line
All of these considerations are important when choosing a crypto exchange. It is important to research an exchange that is a good fit for your needs. There is no one-size-fits-all exchange. Different exchanges cater to different needs, and it is up to you to select one that is a good fit.