Have you ever browsed through a furniture store and found a piece you absolutely fell in love with? Then you looked at the price tag, and those warm fuzzy feelings faded as you suffered sticker shock.
This is, unfortunately, quite a common occurrence. It could also be one reason why liquidation furniture is becoming so popular in modern days. People are looking for ways to get the expensive items they need at a price they can afford.
Not everyone wants to purchase furniture at a garage sale or consignment shop. Many people often secretly hope for new or gently used items at a price they can afford. They don't necessarily want to spend a lot of money to get the best items, and understandably so.  Unfortunately, people don't want to make payments or pay for unnecessary interest just to get the furniture they need.
The answer is to purchase liquidation furniture from a company like Madison Liquidators. Here's what makes liquidation furniture so affordable.
It's Gently Used
Many companies are choosing to close their brick-and-mortar locations due to under performance or even a lack of employees to work in the stores. When this happens, they often donate their furniture and equipment to furniture liquidation companies. This helps keep it out of landfills and gives them a generous tax write-off at the same time.
Closing companies get to enjoy the tax break while ridding themselves of unwanted furniture that is either brand new or gently used. Companies who get this liquidation furniture for free or at a deep discount turn around and sell it for a profit. This keeps the final price low because there is no major investment in the inventory.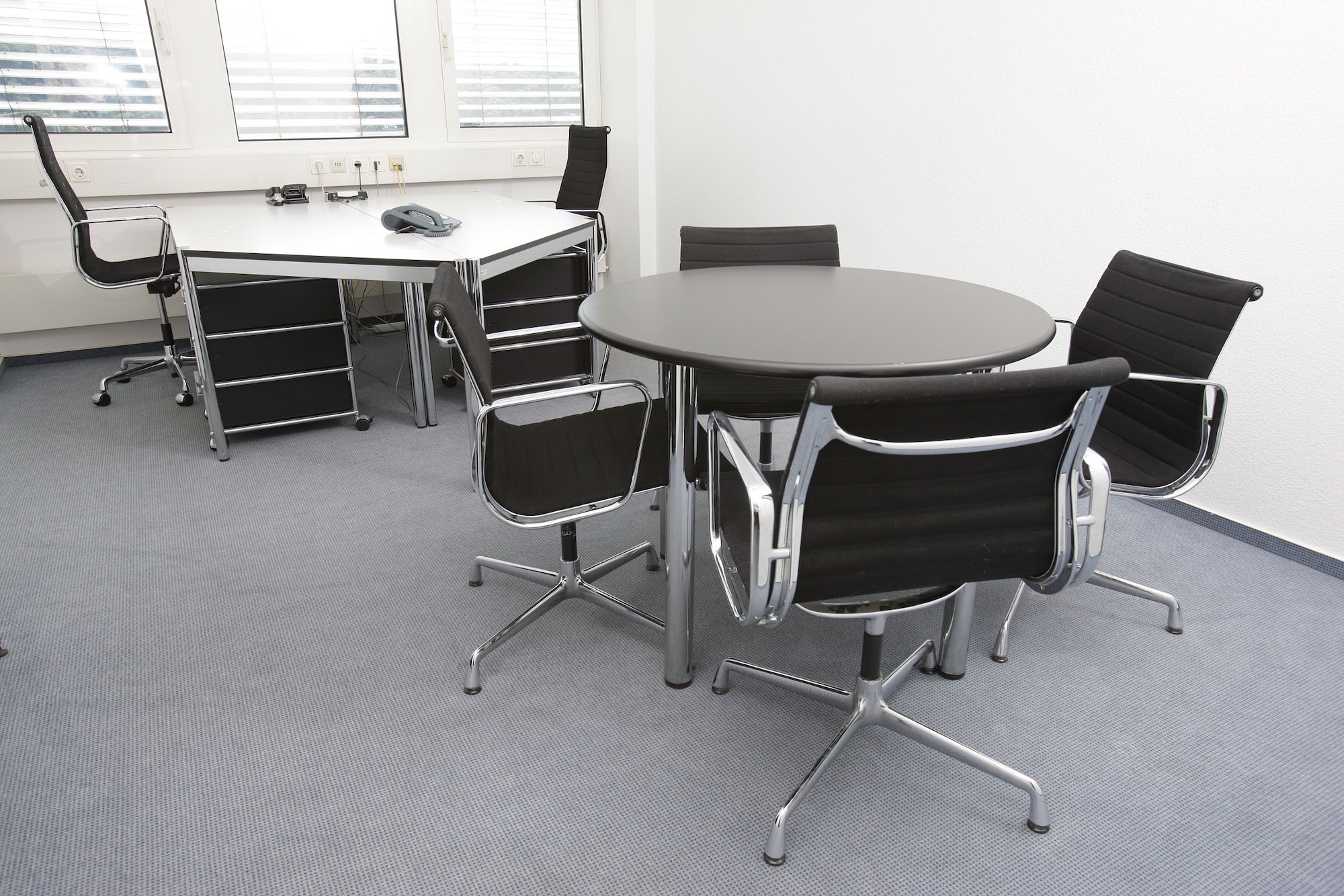 It's Unwanted
Liquidation furniture is often unwanted items that come from another business. That business may have been moving, closing down, or even upgrading its current furniture. Most businesses do not want the added expense of storage during a move or remodel.
Since they get a generous tax break for donating gently used furniture, purchasing newer furniture is often more financially beneficial. The original unwanted furniture ends up as gently used brand-name liquidation furniture that startups and other companies can purchase at a very deep discount.
No Manufacturing Costs
No manufacturing costs are associated with liquidation furniture because those costs were paid in the original sale when the furniture was brand new. Since those manufacturing costs are passed on to the consumer, liquidation furniture costs significantly less.
There may be some transportation costs involved depending on which liquidation company you do business with but those are still much less than the original manufacturing costs associated with new furniture.
Buy Deeply Discounted Liquidation Furniture Today
You can avoid the sticker shock of high-priced furniture by shopping at a reliable liquidation company today. The best part is you'll be able to purchase gently used brand-name furniture at a deep discount. You don't need to sacrifice quality for savings, even on a shoestring budget.
Liquidation furniture has been previously gently used, is unwanted by the original owner, and has no associated manufacturing costs to pass on. This makes it substantially more affordable than brand-new furniture at a specialty store.
Whether you are starting a new business or upgrading your current style, you can get everything you need at a deep discount. Shop liquidation furniture and save money today.