A self-storage business is now one of the lucrative real estate investment options. As people accumulate belongings and small businesses need space for their extra inventories and stuff, self-storage demand also increases.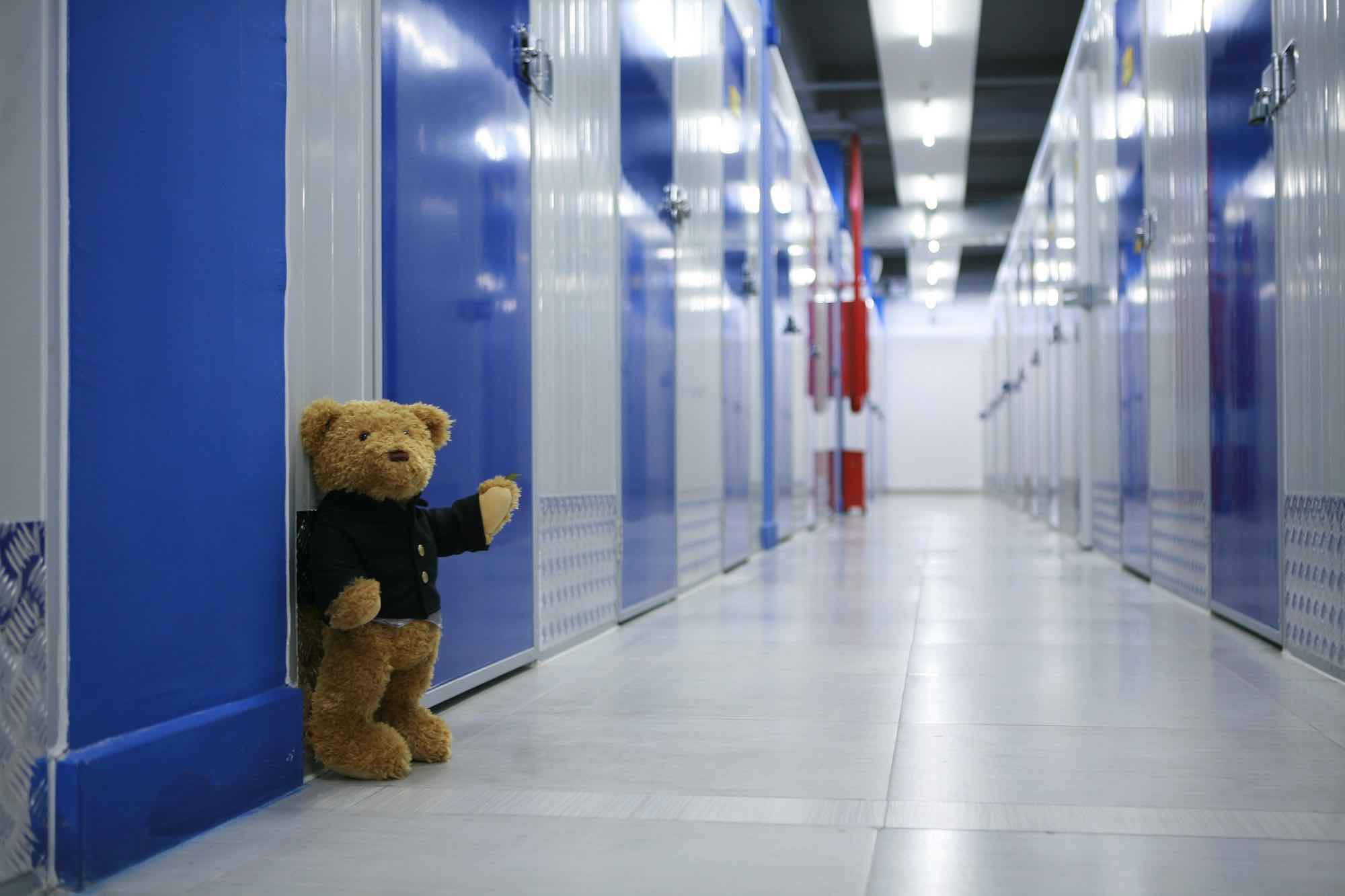 There are always ways to rent self-storage, both for economic boom and downturn. Also, families who downsize or transfer residence will need a space to store their belongings.
As you do financial planning for your self-storage business, utilizing a financial model is an excellent way to do it. We will take a look at the reasons why preparing a financial model for your self-storage business is a must.
1.  Assessing the Financial Feasibility of your Project
When deciding whether to pursue a project, using a financial model template is helpful. Without a template and established financial model structure and metrics, it can be burdensome and difficult to do financial planning. Preparing from scratch will take time, and you may not have the technical expertise to do so.
Assessing the financial feasibility before starting a project is a must. You cannot just start a project without a proper evaluation. Using a financial model, you can assess various metrics and analyses to base your decision.
2.  A Financial Plan to Present to Banks and Investors
Doing a fundraising campaign will require a financial plan that banks and investors can look at and assess the viability of your project. Being able to clearly explain your project will give a positive impression to the funders.
A financial model template with a Debt Schedule contains banks ratios that banks and investors assess. Good ratios show that your proposed venture is profitable enough to pay back loans or distribute dividends to the investors.
3.  Preparing a Cash Flow Projection
A financial model is helpful when preparing a cash flow projection. It is crucial to know whether you have enough cash to sustain the business operation. By knowing the timing of cash inflows and outflows, you can better plan your resources and avoid mistakes resulting in business losses.
4.  To Evaluate the Entry/Exit Financial Economics
When you plan to exit after specific years, it will be helpful to assess the business economics during that projected period. Will the business be profitable enough to allow you to exit? How much return is needed for you to do it? These are some of the questions that will be answered by doing the entry/exit analysis.
Utilizing a financial model can be a good option for you. You don't need to start from scratch, saving you time and resources. This financial model here prepared by eFinancialModels is equipped with the essential metrics when doing financial planning for your self-storage business.