You cannot establish a business within a month. In the course of entrepreneurship, one is bound to face many failures and rejections. Therefore, a fledging entrepreneur always needs to be backed by an experienced and certified business coach. Being a skilled professional in the field, a business coach provides the most accurate tips to avoid hindrances.
You need to choose a business coach who has experience in the same field and he can suggest to you the best marketing and advertising tools for your products. You can easily avail the same services from an advertising agency.
So why would you consult a business coach? A business coach not only provides marketing tips, but he can find out the weakest parts of your business and provide proper solutions for the same.
Why Is Business Coach Important?
In the tech-space realm, business coaching is an important tool that helps bring about innovation and holistic development at the organizational level.
According to a survey conducted by Endeavour Insight in 2015, 33% of tech-company founders who were business coached by experienced and proficient entrepreneurs emerged as top performers in the niche.
The field of technology is constantly emerging. It is important to find a knowledgeable business coach who keeps himself informed about the current developments and the latest trends.
A business coach helps a business owner by providing every ounce of assistance required to run a business. They will clarify their views on the business and make some strategic plans for your business development.
The right kind of assistance from a business coach can help a business owner or a mentee take the business from nowhere to where the owner dreams of being. With their skills and years of expertise, they can provide guidance in the best possible way.
For example, you cannot open multiple branches of your startup because you cannot find potential customers for your business.
Once you establish your business with a positive reputation then you can go for such business expansions. To know the tricks to build a business with a good reputation, you need to hire a business coach.
A budding entrepreneur cannot rely on books and the internet for every little doubt that crosses his mind. While books offer vast knowledge, information can only be gathered and acquired through firsthand experience.
Alongside providing a mentee with valuable deep insight into a business, an accomplished business coach also enriches his contacts and builds a strong network. In a nutshell, a good business coach carves the roadmap to an aspiring entrepreneur's success.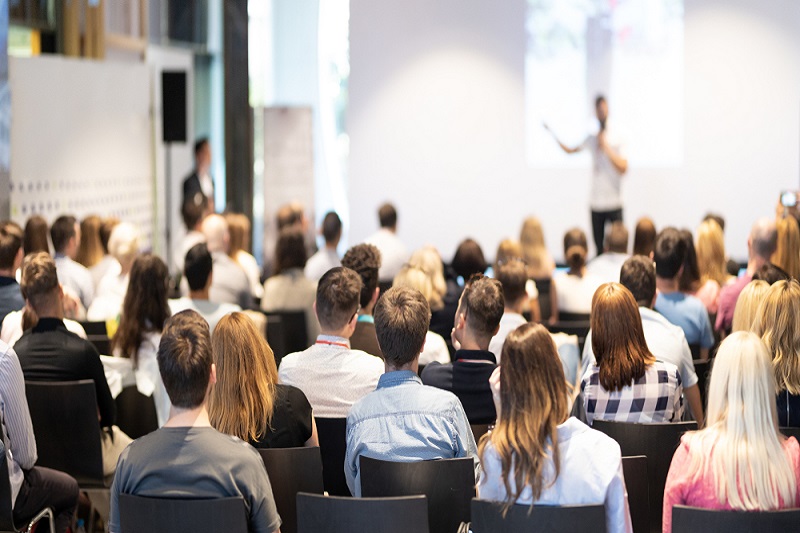 Qualities That A Business Coach Should Possess
Stated below are some of the traits of a good business coach:
Experience matters. It is important to have a business coach who is experienced and has coached a business owner before. He should not be doing it for his own glory but for the sake of others.
A good business coach should be honest. He should not try to sugarcoat his opinions regarding your work and he should explain his opinions with the right explanation. This will help improve your performance.
A business coach who wants you to retain in the market will present you with new challenges every day. This will help to hone the skills of a business owner.
Conclusion
A real business coach has to be brutally honest. Although his non-fabricated opinion may seem like a hard pill to swallow, it will help you raise the bar and perform better. While many pre-existing tech companies in the market, the perfect business coach will help you emerge victoriously and stand a class apart. Hope this gives you a fair idea about business coaching and a good business coach.