Engineering is one of the most respected professions in India after medical. From NASA to Google, Indian Engineers pretty much dominates the world.
With time, Indian startups and organizations are expanding globally and achieving benchmarks, which seemed impossible before.
Banglore alone in India homes around 200 multinational companies, So engineering offers promising career opportunities in India.
Anyone who loves technology would find Engineering to be a good career option, and it does indeed provide several career opportunities which have a high payout.
That is why, every year, around 10 lakh students appear for engineering entrance exams to occupy a few thousand seats in top engineering colleges.
Tough the payout to a job is highly subjective to your expertise; you can find software engineers working from 15k to 150k per month. And that's how the salaries vary; based on your geographic location, college, and expertise in your field.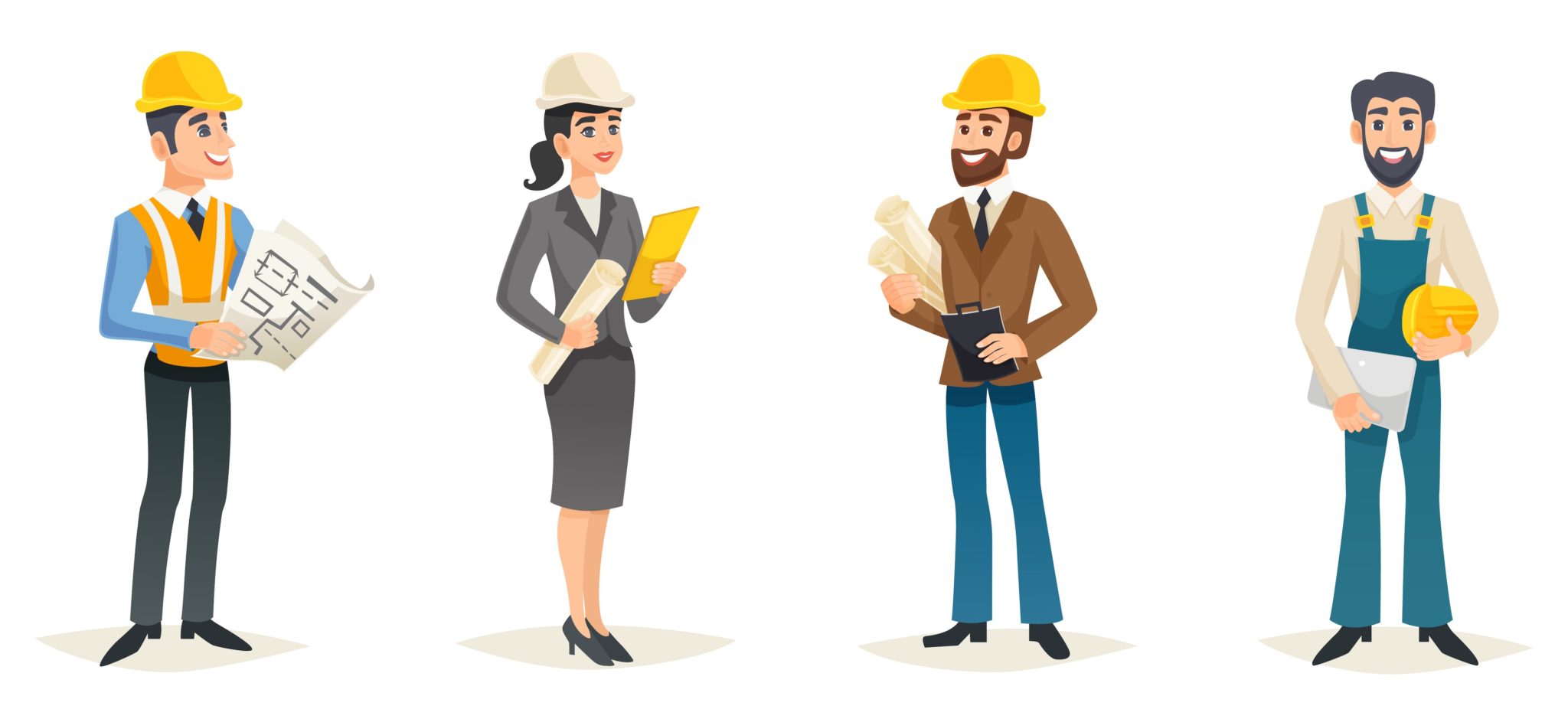 Though the engineering jobs that pay the highest after B.tech are as follows;
Software Engineer
As a software engineer, your job will be to build software and applications, as software have an application in almost every industry today, it is one of the most sought after engineering career.
Indian IT industry is one of the most prominent in the world. Software development jobs from across the globe are outsourced to India.
To make a career as a software engineer, you need to pick a domain and learn programming languages according to that. Let's say you want to build Android applications; you'll need to learn Java. And likely for other technologies.
Petroleum Engineer
Petroleum engineering as a career option includes the study of evaluation, development, and production of petroleum fields. Though to obtain a job in the field, you'd require a degree in the same or either of the following; petrochemical, chemical, and mechanical engineering.
But lately, the career is really rewarding with a good starting salary, proportional to experience.
To become Petroleum Engineer, you need to obtain a degree in Petroleum Engineering, though the jobs are not in as abundance as software engineering.
Nuclear Engineering
As a nuclear engineer, you'll study nuclear energy, radiation, and their applications in the world. A job of a nuclear engineer involves designing and creating equipment and processes to be used in different industries and applications.
As the cost of error is too high for the profession, it requires a bachelors in Nuclear engineering with some experience; gained through internships and such mediums.
Again, the opportunities are limited in this as well, but the career is rewarding and gives a good pay check.
Aerospace Engineer
Aerospace Engineer's work includes the design and development of spacecraft products like; planes, satellites, missiles, etc.
It's also their job to meet quality and safety standards in the products. And determine any malfunctioning or damaged spacecraft or components. Just like nuclear engineering, the experience is preferred. And to get an Aerospace engineering job, one must hold at least a bachelor's degree in aerospace engineering.
Engineering Managers
Manage the team of engineers, though the degree requirement varies as per the team person manages. An IT Project Manager will require a degree in computer science, while a construction site engineer will require a degree in civil engineering. One can opt for these jobs right after graduation or can move later with experience, climbing up the ladder.
These are some of the most prominent high paying jobs after engineering, though there is a large number of career options available after engineering.
Though one does not need to limit their options to their bachelors, if you have good enough skill set, you can get into different career paths than your degree, such as; business analysis, Data science which is part of computer science, and so on.
In other engineering branches as well; there are several opportunities in different segments. Let's say; you can be a Nuclear Engineer, System Engineer in nuclear safety, Electromagnetic Effects Engineer, and so on.
Or if you want to change career paths or want to open more opportunities for yourself after engineering, you can crack exams like CAT to make a career on business and management side or GATE to get specialization in your stream and grow career prospects further.
Furthermore, you can also get a job into Civil Services, by cracking some competitive exams, government jobs in India offer great respect along with income, making it a highly sought-after career option for graduates for a while now, who dedicate a ton of time to prepare for this exam.
One thing is for sure with engineering; there're plenty of high paying jobs as well as career options after B.tech in India. Making it a degree with very great career path bandwidth, even after completion of degree B.tech offers a great choice of career.