Did you know that approximately 700,000 new houses are sold in the United States every year? The median price for a brand new property is about $300,000. If you're thinking of selling your current house or property, you probably want to get as much money as possible, right? In this case, you need to know a few useful house selling tips. Preparing your home before listing is crucial to selling fast and for more money. Keep reading to find out the most important tips for selling your house and get more money out of this transaction.
Take Care of the Lawn in Front of Your House
A well-maintained lawn can go a long way when it comes to attracting buyers. One of the first things people see when looking at your property is the lawn. If it's a beautiful and vibrant one, you will immediately make a great first impression.
Maintaining your lawn is not that expensive either. It's worth investing in a good automatic irrigation system that routinely waters your lawn. On top of that, you can include this investment in the total price of the house to get your money back when selling.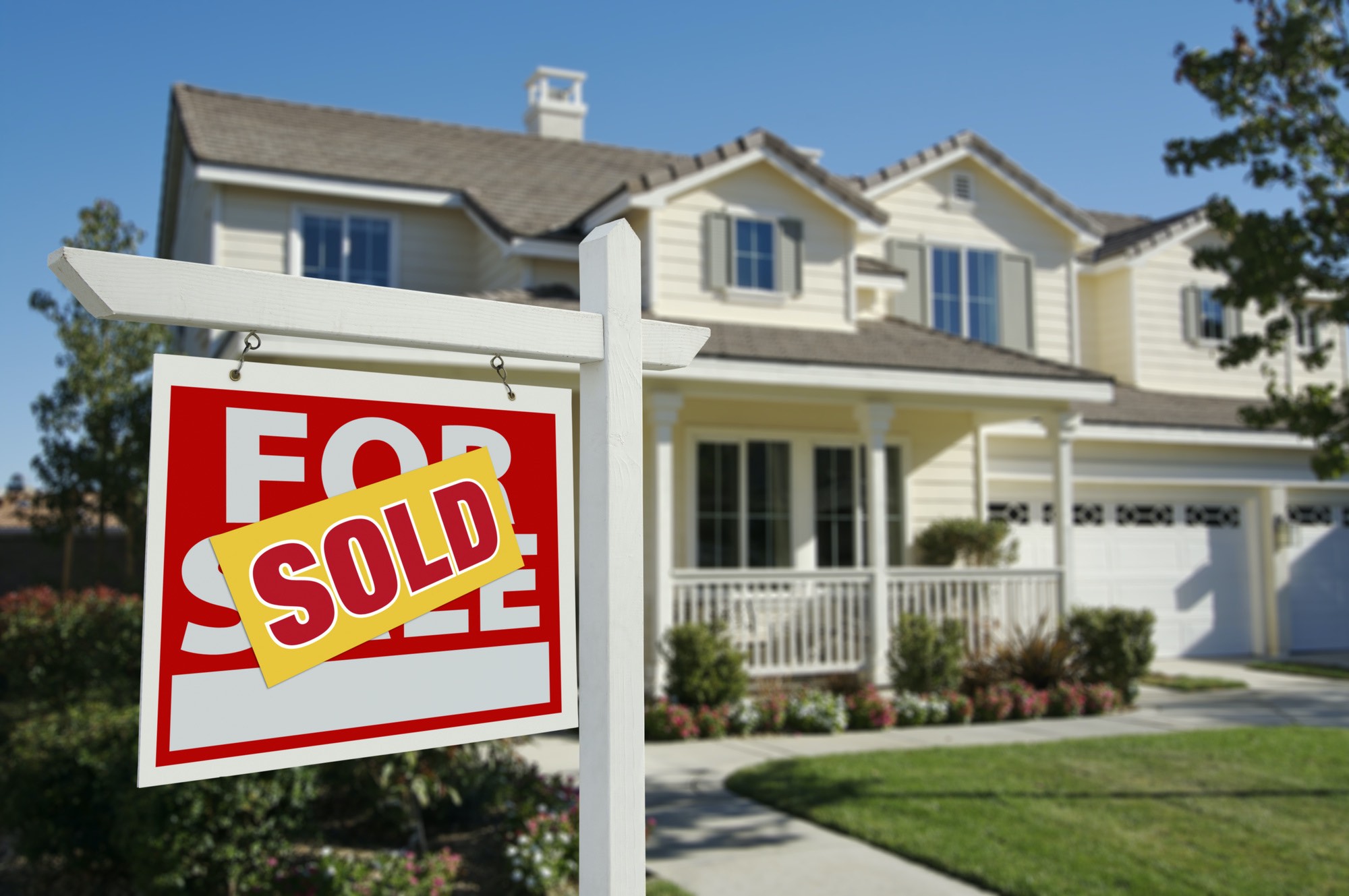 Apart from the lawn, make sure that you cater to the other landscaping needs of your property. For example, sellers use a pressure washing machine to clean the walkways and driveway. You can create simple and beautiful floral arrangements as well as decorating your yard with solar light bulbs.
Get Rid of the Bugs and Rodents Before Selling
Nothing can put off buyers more than a pesky rat that roams freely in your yard. Similarly, termites, cockroaches, and/or ants are a major no-no when it comes to selling a house. Taking advantage of a professional pest control service can solve all these problems.
Even if you currently have a clean house, how do you know that there aren't bats in your attic? Or squirrels chewing at your electric wires? Or termites eating your hardwood floor in the basement? Some pest problems are invisible and that's why you need a specialist to help you get rid of them.
On top of that, you can simply show the bill for the pest control service to the potential buyers. They will look at the date and see that you recently got rid of pests. This shows that you're a reliable home seller and they will be more inclined to do business with you.
Paint Some of the Items Inside Your House
Doing minor home improvements is strongly recommended before selling a property. For example, most homeowners opt for painting the kitchen cabinets in a new color. This is a cost-efficient operation that doesn't take a lot of time either.
Similarly, you might want to apply a new layer of paint on the walls of your garage or basement. This will make these rooms look more enticing and attractive. Other small improvements include switching to LED light bulbs throughout the entire house as well as repainting the exterior of your garage door.
Make Sure That You Take Advantage of a Home Staging Service
Especially if your house is rather large and impressive, a home staging service will put it in the best light possible before listing. Home staging means working with a professional decorator to arrange your house and make it look as beautiful as possible.
This usually means renting new furniture items, curtains, lighting options, and other decorations for a few days. The decorator will help you arrange the house, you hire a photographer to create amazing pictures, and your property will look fabulous from every angle.
This gives you the chance to raise the total price of the property and potential buyers are very likely to pay. Some say that you can get around 10% more money for your property if you use home staging services in comparison with selling it as it is.
Do a Home Inspection to Discover Hidden Flaws
A home inspection is necessary before selling a property. If you don't do it as an owner, it's very likely that the next buyer will do it before paying. A home inspection service involves using thermal imaging equipment to discover structural flaws that are hidden from plain view.
For example, such an inspection might discover cracks in the foundation. It might discover broken pipes, damaged pillars, cracks in the concrete, and issues with your roof. It's advisable to do this inspection by yourself and fix the problems before listing your house.
Once you have finished this small project, you just show the new buyer the certificate given by the home inspector as well as the bills for repairing the flaws. This will show that you're a trustworthy home seller that doesn't want to cheat on his clients.
Work With a Professional Real Estate Agent
Especially if you're a busy person with little to no time to spare, make sure that you work with a real estate investor to sell your house quicker and for more money. Real estate agents know the correct market price for your house and have the connections to close a profitable deal quicker.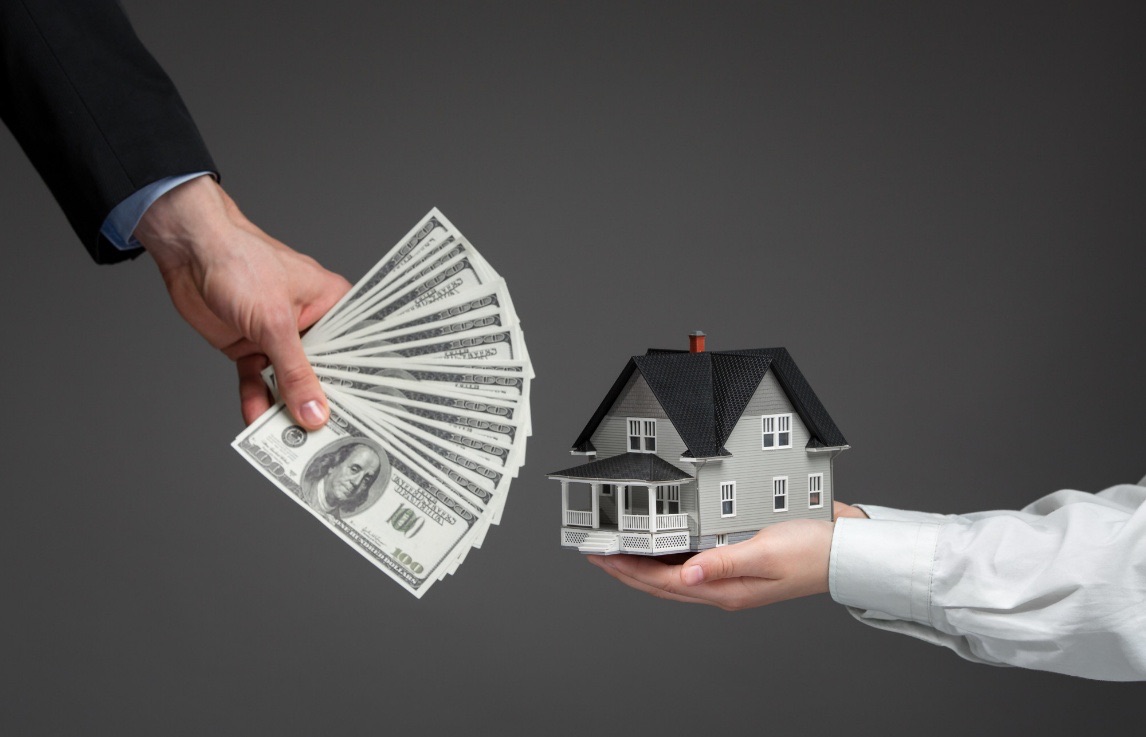 You will eventually have to pay the real estate agent a commission for paying you, but it's worth it. The realtor will actively search for buyers, he will get busy conducting property visits, and he will do his best to highlight the advantages of your house. This will help you make more money out of your property and close the deal sooner than you might think. So if you live in a real estate booming state as Seattle, search online for "sell my house fast seattle" and you're definitely going to find excellent real estate agents.
Now You Know the Most Important House Selling Tips
As you can see, there are a lot of important house selling tips and tricks you can put into practice to sell your property for more money. Make sure that you take action immediately and find an experienced real estate agent to help you with the selling process. It will save you a lot of time, money, and headaches.
For more useful pieces of advice when it comes to selling or buying a house, make sure that you check out the other articles on our website.