The right kind of Workers Compensation coverage means personal care for your injured workers. Is this where it ends? Have you considered that Workers Compensation gives your contracting business additional benefits?
Building and sustaining a productive and profitable contractor business is demanding. It requires that you invest in the best equipment, the best management and the best workers. It also means protecting your assets and your employees.
Workers Compensation from a different viewpoint
Managing and protecting your employees' safely is more than the right thing to do. In fact in many states, worker's compensation is compulsory. However, this law makes some contractors feel like Workers Compensation just another thing that has to be paid for the privilege of having a business.
But look at it this way. Workers are the cornerstone of every successful business. You need your workforce to perform at their maximum potential for the growth of your company. However, businesses in every industry fail to utilize their workforce at their best.
As per a Gallup survey, 70% of the employees in the US companies do not try to give the best results. That's almost 2/3 of the total workforce, and you could imagine how underperformance could affect your business. Underperformance is like a plague, and hundreds of firms lose millions of dollars due to it.
Why does this play such a big role in worker performance?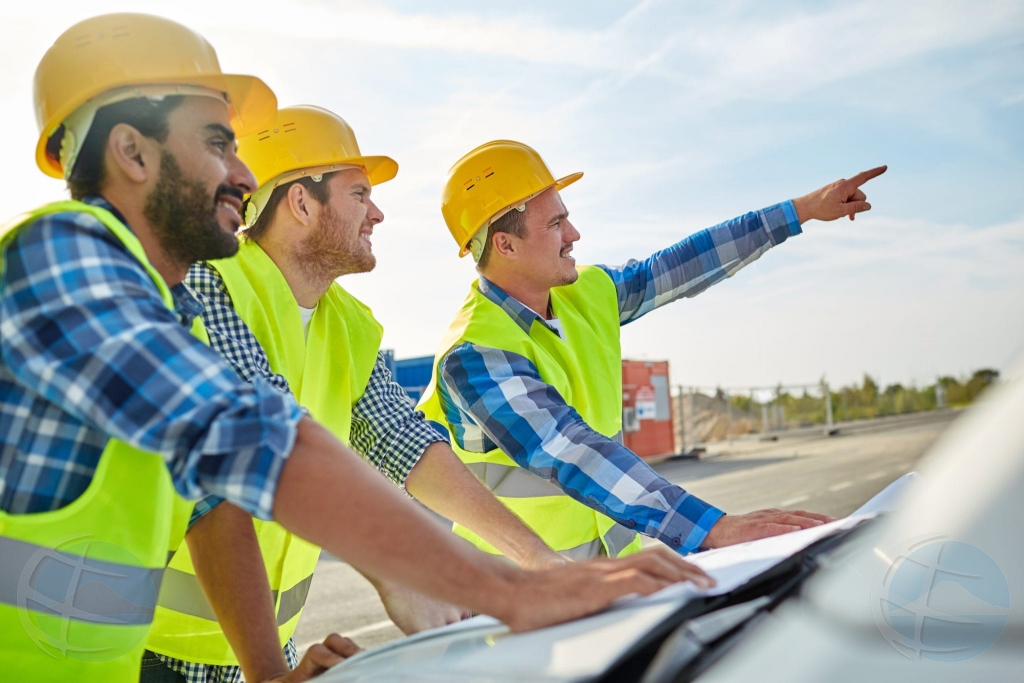 With reduced financial worries, you employees are more likely to focus on their jobs.  This is vitally important in the construction industry, which is considered one of the most dangerous industries in the world. Unfocused, worried and unmotivated workers are more likely to be negligent or careless.
Workers Compensation gives financial safety
Here are 5 of the things that your workers won't have to worry about when they are on a job site:
1. Compensation for Lost Wages — takes care of the wages that they losing n due to their inability to work.
2. Medical Benefits — ensures that their medical expenses for this injury are covered.
3. Disability Benefits — pays out if their inability to do that work is caused by their employment at your company.
4. Rehabilitation Benefits — covers the cost of rehabilitation after injury at work
5. Death — will cover the cost of fees related to death benefits and funeral expenses.
Added value for contractor business owners
So, what is the upside of workers compensation for your contracting business? When your employees feel valued it results in 3 benefits for your contractor business:
• increased productivity,
• higher employee motivation,
• lower turnover.
And so a valued and motivated team means a better business. But don't take our word for it. According to the Harvard Business Review, there is a 37% increase in the productivity of satisfied employees.
"You have to make sure people enjoy coming to work," says Ed Brown, CEO of Patrón Spirits Company. (If you don't know, Patrón Spirits has been crafting the highest-quality spirits since since 1989. They are famous for their tequila. He's not a contractor, but still he has a point.)
With Workers Compensation your team does more better
The contractor that recognizes the hidden value of workers compensation can use this knowledge to build a valued team and a better business. Start by getting the Workers compensation coverage that is tailored to your contractor business's size and scope.
No two states are alike when it comes to the coverage they require, so it is best that you speak with a licensed insurance agent regarding what is required and what is left to your discretion. The experts at Contractors Liability can help. Call us at (866) 225-1950 for a tailor made 5-minute quote or for more information.