Singapore is known as the Lion City, an apt nickname as it remains one of the strong forces in Asia. Though it is a tiny country that sits near the equator, you cannot underestimate its economic might. It has one of the highest GDPs in Asia, serving as a base for many multinational corporations. With its globally central location, it serves as a gateway to many parts of the world.
If you are a businessman in Singapore, you may be facing a lot of huge competitors. Thankfully, you are no longer limited to expensive traditional marketing methods. Now, you can promote your brand with digital marketing, which is more affordable and dominant. Remember, over five billion people own a mobile device with at least two social media apps installed. As such, you must leverage this method to reach your target audience. If you want to grow your brand, you must seek a reputable digital marketing agency in Singapore. Take a peek at what it can do for your company:
Ensures That Your Content Reaches the Ideal Audience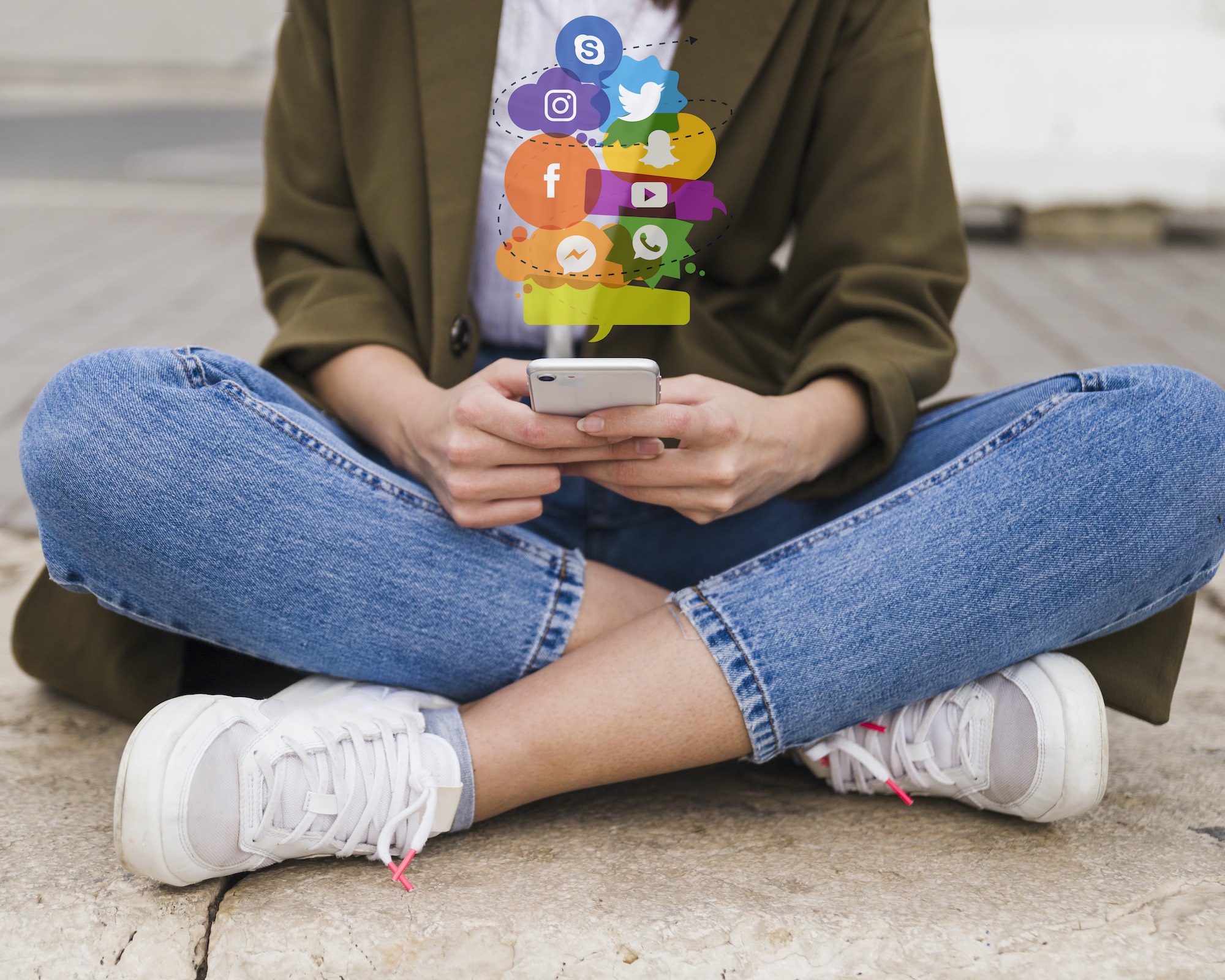 Any marketing strategy can be effective only if it reaches the right audience. When you collaborate with professionals, they will use their expertise to ensure you can boost your brand's visibility and exposure. They help you make quality content that resonates and engages your clients. When people are interested in what you have to say, they feel more affinity with your brand. You can count on more likes, shares, comments, which help expand your reach.
Boosts Search Engine Results Rankings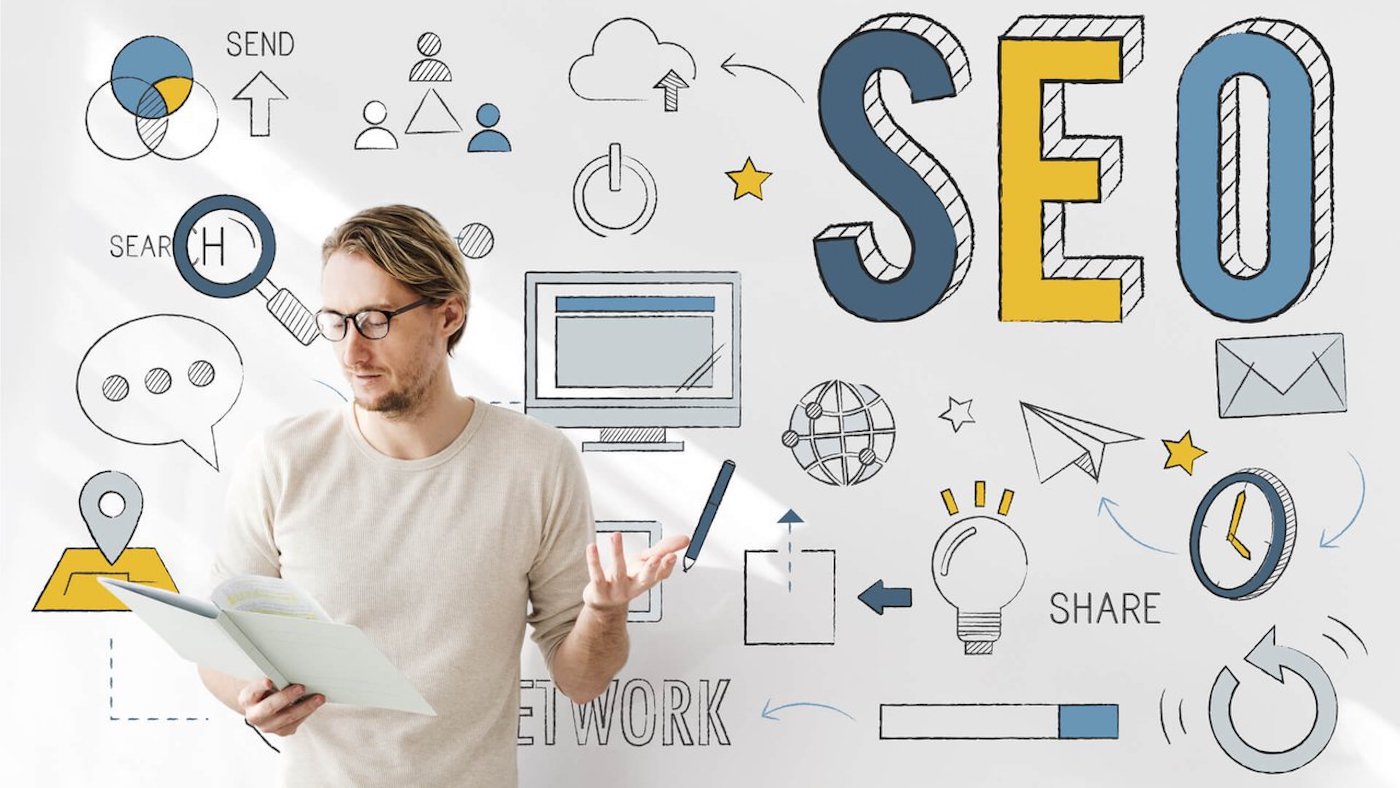 When you work with a digital marketing agency in Singapore, you will have access to SEO or Search Engine Optimization experts. Your team will assure that the best keywords in your niche will work in your company's favour. This means when your customers are looking for pertinent keywords related to your business, your website will be one of the first ones they see when they do a Google search. With the right SEO strategies, you can amplify website traffic, generate significant leads, and produce positive results. With the help of pro digital marketers, you can pinpoint your ideal customer, which allows you to customize your marketing strategies locally and globally. This ensures you can get value for your marketing budget and have a more effective ROI.
Offers Quantifiable Results
Working with an agency assures that you can measure and evaluate your results with the right tools. Every interaction online is tracked to have access to data that measures the efficiency of your marketing plans. With this method at your disposal, you work with facts and not conjectures. With the proper analytics and algorithms, you can make informed choices grounded on data. You can replicate successful strategies and modify the ones that do not serve their purpose. When you have access to information, you can allocate your marketing budget properly and minimize wastage.
Provides Cost-Efficiency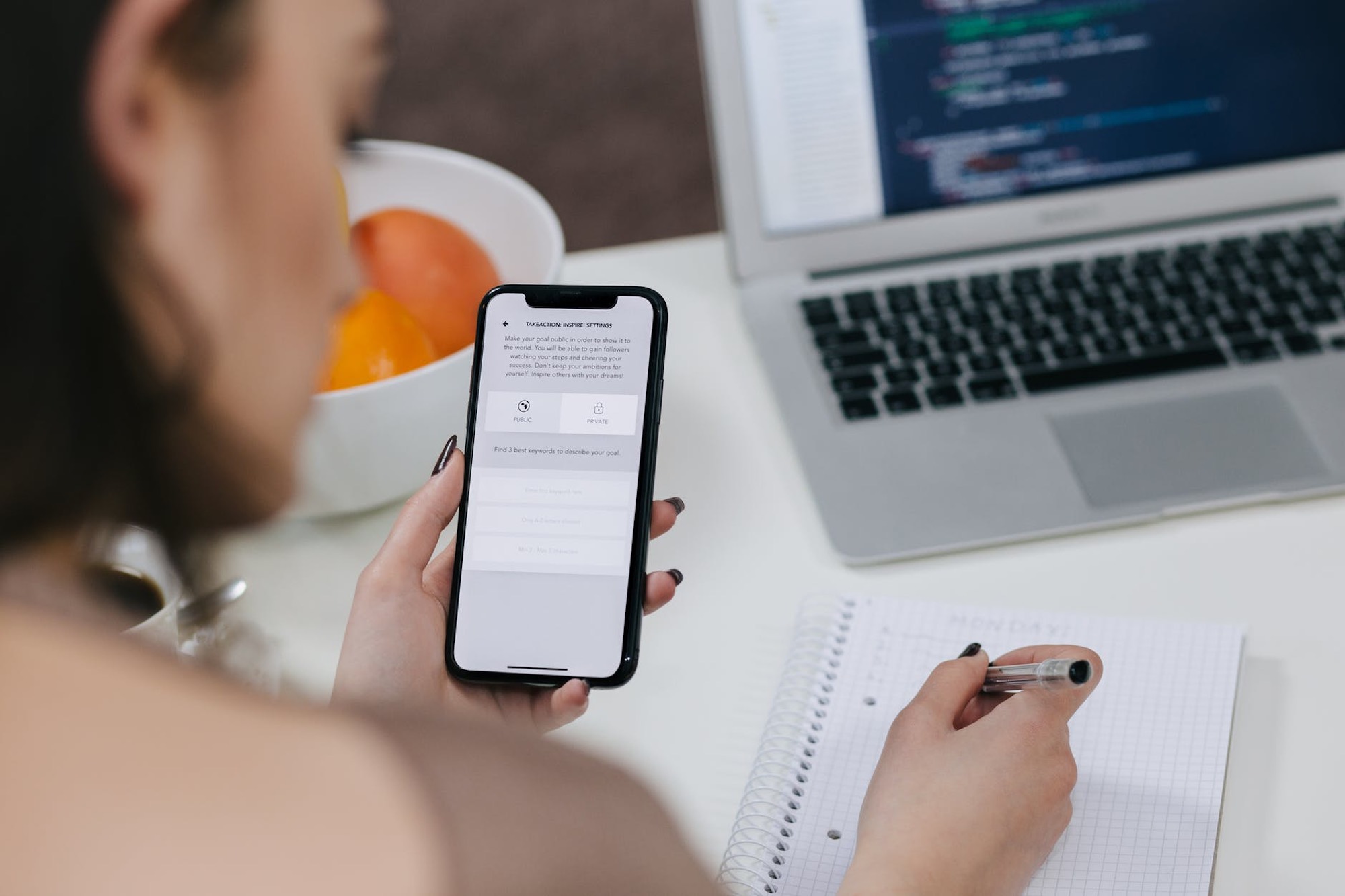 Finally, one of the best advantages of working with a digital marketing agency is value for money. Marketing is a key tool that helps in fostering brand awareness. Even Bill Gates said that he would spend his dollar on marketing and PR. It surely makes sense because no matter how amazing your product is, if your clients don't know how to find you, it means nothing. You can now compete with big companies because digital marketing companies offer effective yet affordable strategies that don't break the bank. There's no need to pay for expensive column print space, radio spots, or TV airtime. Now, you can spread your brand's message in the virtual world with the help of digital marketing while increasing your company's bottom line.