When buying your first franchise, it is essential to understand that it is a substantial financial commitment. The whole process of finding the right franchisors, arranging the expenses, signing the contract, and setting up the business plan involves many challenges.
Contacting a franchise broker is an ideal way to simplify your business plan. It is advisable to research franchise brokers and understand the benefits of hiring one to choose the best broker according to your needs.
Who is a Franchise Broker?
A franchise broker works as a mediator to arrange the transactions between a franchisee and a franchisor on a commission basis. The commission is calculated as a part of the franchise fee paid on signing a contract agreement.
Franchise brokerage firms deal with an extensive network of franchisors. They work to match a prospective investor with a multi-national company looking for expansion strategies.
You can find some of the licensed, top-rated brokers on the International Franchise Association (IFA). It is one of the leading membership organizations for franchisees, franchisors, and franchise suppliers.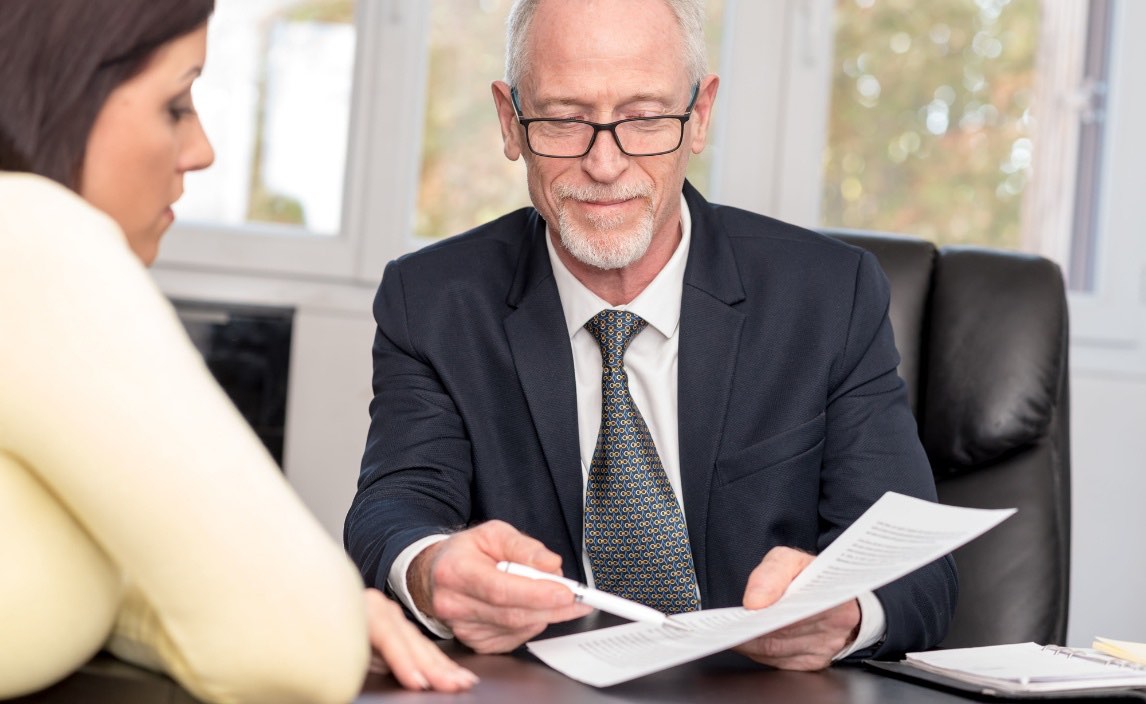 How to Choose and Build an Association with the Right Franchise Broker?
As a newcomer in the franchising business, selecting the right umbrella company to collaborate with is a challenging task. Here are a few ways to find a franchise broker to start your business.
Check the Brand Value and Reputation
The experience level and the brand value of a franchise broker are significant parameters that you need to consider while choosing one.
It is advisable to research and find the best broker who deals with the best franchise investments. An expert agent can understand your goals and find the right match accordingly.
It is also essential to check customer reviews and testimonials while choosing a suitable franchise broker.
According to the International Comparative Legal Guides (ICLG), New York and Washington require franchisors to submit a franchise seller disclosure form with the broker's registration number, fees, and annual renewal date.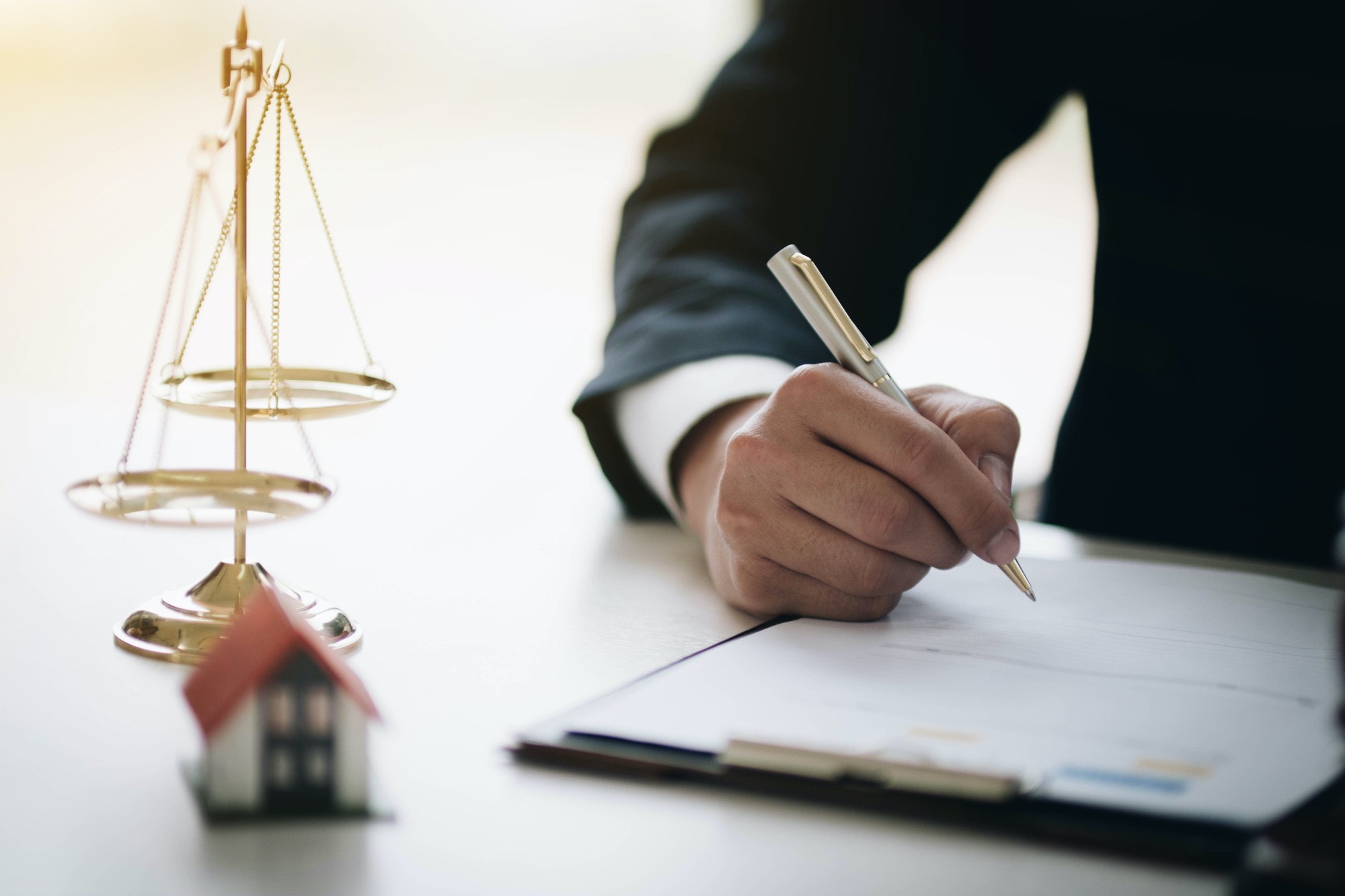 Check for Additional Services
A franchise broker should provide you with additional services apart from finding a franchisor. It includes helping you avail of lender relationships to arrange the finances, set up a business plan, find the right location for your store, and support you until the end.
Using their tools and knowledge, brokers can save a lot of time and money by speeding up the work process of building franchise ownership.
Check and Compare Charges
A typical franchise broker in the US charges around 50 percent of an initial franchise fee. The fees may vary between $30,000 and $50,000 for multinational businesses.
It is crucial to check and compare the brokers working with competitor franchisees and select the best one that fits your budget.
Final Thoughts
Investing your money in the wrong franchise can result in heavy financial losses. It is vital to do your homework to know all about franchise brokers and find the one who can steer you in the right direction.
An expert broker will leverage their expertise to help you navigate through your business strategy. They will offer a wide range of franchisor choices according to your strengths and goals.