Are you trying to persuade an audience to support your position, purchase your product, promote your idea, recognize your accomplishments or avail of your services?
If your answer is, "Yes", you might want a public relations expert to help and guide you. They assist you in strategizing and implementing steps to build mutually beneficial relationships between you, your clients, and other organisations.
So how do these experts generate positive publicity and enhance your reputation? They do this by making news. News is the outcome or the result when the power of public relations is adequately maximised. There are two ways to make news. You can either create one or follow one.
When creating the news, it will involve storytelling. Thus, you will need someone highly creative and has excellent communication skills. In addition, the story needs to be something fresh or something new for the story to sell.
You can also create news by responding to what's already been published. It's like adding fuel to the fire. However, this needs skill because it needs to be seamless when you insert your thoughts and opinions. It shouldn't look or sound like you are just jumping the bandwagon.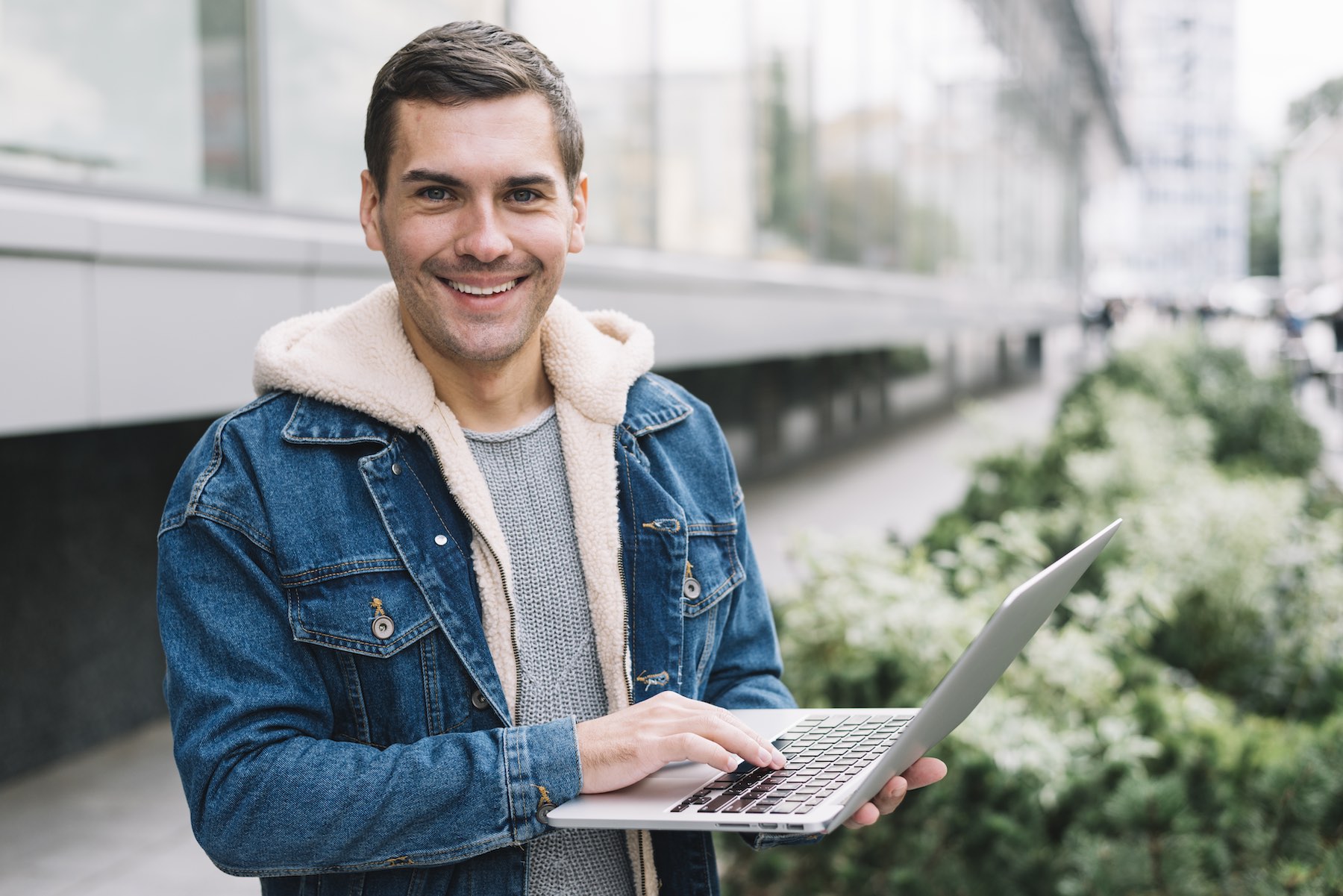 We all know that everyone has a story, and for yours to reach the right audience, you need someone or a team who can create a narrative to advance your agenda. However, before hiring someone to help you with your campaign, you must understand the nature of the news.
Public relations is a way to protect, enhance and build your reputation on various platforms. Traditional media, social networking sites and other self-produced communications are platforms where you can share your story.
Studies show that positive news is equivalent to or sometimes even more significant than a personal referral, especially trust. Therefore, having a public relations specialist or team on your side can shape your image as an individual and business.
There are times that people confuse advertising and public relations. But, there's a massive difference between the two. First, advertising is what you pay for. Public relations, on the other hand, or publicity is earned media.
This means that you need to convince reporters and editors to write and publish a positive story about you or your brand. This appears in the editorial section of various media platforms such as magazines, newspapers, TV stations, or websites.
Paid advertising or paid media only appears in the section where advertisements are designated. Thus, if a trusted third party has independently verified your story, it will have more credibility compared to others.
So when it comes to building your brand, what are the three factors you need to consider?
Promise
Your brand is both your promise and reputation. Therefore, it must be clear and unchanging as it is your foundation. People need to know what they can expect when connecting with you either in-person or online.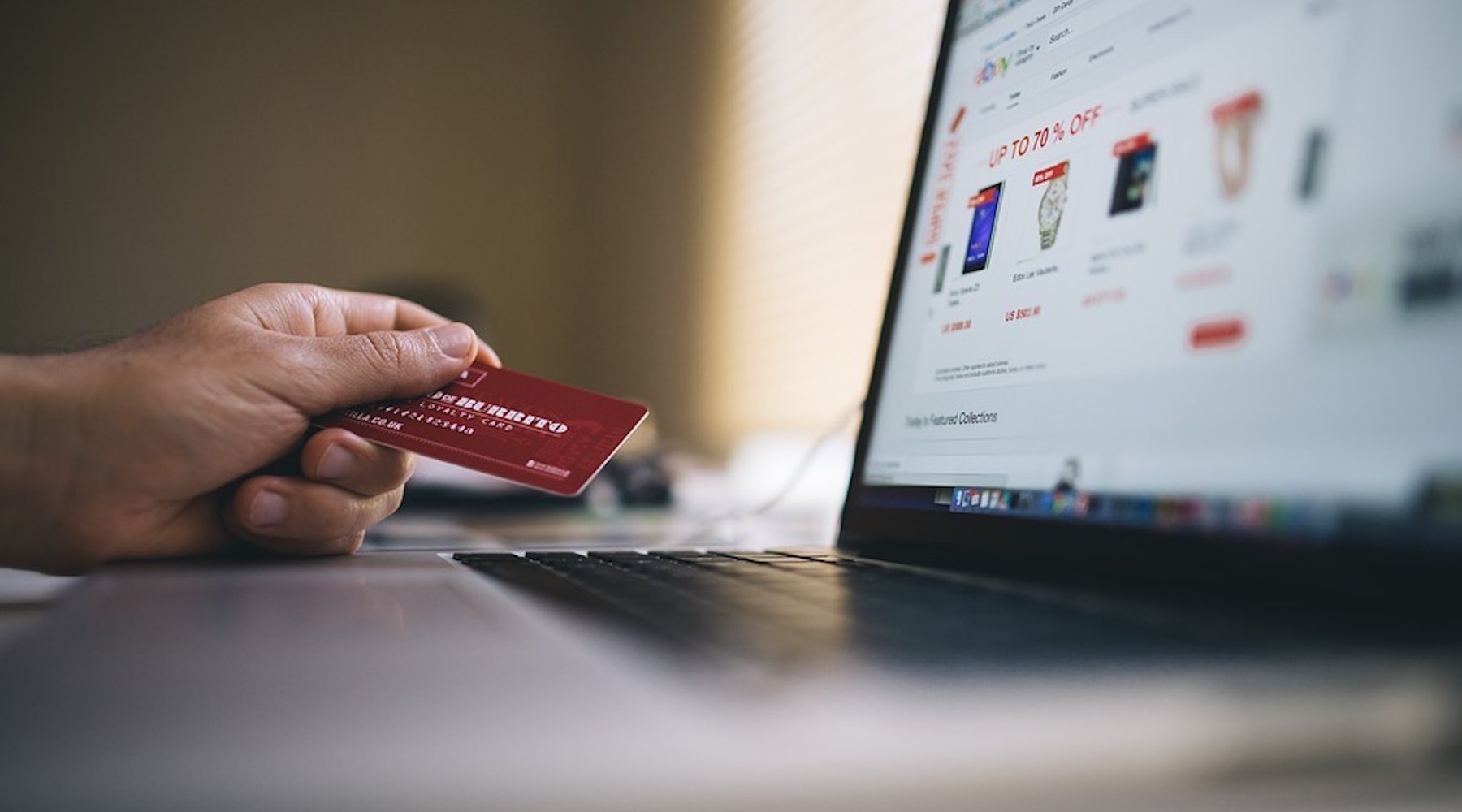 In addition, your brand should be able to answer the following questions:
Who you are.
What you do.
How you do it.
What can your clients expect from you?
Having a good branding expert on your side can help find, define and package your promise and stories.
Thought-leadership
You need to develop and promote their reputation as trusted, up-to-date, forward-thinking experts in your niche. It would be best to be the recognized authority in your respective industry or focus areas.
Having a brand strategist or expert with you will help you focus and create areas of expertise that you can capitalise on to enhance your reputation in an authentic and high-visibility manner. Doing this will set you apart from your competitor.
Visuals
Clients expect you to look good as they do. Therefore, your brand's overall aesthetic and design need to be tastefully packaged. In addition, the graphics, fonts and colours you will be using for brand visuals need to embody your purpose and story.
Your brand look and feel need to be consistent across the following platforms:
website (blog posts)
social media
publications
awards
videos
printed materials
Conclusion
Combining a solid promise, straightforward narrative, and thought leadership with great visuals will effectively build your brand. Doing this alone can be a tedious and daunting task, but PR strategists and experts can help you out.
Working with a good PR company that understands your needs and prioritises your inputs is key to building a sustainable brand. At the same time, working with them will help you create campaigns that truly embody your purpose and story.
So make sure to work with a team that can adequately handle consumer relations and generate positive publicity to help build your brand and business.
If you are a lawyer or a law firm looking for a public relations specialist, elitelawyermanagement.com offers packages that can help you out.