Some situations may unexpectedly call to get a storage unit. Sometimes, by purchasing some things you already know that you will need to rent a storage unit. Whatever the case, it is always a good way to ensure that some of your very important stuff are well taken care of and kept in utmost safety.
Storage units Queen Creek AZ are easy to find. However, if you are renting a storage unit for the first time you might have some questions that you would like answered. This includes getting to know the different types of options you have, where to find a storage unit, how to find one, what size to get, the cost, and what to look for.
In order to answer all of the above questions, you also have to keep in mind that different factors go into renting the storage space that would suit your needs. This includes how long you are renting for, the size of the things you want to store, location, budget, climate, the type of goods you want to store, and more of such.
Factors to Consider While Renting a Storage Unit
While renting storage units, there are many things that go into the decision. Check out some of the factors you should put into consideration before you rent.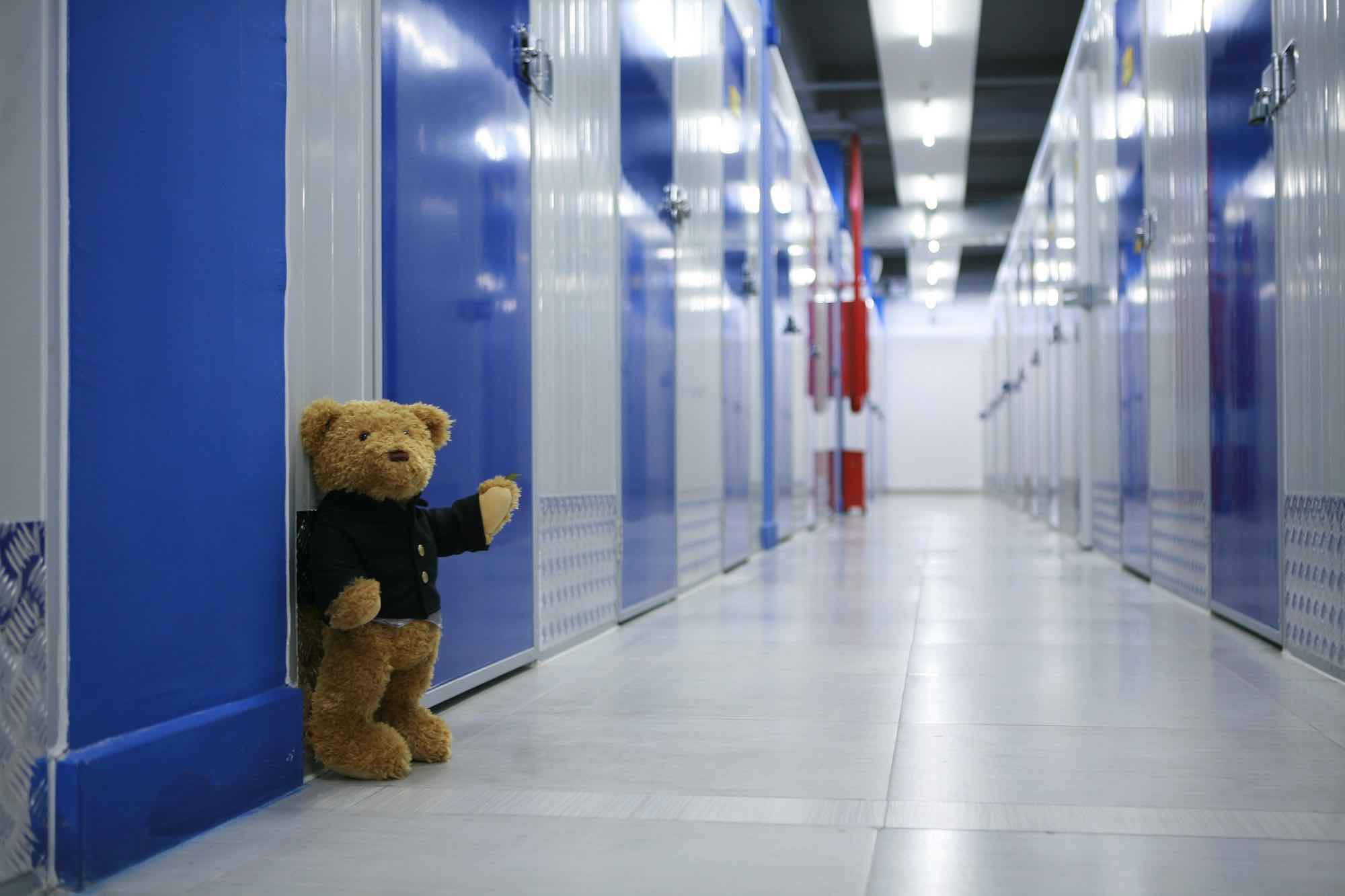 The number of things you want to rent for
Or rather how many goods you want to store. This will give you a clear estimate of the size of the storage unit you require as well as the price and cost you might incur.
Budgets, costs, and prices
There are different storage facilities that charge different prices, in alignment with their own terms and conditions. However, more often than not, what makes the difference in price is how long and how much you are going to use the storage unit.
There are two main types of storage units; full-service storage and self-storage. Many people go for self-service storage. This is where you have full control over your goods. Unlike full-service storage where you might want to request a pick-up, you get to pick up your own things.
Self-storage is usually easy to use and affordable and is therefore recommended if you have a few things to store, easy access to a vehicle and if you only need to store for a short period of time.
On the other hand, full-service storage is where you request all services related to renting the unit from the facility. Whether you want your things to be picked-up, moved, or anything, you can call the storage facility to do that for you.
What To Look For In A Storage Unit
Different goods have different demands. It is therefore important to assess different factors and amenities while looking for a storage unit. You already know what you need to store, so what are the conditions required?
Goods like furniture and clothes might require a climate-controlled unit. Most storage units offer this kind of unit, fortunately. This is important to keep your goods safe from extreme temperatures and other conditions.
Different storage facilities have different rules and regulations. Check out if you have access to your storage unit 24/7 or they only allow you to access your storage unit at certain times of the day, or of the night. Are they open on weekends? How about holidays? Make sure their hours match yours.