Finding the right Fort Collins mortgage lender for your first home is an important early step to finding yourself in the home of your dreams. But that's just the beginning. There are many different factors you need to keep in mind when making this exciting and important decision for you and your family. From saving enough for a down payment, the location of your property, the potential for repairs, and getting the best mortgage rate possible, there's a lot of work to do when buying your very first home.
Here, we're taking a closer look at the exciting (and often hectic) experience of buying your first home. We offer some practical tips to help you navigate this unique experience so that you can find yourself in the perfect home for your lifestyle. We also discuss why having an experienced mortgage lender on your side is essential to help you navigate this tricky process and end up with the best home possible.
6 Tips for First-Time Homebuyers
Are you looking into buying your first home? Of course, you shouldn't enter into one of the most expensive purchases of your life without solid preparation and planning. But don't worry—we're here to help. If the homebuying experience seems overwhelming to you, keep reading for some practical, helpful tips that can help you begin this exciting process.
And don't forget to work with an experienced local mortgage lender who can walk you through every step of the home buying process. They'll help you find the best rates, explore any potential buyer assistance programs, and help you sort through your options so that you can find the perfect place to call home.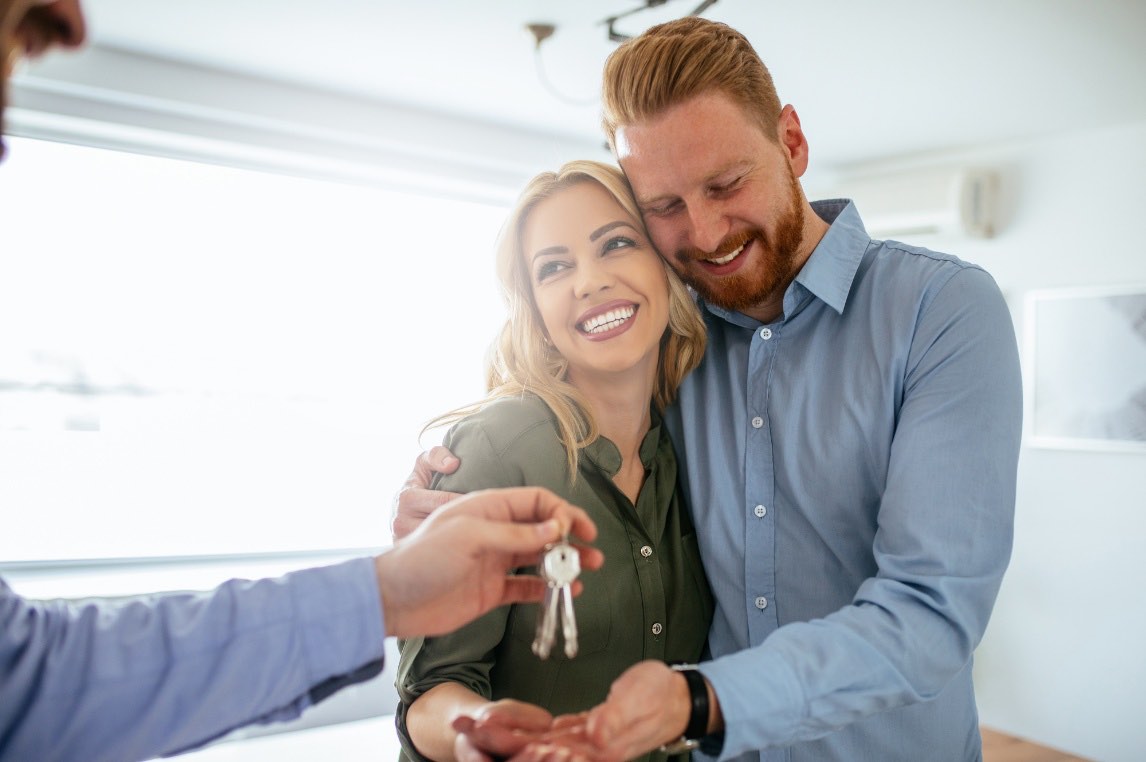 Check out these tips for first-time homebuyers:
Know what you can afford: we've all got a dream house in mind, but it's important to be realistic about your home ownership goals. Depending on a variety of factors, such as your income, local real estate value, your credit score, and more, the potential for what type of home you can realistically afford will vary drastically from person to person. Map out your expenses, income, and more to see how much of a monthly mortgage payment really makes sense for your lifestyle and goals. Being "house poor" just to buy your first home might be a sign you're rushing it.
Maximize your savings first: savings are critical when considering buying a home. In most cases, you want a sufficient down payment that can reduce your monthly mortgage payments and even help you avoid paying extra costs, such as mortgage insurance for those with very minimal down payments. You also want to factor in additional costs like closing costs and potential repairs or upgrades to the home.
Keep track of your credit score: while income is a critical factor, another big factor in determining your loan costs and mortgage rate is your credit score. Keep tabs on it and make sure you don't have any penalties that could potentially lower your score (like a missing payment or too much outstanding credit). If needed, take the time to lower your credit score through fiscally-smart moves that, in the long run, could help you save big on your overall mortgage.
Look into first-time homebuyer assistance programs: in many cases, there might be a program that can help you when you're looking for a home as a first-time buyer. Check out federal programs and even local ones that may work with you. Some of these programs can lower the necessary down payment amount or even open up more options for mortgage rates and loans to help you finally achieve your home ownership dream.
Compare mortgage rates and additional fees: don't jump into the first mortgage rate you come across. Feel free to take your time and shop around to find the best rate and set of fees for your financial situation and goals. When really doing your research, most are amazed to learn that there are so many mortgage rates available depending on a variety of unique factors.
Team up with a trusted mortgage lender: don't go it alone when buying your first home. Find a local and experienced mortgage lender in your area who can be with you every step of the way during this exciting process. They can help you find the right property, negotiate contracts and details, and find the rate that is suited perfectly for your needs. They can, in essence, handle all the heavy lifting for you when it comes to being a first-time homebuyer.
Conclusion – How to Find the Right Home as a First-Time Homebuyer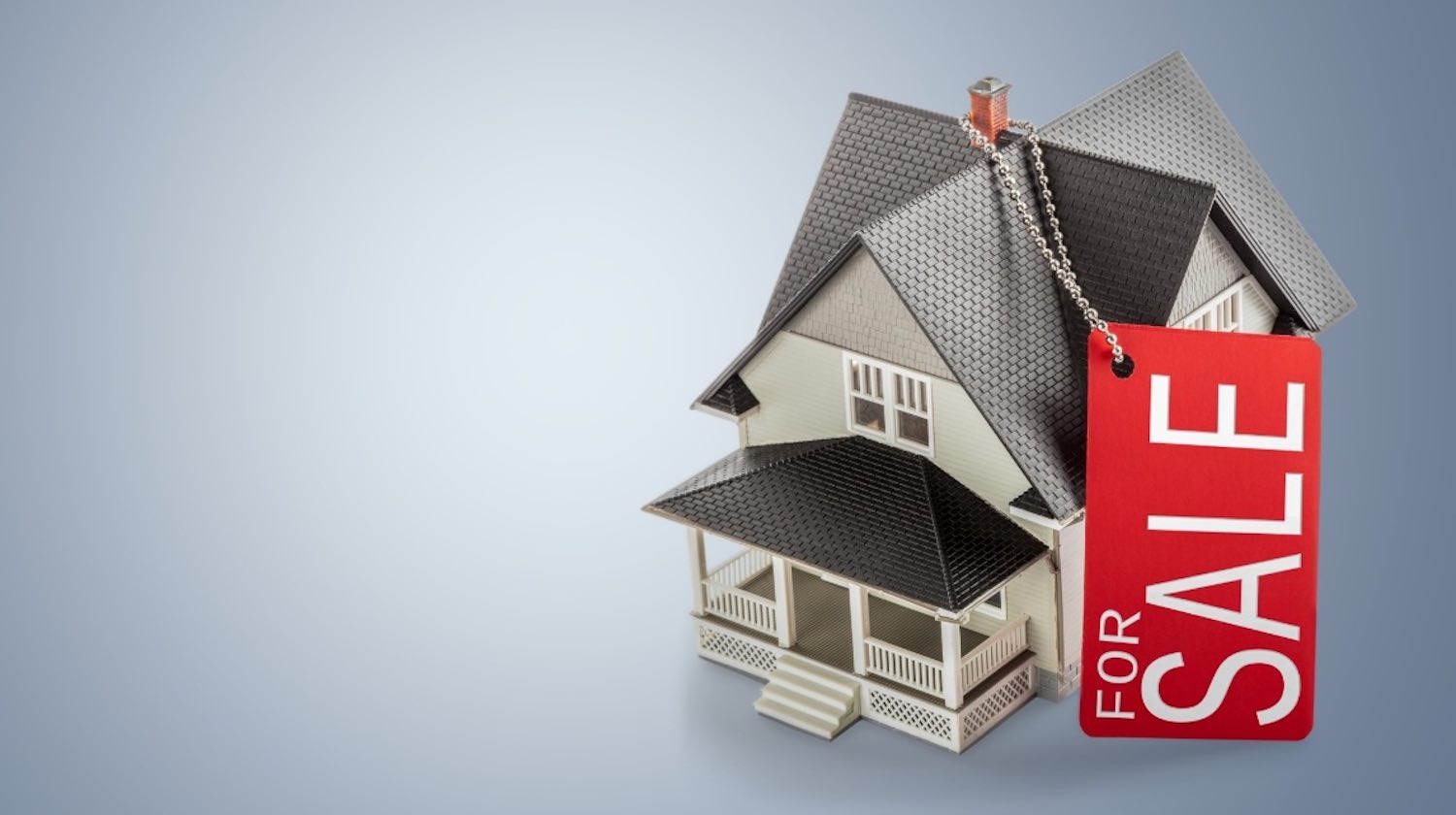 There's no doubt that purchasing your first home is a big decision. In what can seem to be an overwhelming endeavor, home ownership has the potential to change your life and the trajectory of your entire family. There's simply nothing quite like buying your first home and entering a new and exciting stage in your life.
But this is also not an experience you should take lightly. Before purchasing your first home, there are many factors to consider to ensure the process goes smoothly and that you find a home suited to your budget and lifestyle goals. There's no perfect home out there and the one for you will come down to many different considerations. Before buying your first home, be sure you've saved enough for a solid down payment and that you've factored in extra costs like closing costs and mortgage insurance. Also, check your credit and do what you can to strengthen it to get the best rate.
Check if you qualify for any buyer assistance programs (like home loans for first responders) and make sure you work with an experienced mortgage lender who can make this process simplified and expedient. Following these tips can help you find that perfect home for you.