If you're a medical professional, you know that running a successful practice is no easy task. There are many things to consider, from patient care to staffing and everything in between. In this blog post, we will discuss some strategies for improving your medical practice. Implementing these tips will help make your practice more efficient and profitable.
You've gone through all the associated challenges, covered every cost to open a medical clinic and finally opened to serve patients. Now it's time to keep your medical practice running by making sure it doesn't stop improving.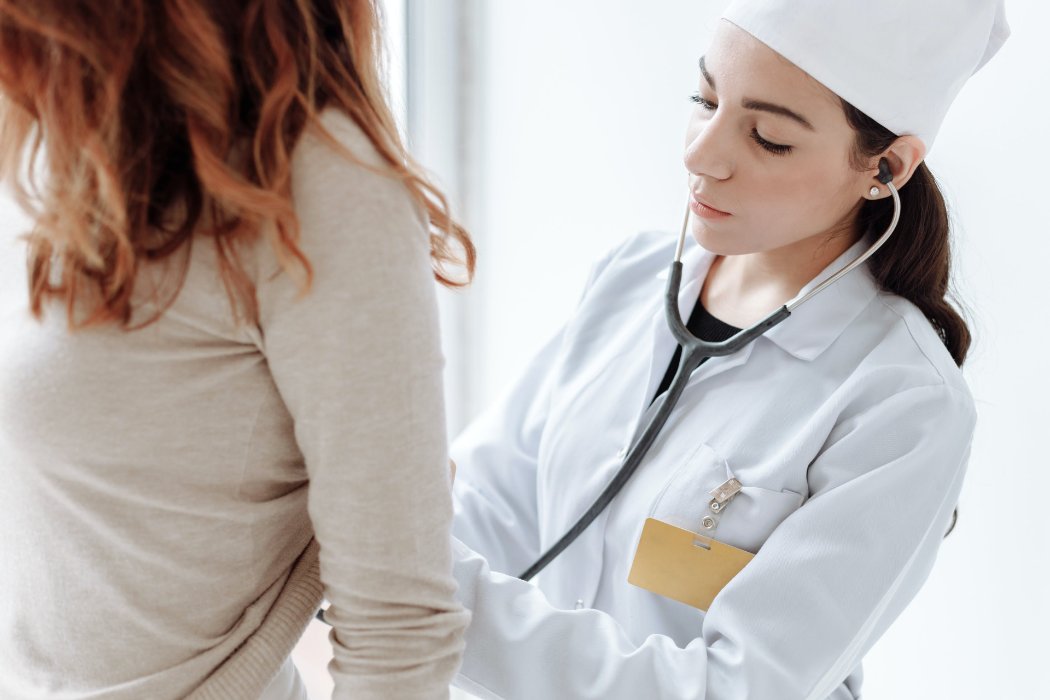 Understand your patients
The first step to improving your medical practice is understanding your patients. This includes understanding their needs, wants and expectations. One way to do this is by conducting patient surveys. You can also ask your staff for feedback about what patients are saying.
Additionally, try to spend some time each day talking to patients and getting to know them on a personal level. This will help you understand their needs better and provide better care.
If you have a good relationship with your patients, they are more likely to refer others to you and continue using your services. Patients want to feel like they are being cared for by someone who understands them. By building relationships with your patients, you can create loyalty and repeat business.
Increase patient satisfaction
Patient satisfaction is key to a successful medical practice. There are many ways to increase patient satisfaction, but some of the most effective include providing excellent customer service, being responsive to patients' needs and offering convenient appointment times.
You can also increase patient satisfaction by making sure your staff is well-trained and knowledgeable. They should be able to answer questions and provide information in a way that is easy for patients to understand.
Your staff should be friendly and accommodating. Patients should feel like they are being cared for by someone who cares about them as a person, not just as a client.
Another way to increase patient satisfaction is by staying up-to-date with the latest technology. This includes using electronic health records (EHRs), implementing online appointment scheduling and offering patient portals. By using technology, you can make it easier for patients to access their medical information and schedule appointments. Moreover, you can use technology to improve communication between you and your patients.
Offer quality care
One of the most important ways to improve your medical practice is by offering quality care. This includes using evidence-based practices, maintaining a clean and safe environment and hiring qualified staff.
It is also important to stay up-to-date on the latest medical advancements. This way you can offer the best possible care to your patients. You should also make it a point to review your policies and procedures to make sure they are effective. If you find that something isn't working, don't be afraid to change it. The goal is to always provide the best possible care for your patients.
Increase efficiency
One of the best ways to improve your medical practice is by increasing efficiency. This can be done by streamlining processes, automating tasks and using technology. By streamlining processes, you can eliminate steps that are unnecessary or time-consuming. This will help you save time and money.
In addition, automating tasks can help you reduce errors and increase accuracy. For example, you can use software to automate billing or scheduling tasks.
Conclusion
There are many ways to improve your medical practice. By following the tips we discussed above, you can create a more positive experience for your patients and increase the chances of them returning to your practice.