Business owners often want to make their brand image more modern or attractive to the customers, perhaps even to a new consumer group. This might even involve a total brand overhaul. The rebranding process begins and can involve changes to the logo, name, symbols, products, or all at the same time.
Rebranding is not just about altering a visual pattern. A successful campaign creates a whole new image for the company, changing even the customer's perception of the brand and its products. For this very reason, it's a delicate operation that can mischaracterize a well-known brand and even make a company lose customers.
In a world driven by social media, no one can afford to lose supporters or followers. They are the ones who maintain a successful brand or business. If you are thinking of doing a rebrand, you should brainstorm ways to attract this established audience to your "new" business.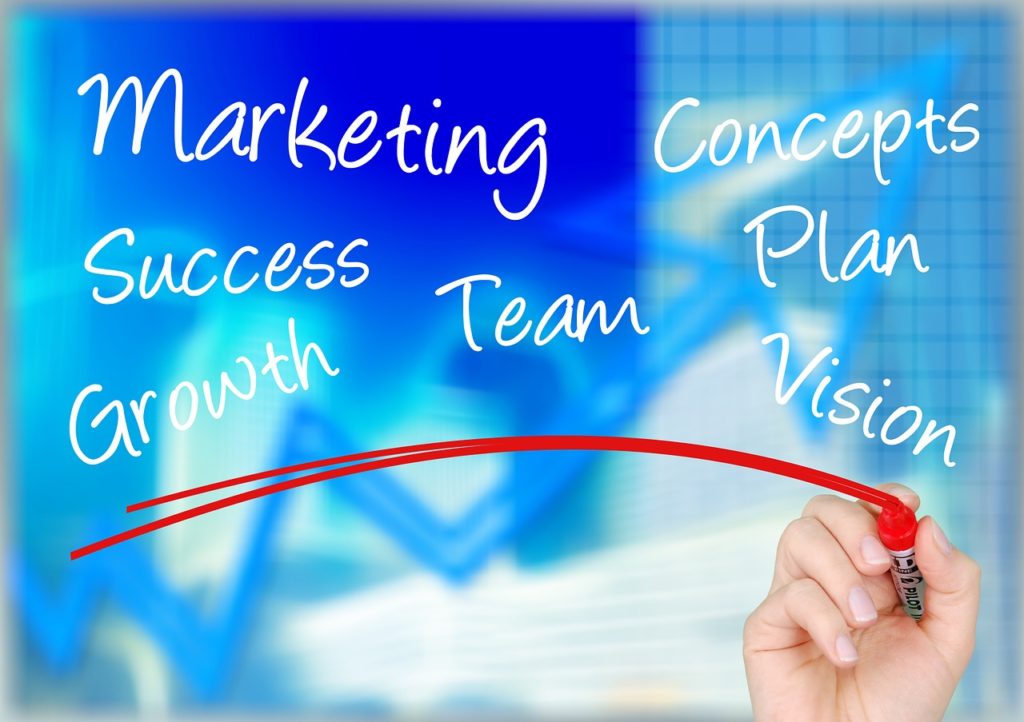 Rebranding Options
A rebranding strategy can be partial or total. The reason you are updating or changing your brand will define the best option. Aspects such as budget and time constraints also influence the decision. CraftedNY, a New York marketing agency, can help with a rebrand for those looking to start the process.
Partial rebranding, or a refresh, is a less impactful and more targeted operation—like modernizing a logo or changing the packaging of a product because they are already out of fashion. An example of this is the Google logo, which underwent different changes beginning in 1998, but none so radical that consumers immediately recognized it.
Total rebranding, on the other hand, is a complete update of the brand and sometimes of the business itself. In addition to the visual identity, the strategy may go through changes or inclusion of products aimed at a different demographic. This is the case of a fast-food restaurant that opens franchises in another country and adapts its products to the local culture and gastronomy, sometimes completely changing its menu.
Inform Biggest Supporters
Whatever your option, remember to keep your supporters up-to-date on what happens throughout the process, so they feel part of the change. You can even consider including your biggest supporters in the process, making them feel valued.
Staying transparent about the brand change process (and your reasons for doing it) ensures your consumers are not shocked by a sudden change. You will be able to keep customers throughout the process by staying honest.
Start Simple
Before changing everything and starting over from scratch, consider the possibility that a simple change in the color scheme or logo font is enough for many consumers, who find radical alterations strange. Supporters are often so connected to a brand that they may feel betrayed by changes.
Be sure to rebrand only those parts that are not working: an outdated visual identity, out-of-place colors, products and services that no longer mesh with the customer's current needs. Mainly, make any changes after exhaustive market research.
Keep Social Handles
Unless a brand is changing due to sensitive issues (a reputation problem, for example), the best thing to do is keep the social handles. It's a way to keep the number of followers growing and ensure that you are easily found on social media.
More and more consumers use these tools to find new products and companies. They want to comment on their expectations, criticisms, and suggestions directly, easily, and quickly. Keeping this channel open is very important and demonstrates to your customers that you are interested in listening to them.
Test the Rebrand
After working hard on the process, it's natural that you are proud of your renewed brand and want to present it to the world. But it's important to do some tests before making the change official. You should seek the validation of your target audience. Follow the repercussions of the changes with your current customers, followers, partners, and your own team. Ask for their feedback and make sure that the rebranding was received positively.
If your goal was to reach a new market, the next step is to test the new brand's reach on people who aren't regular consumers or who were never interested in the company before. Try to understand how these potential customers respond to your new brand. Above all, remember that customer loyalty relies on efficiency. If your rebranding extends to the company's website or online shopping updates, for example, don't forget to test everything beforehand.
Change the Brand But Keep the Quality
Some confuse rebranding with a simple name or logo change. However, a real rebranding strategy involves changing the identity of your company with different objectives. This includes reflecting its evolution, a reformulation aiming at new times, or the inclusion of new products or new markets.
It can be a great opportunity to strengthen your company in the face of a new generation of consumers. But for that to happen, you should maintain or improve the quality and not just change the visual concept of your brand.
Above all, remember that what brings old and new consumers to a brand is not the colors of a new logo or a modern online store, but a set of products and services of quality, reliability, good customer service, and strong marketing.