When you run a business and you have employees, those employees are crucial. They are not just there to do your bidding; they're not just there to run your business for you. They are there as part of a team, and you need to understand how to motivate them to be the very best, and you help you achieve your business goals and their own personal development goals too. With that in mind, here are some of the things you can do to ensure that this happens.
Personal Development
Above all, anyone who works anywhere is going to be more interested in their own goals than the overall company ones. This isn't because they don't agree with what you're aiming for or that they don't enjoy working for you (although of course, this can sometimes be the case); it simply means that they want to put their career first.
If you can help them do this, not only will they achieve their goals, but they will be more motivated to help you achieve yours. Therefore, it makes sense for a good employer to offer plenty of chances for their team to continue their personal development.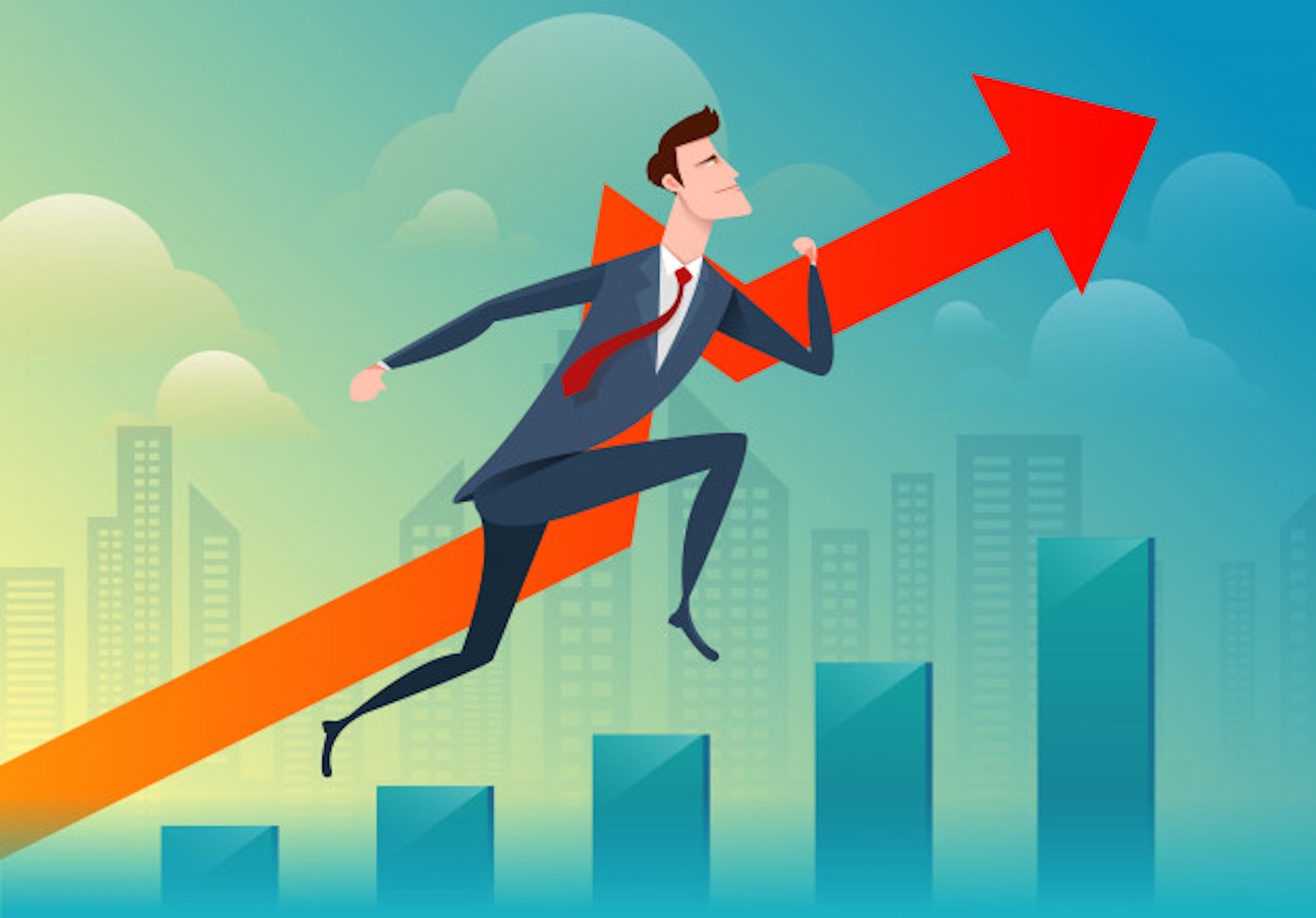 This could be done in the form of in-house training, for example. Or you might outsource this work elsewhere. You could offer flexible working so that employees can study, or perhaps even pay for their college degree – it will help you and them. There are many different options so no matter what your business size or budget, you should be able to help in this regard
A Good Work Environment
A good work environment, one in which the employees feel safe and valuable, is crucial if you want those same employees to help you achieve your business goals. If they don't feel as though you care about their working conditions or what they do, they won't put the extra effort in, and will simply do the bare minimum to get through their day.
Not only does this mean they are potentially bored and certainly unfulfilled in their role, but it also means that productivity goes down.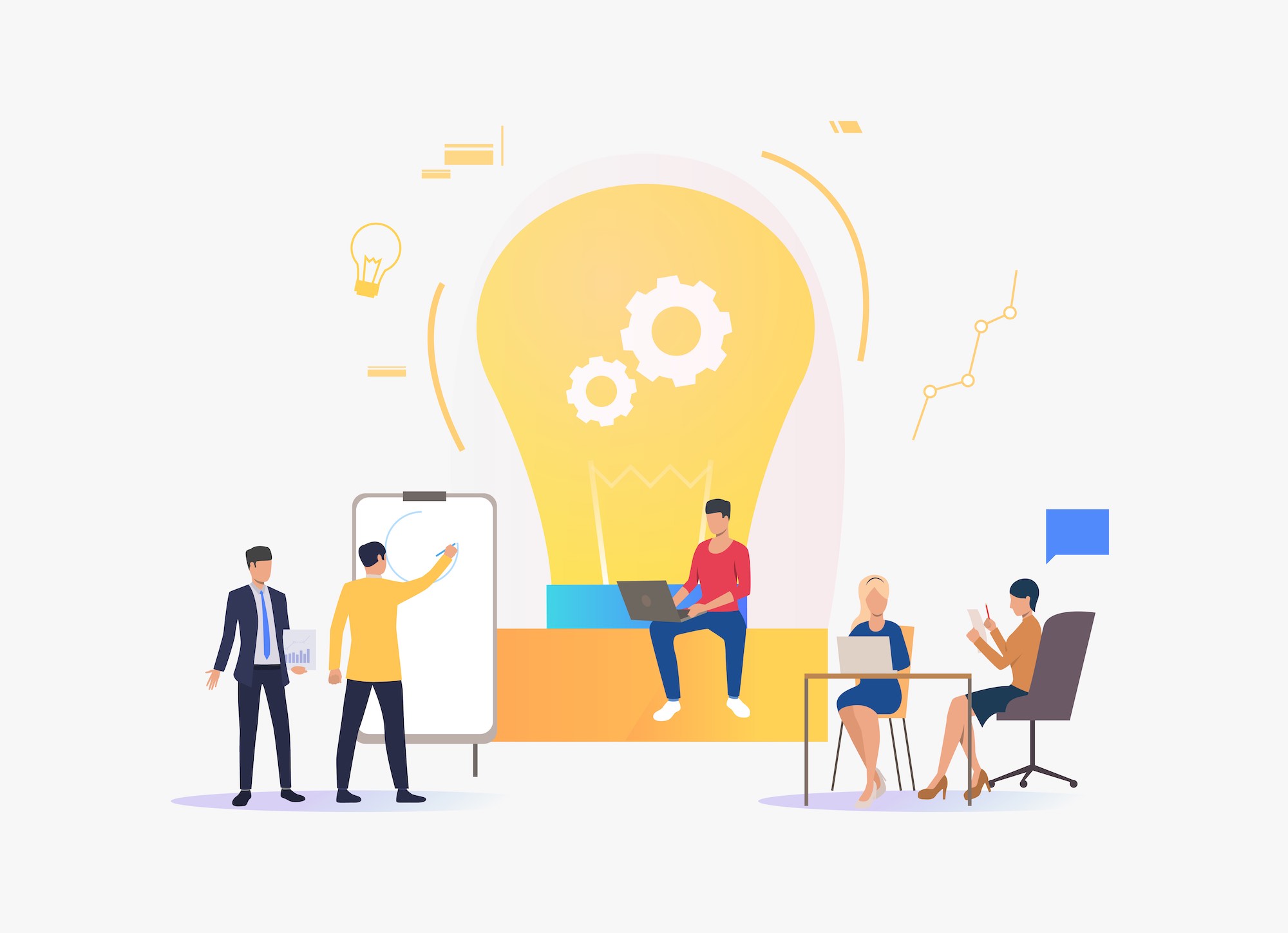 Offer your employees a good working environment, and the difference will be immediate and astonishing. Carry out a health and safety audit and implement urgent changes right away, for example.
Make sure everyone has the right PPE and training. If your employees work onsite, give them the proper tools, including a suitable vehicle from CVS Vans, and they will be happier, more loyal, and willing to work hard for you, thereby helping you achieve your goals.
Adequate Pay
No one is going to be happy to work hard or interested in the company's long-term goals if they are not being paid fairly. Salaries are one of the biggest outgoings any business will have, so it's crucial you factor this in before you start hiring people – you can't pay people just because you've had a slow month, for example. If this happened, you would be in breach of contract, and you could lose your business because of it.
Apart from being able to pay everyone you employ on time every week or month, you need to ensure you are paying them fairly. There are legal limits for pay, and it will depend on where your company is based (and where your employees are based) as to what you can and cannot pay them. Make sure you understand what you need to do and then take a look at what other similar companies offer in terms of salary.
If you can't get close to that figure, you may need to work on your business goals by yourself for a little longer until you know you can definitely be fair to anyone you take on to help you.