Have you ever heard of the phrase "we buy houses fast"? It's a common phrase used by companies that purchase homes for cash without going through the typical home-buying process. Selling your home to these "sell house fast companies" can be a great way to sell your property quickly, but it pays to know how to negotiate if you want to get the best price. Read on for tips on negotiating effectively with these types of companies.
Offer To Make Some Repairs
One way you can increase the value of your home is by making some repairs before selling it. If there are any obvious issues, such as broken windows or holes in the wall, offer to fix them before putting them up for sale. This will give the company more confidence that they are buying a quality product and may result in a better offer.
Offer To Paint The Interior And Exterior
Another way to make your home more attractive is by offering to paint both the interior and exterior. A fresh coat of paint can make any house look much nicer and more inviting, which could lead to an increased offer from a company like SellHouseFast.com.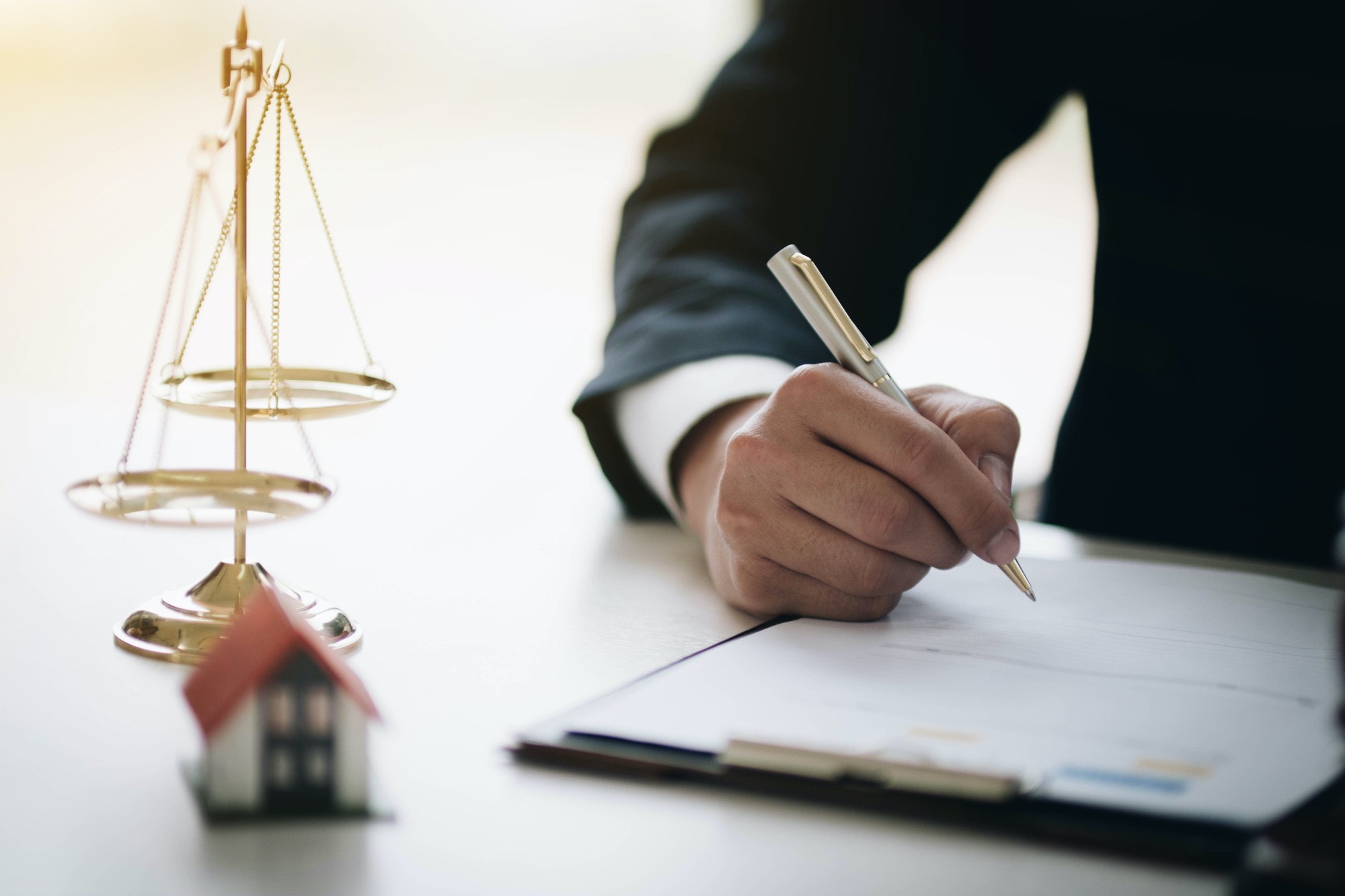 Understand The Company's Buying Process
Before entering into negotiations with one of these sell house fast companies, it's vital that you understand their buying process and what they typically look for when assessing a home. Knowing this information will give you an advantage when negotiating because you'll understand what factors will work in your favor and which won't.
Know Your Home's Worth And Be Prepared To Negotiate
You must also have a good understanding of your home's worth before entering negotiations with one of these businesses. Research similar properties in your area and be prepared to negotiate if needed. Only accept their first offer if it meets or exceeds what other homes have recently sold for in your area.
Have All Your Paperwork Ready – Title, Mortgage Info, Etc.
Before meeting with one of these sell house fast companies, ensure that all relevant paperwork, such as titles, mortgage documents, etc., is ready and available upon request. Having everything organized ahead will demonstrate that you are prepared and serious about selling your property quickly and efficiently.
Don't Accept The First Offer
As mentioned above, only accept their first offer after thoroughly researching other properties in your area. Once you have the data, use it as leverage during negotiations to get the best possible deal from them. Just remember not to go too low, or else they may leave the deal altogether.
Negotiate With "Sell House Fast Companies" For The Best Deal
Negotiating with "sell house fast companies" doesn't have to be complicated or intimidating if you're armed with knowledge beforehand. Having a good understanding of their buying process and having all relevant paperwork ready can help make things easier while ensuring that your interests remain protected throughout every step of the transaction process. By following these steps and using them as leverage when negotiating prices, you'll be able to sell off your unwanted property quickly for top dollar.