Seven in 10 consumers agree that packaging design influences their purchasing decision.
What does this mean when it comes to your business packaging design?
It just means that first impressions do matter and your business can tell a story about your brand by using packaging as a tool to communicate with your customers.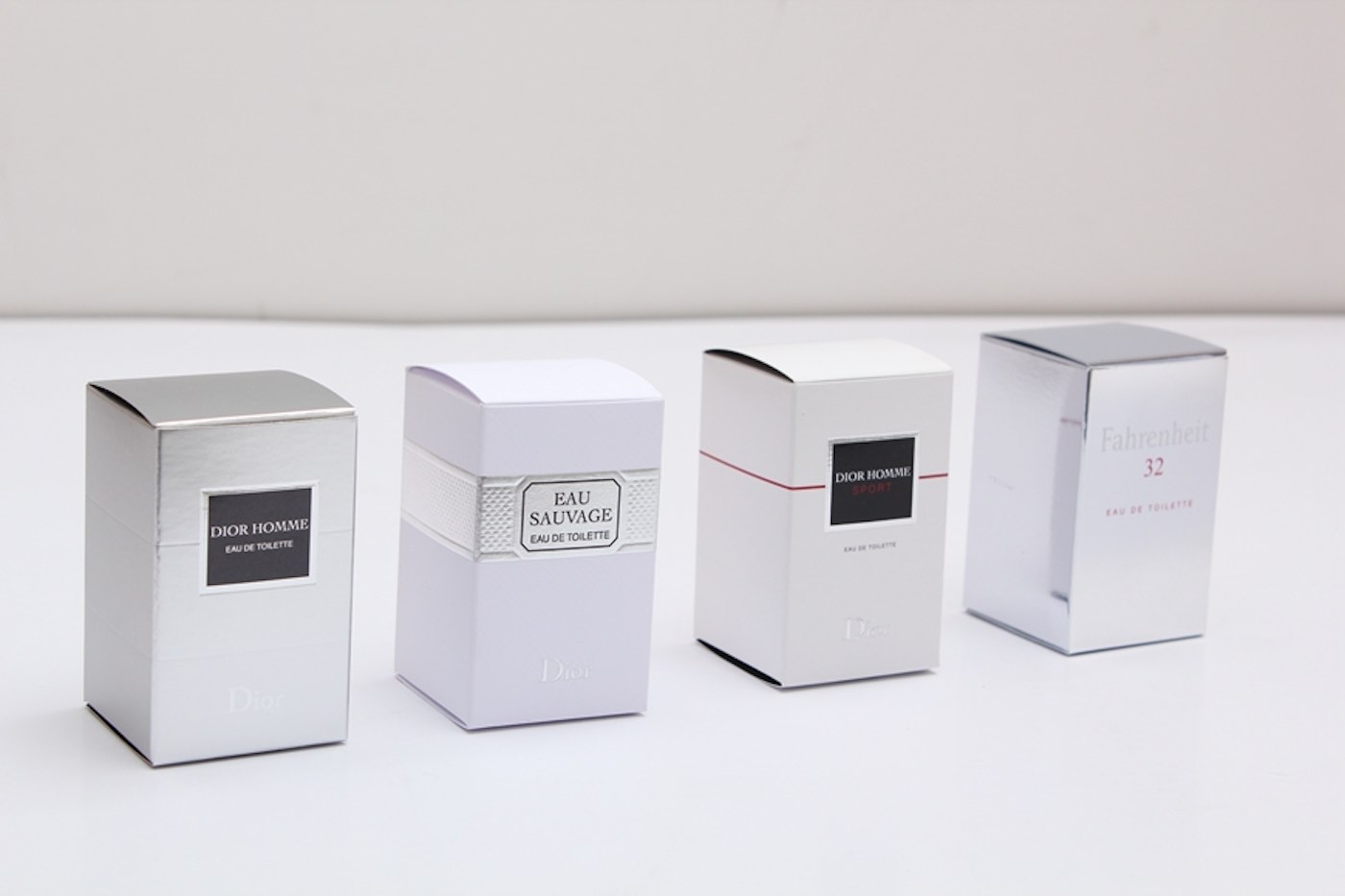 Are you ready to use your packaging to find and keep customers? Keep reading for what you need to know when thinking about your product packaging!
Elements of Business Packaging
Whether you're using courier services for same-day delivery or sending your products through the mail, you have to make sure your products are packaged in a way that's not only attractive but practical for shipping.
There are three layers of packaging to consider:
1. Product packaging, or the actual containment of the product. This would be the candy wrapper, shampoo bottle, or whatever your particular product is contained within.
2. Outer packaging is what you will ship your product in, whether it is a box or a padded envelope. This layer has to be carefully considered to protect your product from harm during shipment.
3. Inner packaging to further protect your product, such as bubble wrap, packing peanuts, or tissue paper.
Know Your Market
Before you start designing your packaging, do a little market research! The demographics of your customer base will really make a difference in how you want to present your products.
For example, if your customers are younger women looking for a luxury product, you will want to present your brand as something unique and valuable. If your customers are older men just looking for practicality, the value of your product packaging will lie in its usefulness.
Thinking about packaging in marketing doesn't have to be complicated. After your market demographics, the next thing you have to consider is how you are defining your brand.
Tell a Story About Your Brand
What is it you want your customers to think of in association with your brand? You can create a narrative about your company through product packaging. For example, if your brand is eco-friendly, you want that to be reflected. You could do this through color (the color green is associated with eco-friendliness) or through an actual narrative included in the copy on your packaging.
A great way to tell a story about your brand is through customized packaging. You can even get custom inner packaging or tape to give your brand a sense of value.
Personalized notes are another thing customers value, especially if your brand is handcrafted or has unique products. A little note to the customer gives your product packaging a personal feel.
Think About Your Budget
It is possible to have a great packaging plan on a budget. You just have to decide what profit margin you want for each product so you can determine how much can go toward things like packaging.
If you're on a tight budget, think small. Tiny personalized touches, such as a branded stamp on the box, can make a huge difference from a plain shipping box.
Take the Next Step
Business packaging is something that can make your product stand out in the market. It just takes a little thought, and your product packaging can be a great first impression to your customers and keep them coming back.
Did you find these tips helpful? Leave a comment below to keep the conversation going!