So you finally decided to take the plunge and use your talents and experience to begin working for the best boss you can find – yourself? That's brilliant. We are always excited to hear about people striking out for themselves, because it's great for you, great for your customers, and great for the Australian economy. However, we know that when you're standing at the foot of the mountain, your objective can seem almost impossible to reach. We would like to share a few basic tips with you that could help you take your first steps on this exciting journey.
The first thing you've got to do is make your business legitimate in the eyes of the authorities, and for that you need an ABN (Australian Business Number). This is affectively a code number for your business that allows you to be identified by the government and allows your customers to find out essential information about your business.. You'll need it for dealing with tax issues and other official matters; it's illegal to carry out business in Australia without an ABN, so don't skip this step. You can apply for an ABN here.
Whether or not you need a license to carry out your trade is dependent on the type of business you plan to run and the regulations that apply in your state. Anyone starting out to work for themselves should check which licenses they require and that they are eligible to receive them; working without a license could get you in serious trouble with the authorities and invalidate your insurance, so check carefully.
Once you've got all the official clearance you need in place, it's time to think about insurance. It can't be stressed enough how important this is for anyone setting up a trade business: once you start working for yourself, you're responsible for any consequences arising from work done by you or any subcontractors you employ, and those consequences could run into millions of dollars if, for example, an error on your own or your subcontractor's part leads to serious injury or death for a third party. Public liability insurance is an absolute must to ensure that you don't lose everything you've worked so hard for as a result of one error. You should also consider getting insurance for your expensive tools, van etc to cover damage or theft. Remember that if you are using a vehicle for business, your standard domestic insurance may well not cover it.
Now you've got the basics in place, it's time to think about how you present yourself to the public. Branding is vital in business; apart from word-of-mouth business, most trades will be selected by customers on the basis of their branding. Think of a name that makes you stand out from the competition and a logo that, if possible, incorporates what your business does. Use this on all your communications, letterheads, billing, website and business cards. One good way to catch a customer's eye is to make them laugh – one of our favourite company names is an English cleaning company called Spruce Springclean, who wouldn't employ people who can come up with a name like that?
Obviously a good name and logo is no good if people don't see it, and so you've got to start marketing. The level of marketing is up to you, you can choose from anything from a card on the noticeboard at your local grocery store right up to a full blown newspaper advertising campaign. One of the great advantages for trades in the modern era is the fact that you can get an awful lot of free publicity using the Internet and social media: set up a website and keep it regularly updated with interesting new content, blogs etc, get on Twitter, Instagram etc and show people the work you're doing. Ask your customers if they would mind recommending you on their social media accounts, it's the modern word-of-mouth and can get requests flooding in.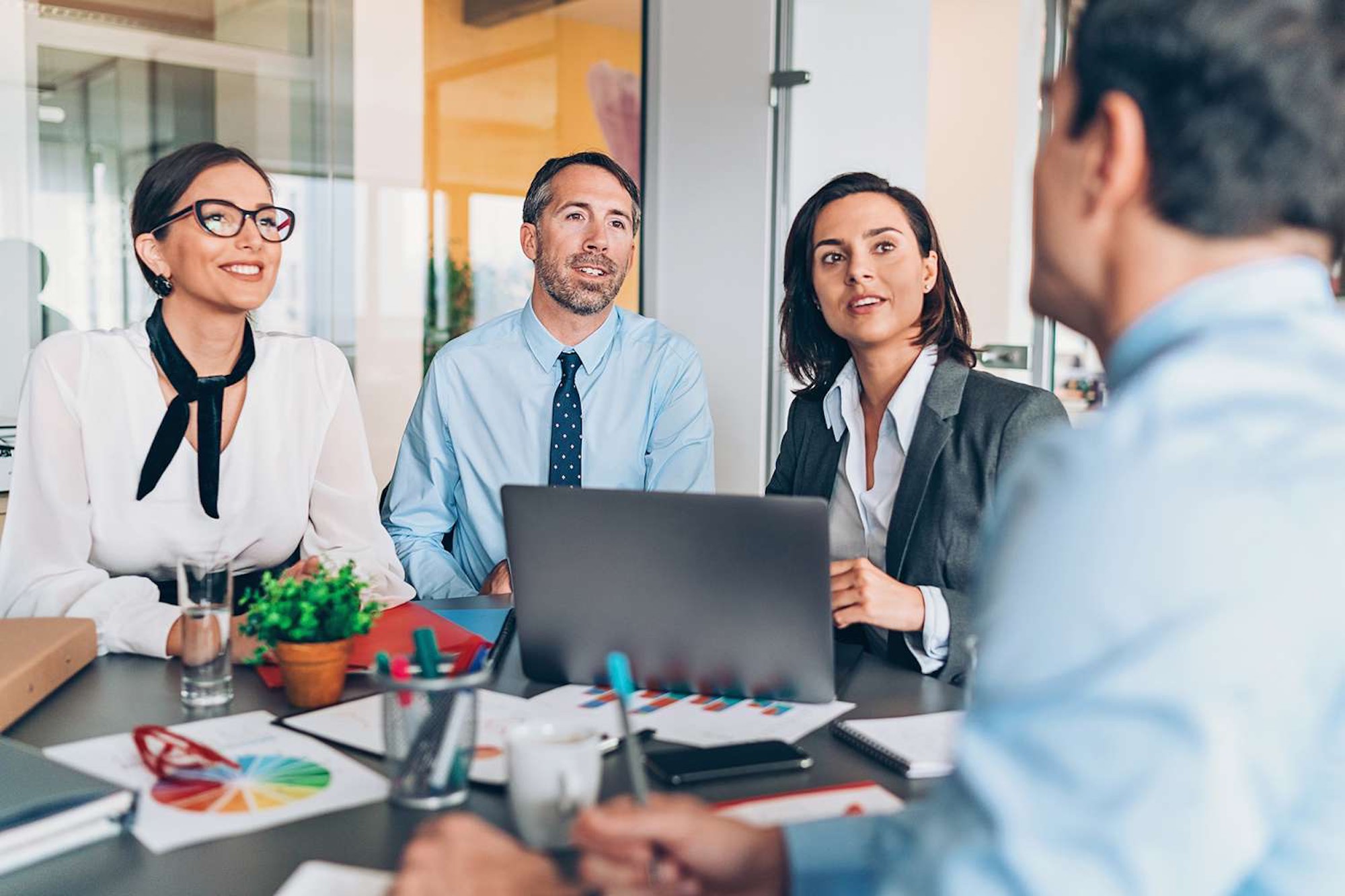 With all this advertising and marketing, obviously the money will start flooding in (hopefully!), so the next thing to think about is accounting. For many small businesses, this is a nightmare, but it needn't be. The reason so many people have trouble with it is that they don't keep proper accounts from day one, so come the end of the tax year they are scrabbling around trying to find till receipts and old envelopes on which they've scribbled their figures – don't let this be you. Get some good accounting software and take the time to learn to use it for keeping your records, producing invoices and so on. Apart from anything else, professional-looking invoices impress customers and increase your chances of repeat business and good word-of-mouth advertising. If figures really aren't your thing, consider employing a professional accountant to look after that side of business for you.
There is plenty to think about when setting up your business, and one of the absolute essentials, as mentioned above, is to get good insurance. Public Liability Insurance can help you with this, providing comprehensive business insurance for tradies at highly competitive prices and with a range of packages to suit your needs: visit here to check out our services and let us help you build your business into the success you deserve.