Keeping employees motivated and productive is crucial to a business's success. As an HR manager, it is your responsibility to maintain a positive and healthy working environment and ensure that employees are happy and engaged. There are many ways to do this, and it is crucial to tailor your approach to your specific team and the individuals within it.
You should take a holistic approach to boosting motivation and productivity within your team. This article will explore 10 of the best ways for HR managers to help employees achieve their full potential.
1. Keep Communication Flowing
Communication is crucial to help employees feel valued and heard, which is, in turn, vital to retention, motivation, and productivity. You should take care to include employees in discussions and the decision-making process, particularly for decisions that will directly impact them. It may help to schedule regular team meetings to update employees on any changes and provide a forum for them to express their opinions where relevant.
2. Make Recognition A Habit
Recognising work done well is an important part of motivating and encouraging employees. Everyone likes to know that their hard work has been noticed and appreciated. You could find ways to make recognition a normal part of work life. This could be by sending emails to employees or making a point to give praise in person or on a video call.
3. Emphasise The Importance Of Work-Life Balance
Work-like balance is vital to prevent employee burnout and high turnover. You should ensure that your employees understand the importance of not overworking and taking good care of their mental health. This can be particularly important for employees who work from home and can easily become isolated and lonely or see the lines between work and home blur.
If you notice any employees that tend to be in the office or online long after they should have finished for the day, it may help to take them aside to discuss how they are managing their workload and if they need help.
4. Offer Clear Paths Of Progression
Progression is crucial for a business to retain its brightest minds. Most people take on a role to climb the ladder within that company, so it is vital that you have a good progression path in mind for every employee.
Consider talking to your team members individually to see what their specific aspirations and goals are. You could also consider upskilling promising employees to groom them for future leadership positions.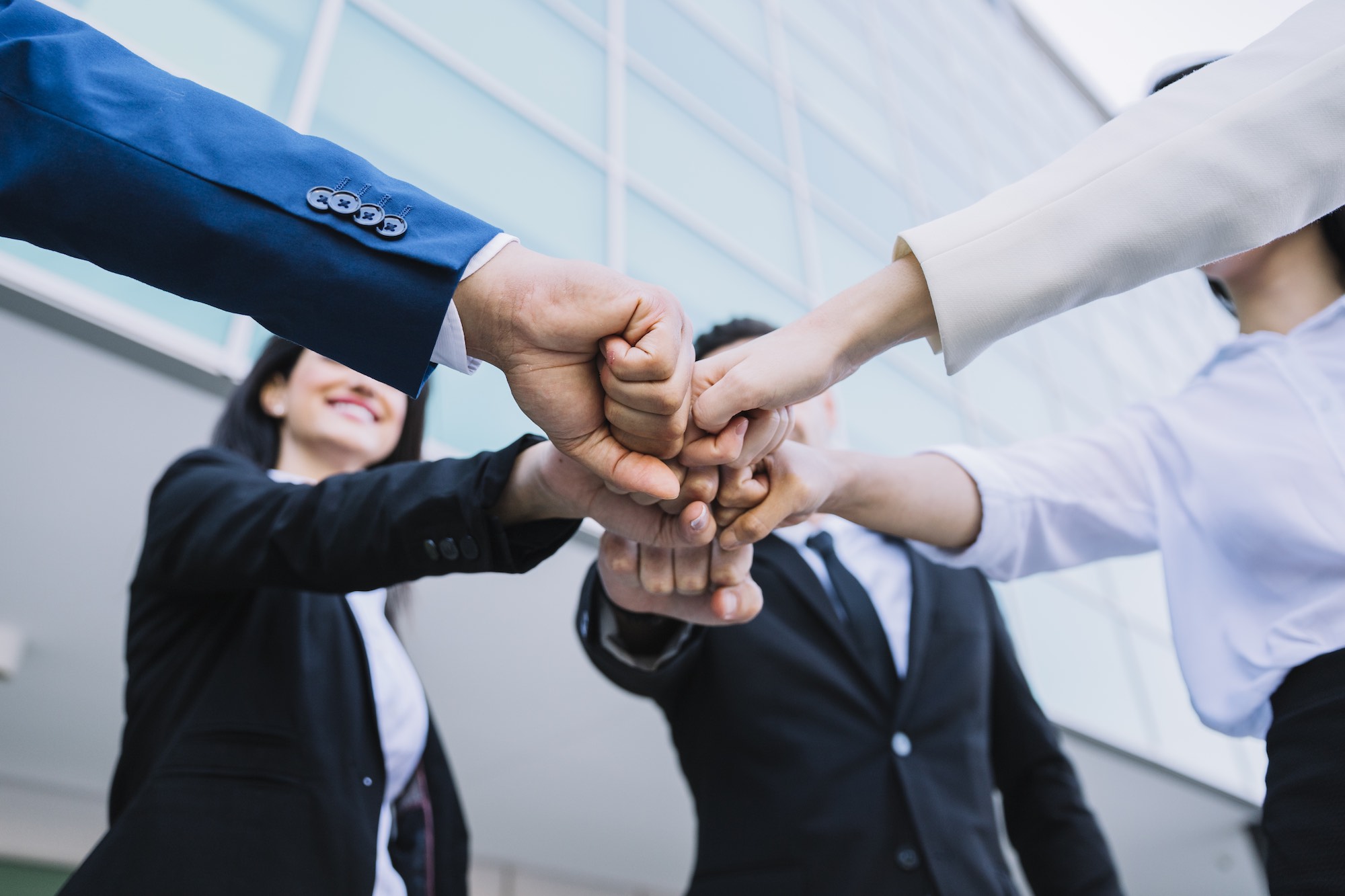 5. Manage Staff Absences Properly
There are many reasons staff may be absent from work, and one of the most common is illness. It is vital to have a plan to manage staff absences and ensure they do not impact business productivity. You should ensure that you keep in contact with an employee when they are absent and discuss their absence with them when they return. You can find out more about managing staff absence from myhrtoolkit, expert providers of HR software in the UK.
6. Allow Flexible Working
With more and more people working remotely, flexible working is more popular than ever before. Flexible working offers excellent benefits to employees and businesses alike. It can help ensure employees get a good work-life balance and improve morale and motivation for employers.
If you don't already, you could consider allowing employees to work remotely for some days of the week. You could also consider allowing employees to shift their start and finish times for the day to enable them to get more out of their free time.
7. Build Relationships With All Employees
Building a relationship with your employees can be a valuable way to keep productivity high. The better you know your employees, the better you will be able to help them with issues they may be facing. They will also feel more comfortable coming to you with issues or concerns if they feel you have a real connection. You could consider hosting social events outside of working hours to help foster bonds, such as company lunches or drinks after work.
8. Offer Rewards And Incentives
Rewards and incentives are a great way to encourage employees to be their very best. Cash bonuses, vouchers and other incentives can be a great way to motivate employees to hit their targets and add an element of health competitiveness to the workday. It is crucial to amend the criteria for getting a bonus or reward based on departments so that no one is at a disadvantage.
9. Review Employee Benefits
Offering attractive and comprehensive benefits can be a great way to motivate your team. Going above and beyond can show them that you truly care about their well-being and are a valued member of the team. Some benefits you could offer include company car schemes, cycle to work discounts, or private health insurance.
10. Ask For Feedback
Getting regular feedback from your employees can be a great way to determine if you're on the right track with your business's practices. You could ask employees to drop by whenever they have a question or concern, put out a suggestions box, or send around anonymous surveys to get peoples' honest opinions. You should act on the feedback you get and let your employees know when you do so.