Industrial parks are basically just specific areas that are designated, planned and zoned for industrial use. Because of the economic value they bring to the table they are very popular – especially in countries that have a large manufacturing industry.
More importantly, industrial parks can provide numerous advantages to businesses that decide to set up shop there. Some of the more notable advantages include:
Key infrastructure and support facilities
Industrial parks are planned to cater to the needs of various industries and as such they ensure that key infrastructure facilities such as electricity, water, natural gas,telecommunications, and transportation are readily available.  On top of that other support facilities such as banks, post offices, fire protection, and maintenance facilities should be located in the park too.
Needless to say the presence of these facilities will make it easier to establish a production base while saving both time and money. All in all it will ensure that companies can set up shop and start production faster.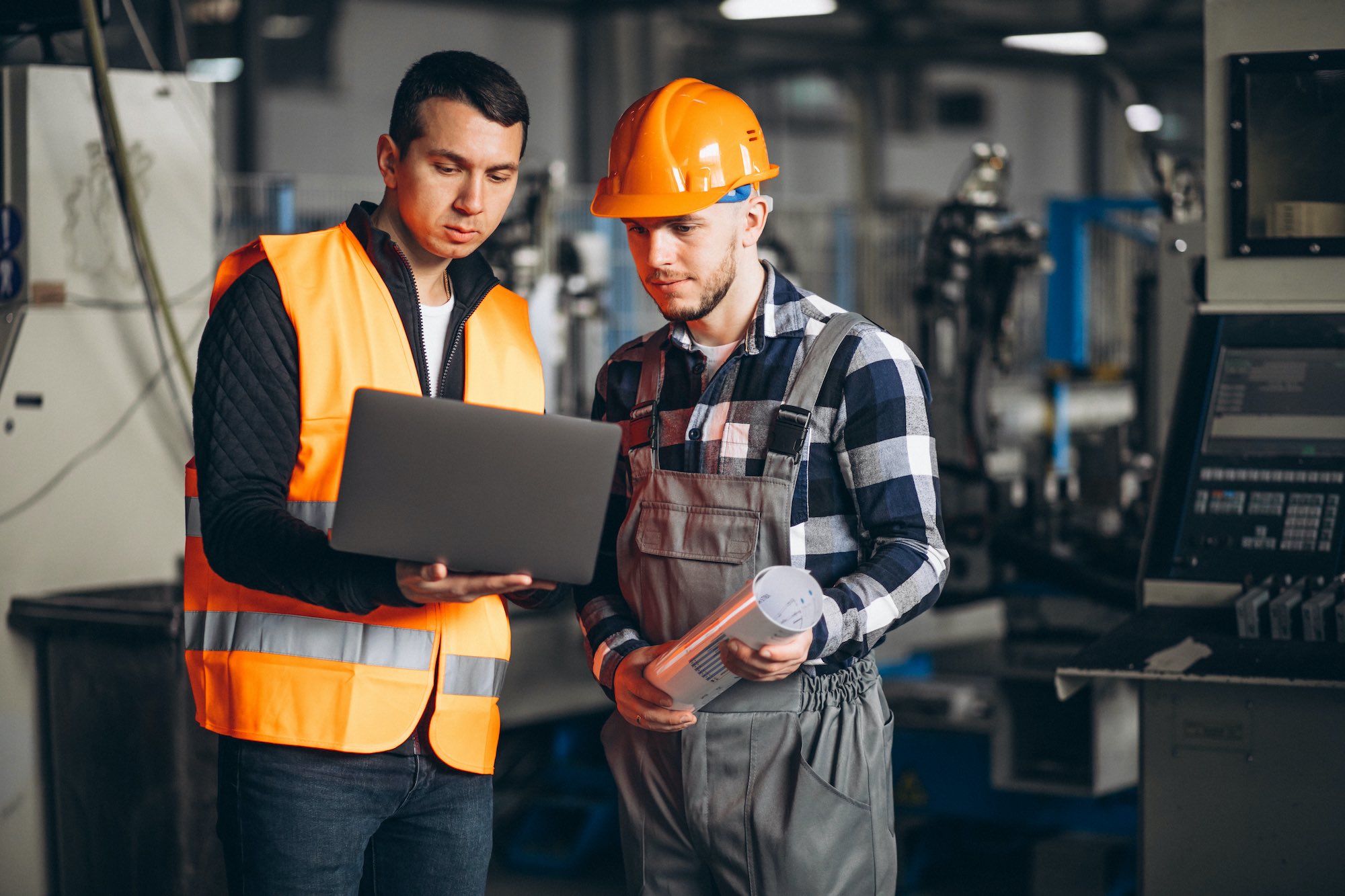 Skilled labor
The concentration of industries in industrial parks and the increase in employment opportunities inevitably leads to an inflow of skilled labor. In time, education and training facilities may even choose to establish themselves nearby due to the demand provided by the industrial park.
Because of all that, it is easier to find skilled and experienced labor near the location of the industrial park. That can make it easier both to build new facilities and staff them.
Low investment and incentives
To encourage companies to move into industrial parks, governments normally ensure that the cost of land is low – which can greatly reduce the initial investment that is required. Aside from that other incentives are often available in terms of tax benefits, preferential rates, and so on.
Keep in mind that the exact incentives may vary from one industrial park to the next. For example, industrial parks in other countries may not provide the same tax benefits as Industrial Park Monterrey or other Mexican industrial parks.
Interrelatedness and cooperation
Some companies in an industrial park may benefit from their interrelatedness with other companies. For example their products may be able to be sold to a company nearby as raw materials – or vice versa.
Additionally some companies may be able to cooperate with others and centralize their purchase or sales of materials. It may be possible to conduct joint research or establish other joint ventures too.
Due to these advantages it should be easy to see why industrial parks are able to attract companies quite easily. However if you're thinking about moving into an industrial park, you should first do your research and find out more about the land costs, facilities that are available, incentives, and the other companies that are already there.
The reason that is important is so that you can find an industrial park that provides the most advantages to your company – be it in terms of incentives, or the overall cost of production and setting up shop.