A warehouse is a crucial part of your business, and whether you are using it for storing goods, packing, or low-scale manufacturing, it is important for you to create a safe environment inside it. Many warehouses across the globe face HVAC – heating, ventilation, and air-conditioning challenges, especially during extreme weather.
Such conditions not only make it challenging to store goods in optimal conditions but also create a difficult working environment for the staff working inside the warehouse. That is why it is important for you to pay attention to your warehouse's ventilation and maintain a healthy environment.
In this article, I have mentioned a few tips that will help you improve your warehouse ventilation. Let's take a look:
Use Night Air to Your Advantage
One of the best ways of keeping your warehouse ventilated is to use the night air. If you have enough windows and open spaces in the warehouse, you can simply turn to night purging and can get rid of the hot air in no time.
When you open up space, the hot air rises naturally, and the inside environment starts to cool down. By doing this at night time, you can ensure that the warehouse has an optimal temperature for the next day.
Install Cooling fans
Installing cooling fans in your warehouse is one of the best ways of keeping the inside temperature of the warehouse in control. It doesn't matter whether you are running a small warehouse or a big one; you can find all types of different cooling fans in the market.
You also won't have to empty your wallet to get these fans installed across your warehouse. They come in all shapes and sizes, and you will also be able to find some extremely affordable options. You can also check ventilation fans from suppliers like Canarm if you are interested in buying some for your warehouse.
Insulation is Important
Another thing you can do to maintain an optimal temperature inside your warehouse is to invest in insulation. Many warehouse owners prepare themselves for the hottest month of the year, but when things start to cool down, they forget they have to protect their warehouse from the cold as well.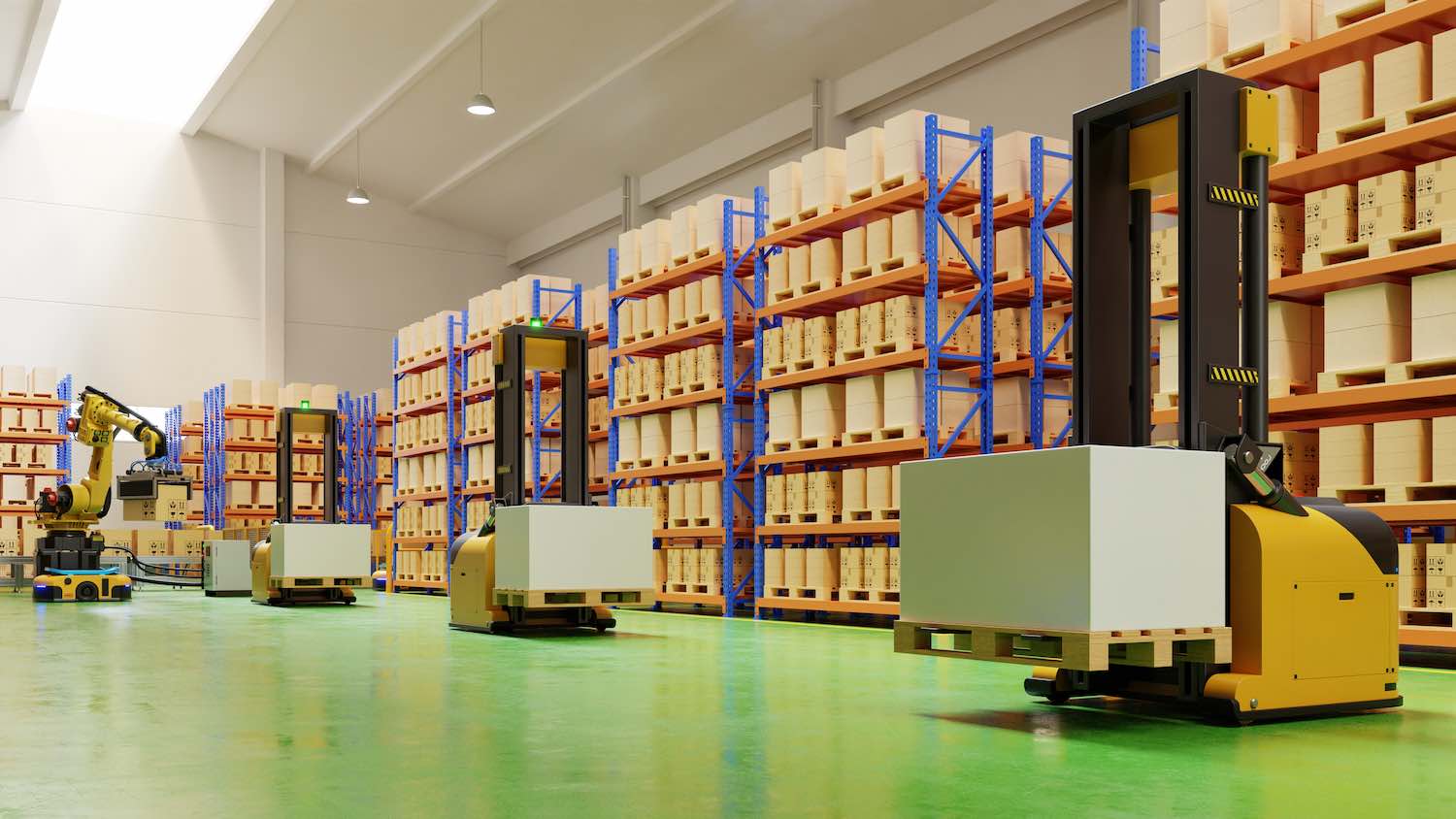 That is why it is important for you to assess your warehouse's heating ability and take the necessary measures to prevent the heat from escaping. If there are things that need changing, look for better alternatives and an insulation system.
Humidity Control
Another issue that can arise inside a warehouse is humidity. If the environment inside the warehouse is too humid, it will make it difficult for your staff to perform their duties and would affect the condition of stored goods.
According to OHS standards, the humidity inside your warehouse should not increase more than 55%. If you are seeing drops being formed on windows or steel surfaces, then it is an indication that the humidity of your warehouse is not optimal.
You can manage this problem by installing air conditioning systems that warn you about the humidity levels and adjust the temperature automatically. Investing in an industrial dehumidifier is another great way of mitigating this issue.
Invest in a White Roof
You can improve the temperature inside your warehouse just by changing the color of its roof. If the roof of your warehouse is dark in color, then your warehouse will absorb more heat. By investing in a white rooftop, you can make the roof reflect the sunlight and absorb less heat.
It is a simple tip that many warehouse owners ignore, but it is also one of the cheapest ways of keeping your warehouse's temperature in control.