Once you have thought about the food business you are about to venture into, retaining the same food quality is the next concern. This will help to drive more traffic, gain more revenue and lead in the industry. But now the competition has increased, and the choices are changed.
Besides adding a delicious taste, it is necessary to give a soothing visual look to the product by giving it classy and safe Packaging. There can be several ways to lead your business. There is a need to adopt the right strategies and know the specific demand of the customers. Because in the end, it is just the choice of the customers that will help you lead in the market.
OBTPackaging ensures that food packaging adds uniqueness to each delectable and increases the demand for food products. For example, imagine having ice cream in your hand, but the flimsy Packaging will not only melt the ice cream, but also there can be chances of leakage and spoilage of your clothes. So, to enjoy the ice cream, use ice cream boxes; these will cherish your mood and retain the condition of the ice cream. Hence, make sure to use the suitable ice cream box packaging to attract customers and gain sales.
There can be various other ways and boxes that can make packaging lead in the industry, with no exception. So let's learn and adopt the packaging strategies and give flying colors to your food industry!
Types of Packaging
Packaging can be in different sizes, designs, layouts, and colors. Customized Packaging is the only Packaging that can be made on the demand of the customer. A customer has the right to choose according to his choices and needs of the product and design a packaging box. OBTPackaging helps in providing customized Packaging.
Boxes
There can be different kinds of boxes for other foods. Custom candy boxes are made for the candies in small sizes and a decent print of the candies on them. A variety of boxes are made to save the different delectables, like cupcakes, muffins, etc.; for such delicacies, a box with a transparent window is created. This gives a very enchanting look and increases the packaging value.
Cartons
There are different categories of cartons, like an egg carton, aseptic carton, folding carton, and gable tops. All these types are used for holding and packaging various kinds of liquid food like juices, milk, soup, etc.
Stand-up Pouch
Food, pet food, and other such products can be kept with ease thanks to the stand-up pouches that are commonly used for pet products. Stand up pouches are one of the ideal carrying options for your bulk items. These stand up pouch bags stand all on their own with a durable bottom gusset, and can be wholly sealed with a zipper flap to keep them secure.Your product could acquire exclusive designs by using custom stand-up pouches that you have created from your own computer artwork.
Bags
Bags are used for different foods, like snacks, fruits, etc. With bags, nets are also used for fresh fruits. These types of Packaging give a good look but also provide protection to the food and the snacks.
Trays
Trays are used for materials like storing cookies, cakes, pies, or chocolates. The inside layout is made with portions for giving well-aired space. This also provides a classy look. These kinds of trays have a transparent lid, through which you can have a look at the inside food.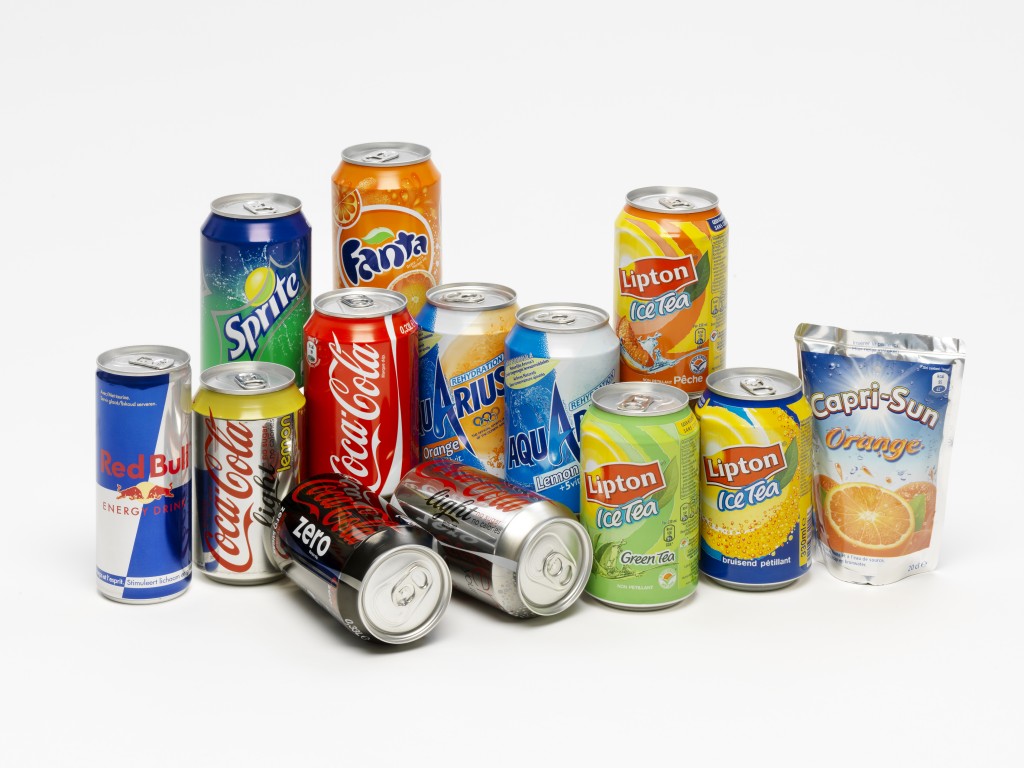 Cans
The most used packs for the daily used liquids, like smoothies, juices, and sodas. Cans are of small sizes, easy to carry in hand, and also keep the liquid cold. There are also other types of cans of large dimensions for storing liters of liquids. They can be in different sizes and have a greater storing capacity. These are made of durable Plastic and give extreme protection.
Jars
Jars are another packaging type for storing delectables like different pickles and jars of other fruits and flavors. These jars protect them and give them air and water-free space. You can keep the food in these jars for a long time.
Doy-Pack
These types of packs are used to store the liquids like oils, have an opening at the top corner, and other ends are closed to avoid leakage. You can easily use these packs in your homes for storing any kind of liquid.
Shrink Film
These kinds of Packaging are used for storing tons of bottles, cans, jars in large quantities. These are covered around a pack of 6 or 8 bottles.
Other than these, there are also various kinds of Packaging for different foods.
Types of Packaging Materials in the Food Industry
Cardboard Packaging
Cardboard packaging is a cut above the rest. Ice cream box packaging also ensures the use of cardboard material. This is because, for such delectable, it's very cheap to use in Packaging, giving a sturdy look to n keep the shape intact. Moreover, with protection and low cost, you can also get an aesthetic appearance design made on these types of Packaging.
Cardboard is such a material that can easily be given different designs, prints, and colors, adding visual appeal for the ice cream boxes.
Moreover, to feast on the children's needs and make them, you often give them candies and chocolates. These custom candy boxes are also made of cardboard. However, adding a touch of glossy or matte lamination keeps the product safe and gives an excellent finishing to the brand.
Plastic Packaging
Plastic is used for almost every material and every kind of Packaging. But in the food industry, daily used cups, soda bottles, and smoothies are packed inside the plastic bottles. They give good protection and ensure airtight clear plastic packaging so that there is no spoilage of your drinks and sausages, etc.
Aluminum Packaging
To keep the food dry, calm, and fresh, aluminum can be the best choice. It is not absorptive; hence, it will keep the food and drinks fresh for a long duration. The best protection is ensured with aluminum, but it is not well-fitted for creating different designs or making any layouts as this will require a lot of effort and will be more costly.
Conclusion
So, once you have set up the food industry, it's packing time!
Learn all the above types for a good and aesthetic packaging well-fitted for your different delicacies and delectable. Ensure these in your bakery and restaurant business and take your food business to the next level!