Transporting loads on pallets is a good and safe method of shipping even fragile items. Well-secured pallets and an experienced carrier are a guarantee that your shipment will reach the recipient in perfect condition. How much can it cost to transport pallets abroad? You can read about the price of the transport in our article.
What affects the price of pallet transport?
However, it is quite difficult to evaluate the price of pallet transport. Due to the standardized dimensions of the pallets, we can estimate the capacity of the shipment. But the key element in the valuation is weight. Shipments can weigh up to several hundred kilograms, and they can weigh only several dozen with the same capacity. Weight is so important because the cars have some limits on the weight of the loads they carry. So if your shipment is very heavy, the carrier won't be able to take another load, so the costs you will incur will be bigger. You can't forget about the weight of the pallet. They are are quite heavy, so remember to weigh our shipment together with the pallet. The weight must be determined precisely in accordance with the regulations defining the maximum weight of transported loads and the safety of the carrier.
In addition to the weight of the shipment, the route also affects the price. We will pay less if we ship pallets on a domestic route, and more – on an international route. It is not only about the length of the route, but also the fees that the carrier has to pay, for example, on highways. Shipments delivered to the countries outside the European Union (for example to Great Britain) may be more expensive.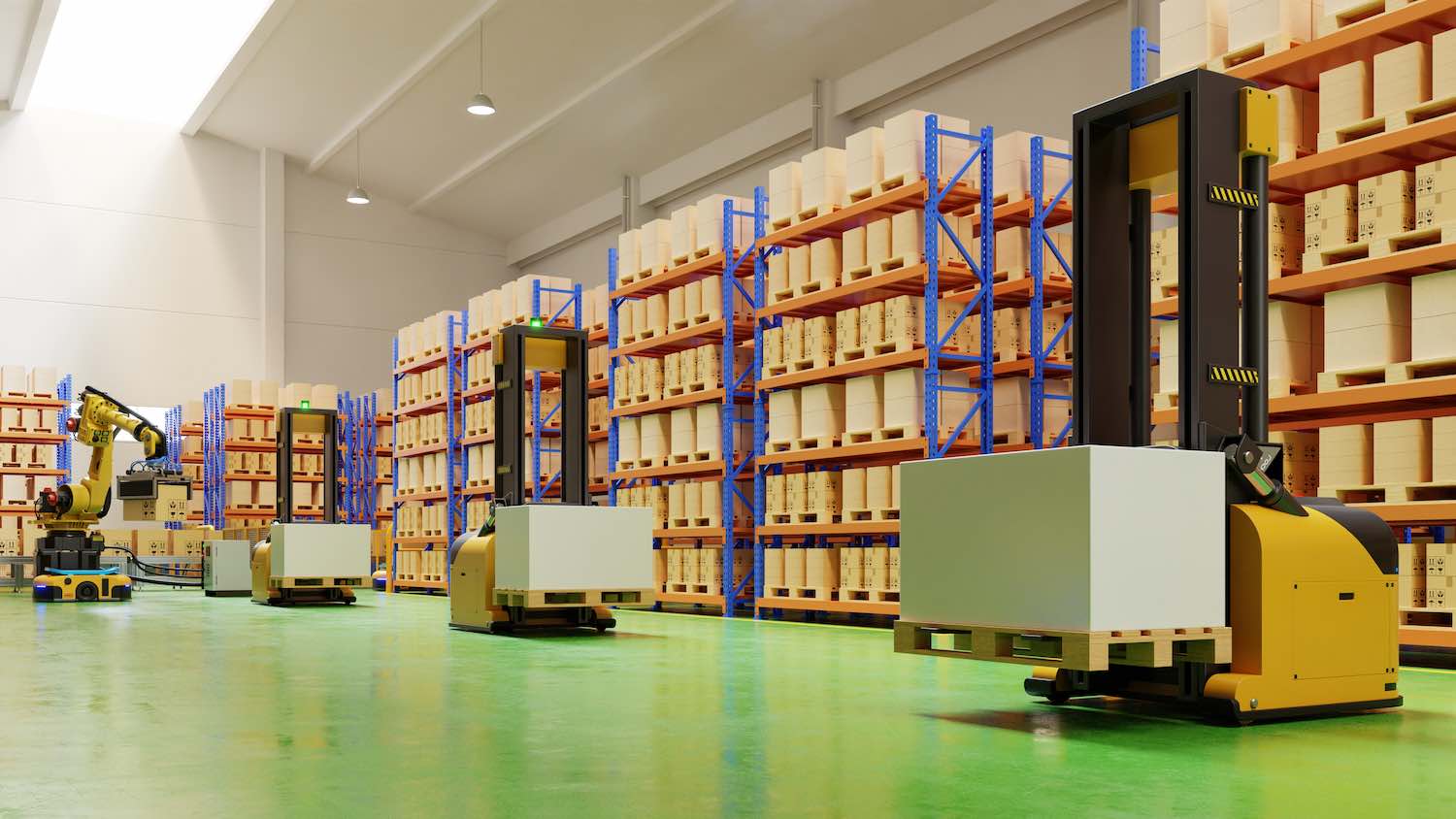 So what is the cost of transportating pallets abroad?
This is a question that is not easy to answer. It all depends on how long the route is and how heavy the load is. You can certainly save on pallet shipping costs by looking for a carrier in a transport marketplace like Clicktrans. All you need to do is to list your items and describe it, give the route and the proposed date. Registered carriers are looking for extra loads on the routes they are going to travel anyway and still have the option of accepting an additional order. Thanks to this, the cost of shipping pallets will be lower. It is a win-win for you and for transport provider.
On average, we will pay £581. However, this is only indicative price – details are always agreed individually with the carrier. Before making a decision, you can ask him about all the details.
Price is important but shouldn't be the most important selection criterion. Carrier experience is also very important. While using Clicktrans, it is worth reading the opinions that the carrier has received from other users. Thanks to this, we are sure that our shipment will be transported by a competent, experienced and honest person.