When you are living far away from someone and want to send them money then you will find many methods of sending it but in that one of the most demanding methods is International Money Transfer. It is a transfer of funds electronically in a specific amount and currency. You can easily transfer and safely send the money online to anyone only by entering some information and mentioning the reason for the transfer. Then, the amount will be credited to the beneficiary account. Most of the transactions completed in 24 hours but in some cases it took more than the expected time, it totally depends on network and time of verification of the documents that you have given at the time of doing transfer.
Steps of doing international money transfer
If you choose a bank for doing money transfer then you have to know about SWIFT in that you will get three options that are-
• Make an online international bank transfer
• Make a transfer to the person directly
• Choose another method of doing the transaction
If you are choosing SWIFT (it is a global method of doing transfer from country to country). Here you have to pay some amount of money for doing the transaction and then you will be able to send the money, this process took some because all banks are not connected to each other but for this situation SWIFT makes connection between them and do International Money Transfer to the beneficiary.
Things you have to keep in mind while doing the transfer via SWIFT
1. It is not a fast process, you have to wait up to 5 days
2. You have to pay additional money for doing the transaction
3. There are chances that you will not get the exact rate of currency exchange.
If you are doing the transfer via bank then you may be required to visit branch for further process of transaction and if you are doing International Money Transfer thorough it then you have to follow below steps:-
1. Find the section of transfer on the website of your bank: – if you are active on online banking then you may know about this section but if you don't then check in toolbar still you not get then you can Google it by typing the name of your bank.
2. Check the limit of doing online transaction: – all banks have set a limit of doing transaction in a particular day and if you find that the amount you want to transfer is over the daily limit then you have to call you bank help service and they will guide you for further process of doing International Money Transfer.
3. Enter the amount and currency detail that you want to transfer to the beneficiary: – this is the most important thing when the currency of your country is different from the currency of beneficiary because it will impact the rate of exchange and you have pay according to that.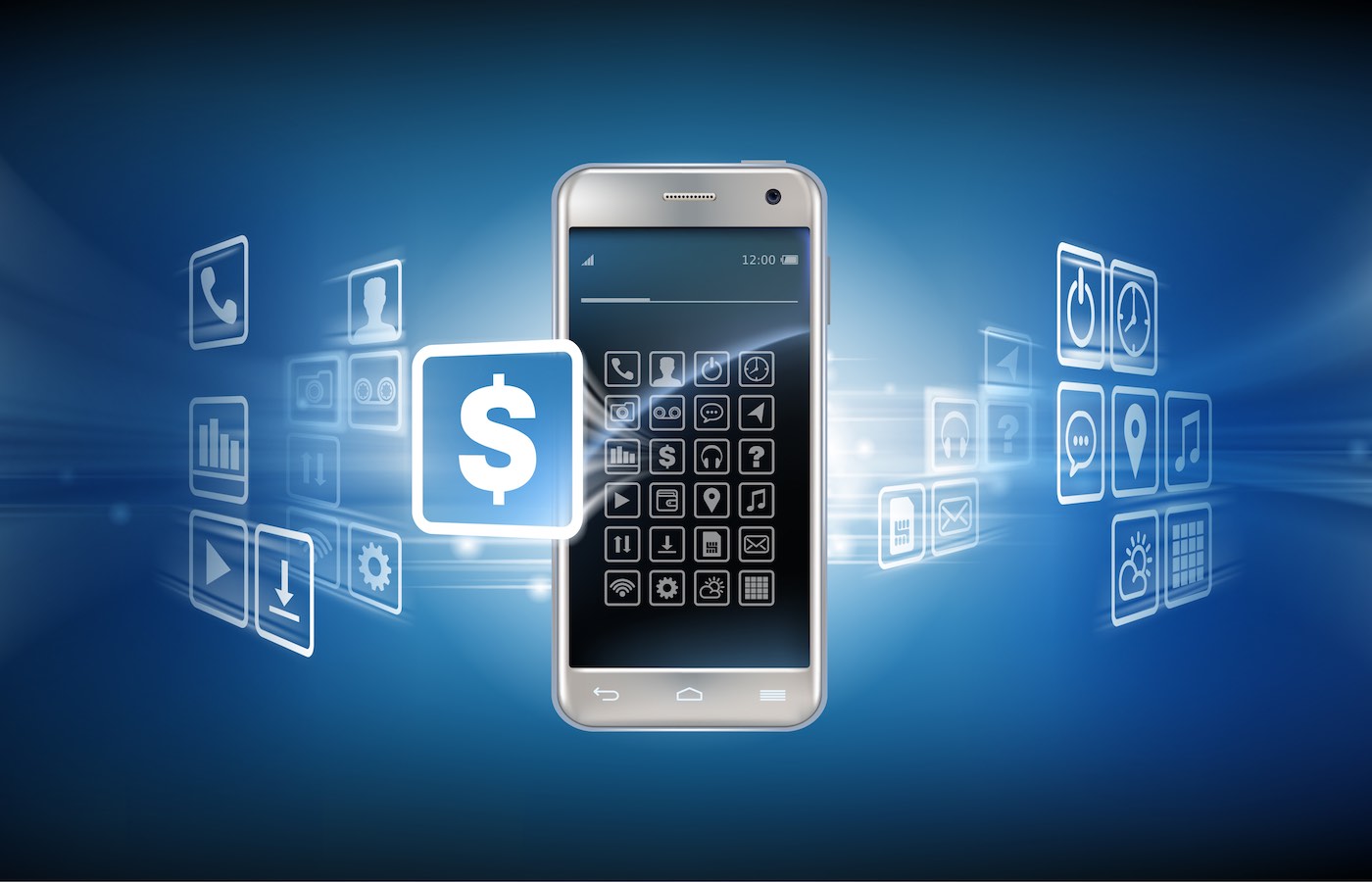 Check how long it will take to complete the transaction
If you are choosing the option of doing money transfer directly to the person then you can it with government authorized places like Money transfer services company or post office or other authorized sites or bank.
Choosing another method of doing International Money Transfer is also very simple as you will get a much genuine application and website that are helping you for completing the transaction in a secure manner and with exact rate of exchange this might be cheaper than other methods.
Hence if you are going to do such transactions then do it wisely.